Saturday's beer: Epic Brewing's Naked Baptist 🍺
⭐️⭐️⭐️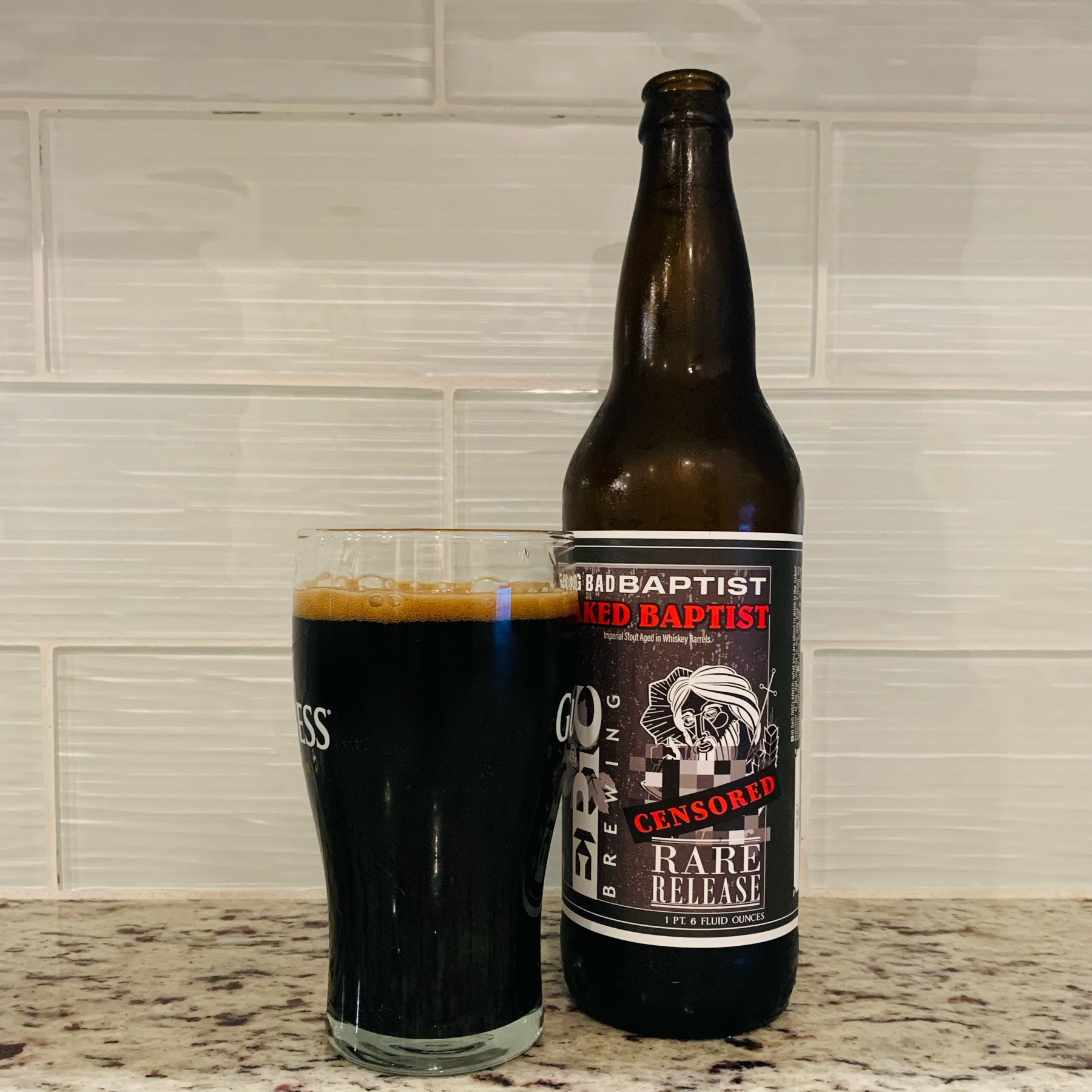 finished These Precious Days by Ann Patchett 📚 I really enjoyed spending time with these essays from a warm, charming storyteller. haven't read any of her novels yet, but plan to now. (also glad to own the hardback, with its front-and-back covers)
finished a reread of Anna Burns' Milkman 📚 I'm still sure some people won't be into the style, but my god I love this book. quintessential, even, if that's not too high-flying of that 'over-the-water' language
Saturday's beer: Celis Brewery's Port-Aged Grand Cru
⭐️⭐️⭐️
tasty, if a little flat from a suboptimal growler fill yesterday 🍺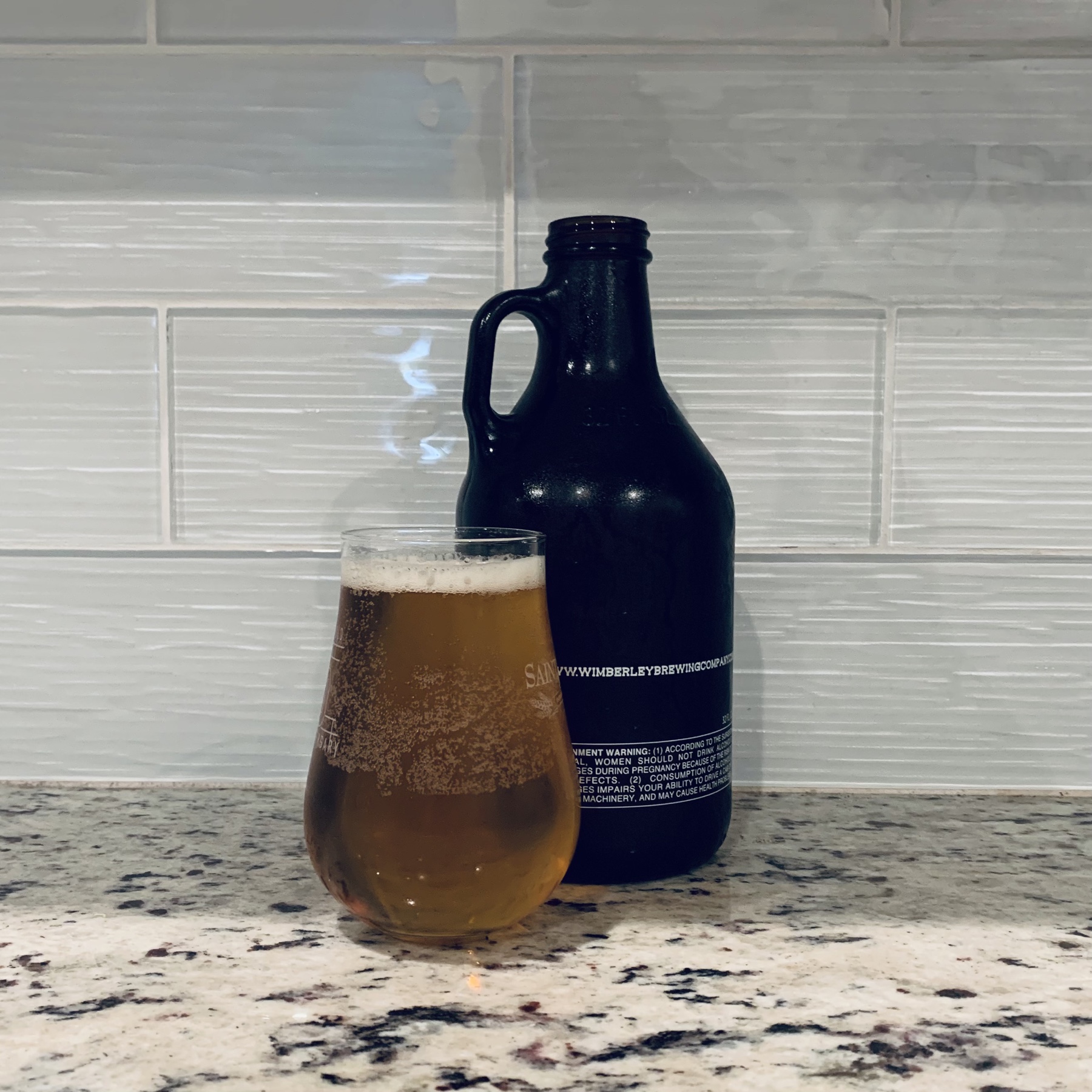 finished Tolkien's Unfinished Tales of Númenor and Middle-earth 📚 it was good, though the disjointedness of these posthumous books of extra material can be slow going. now I'm as ready for the Lord of the Rings TV series as I'm going to get 📺
finished Susanna Clark's Piranesi 📚 what an amazing work of fiction, and what a sui generis world she's created. its utter bizarreness took me a little while to get into, but it became a page-turner soon enough. a masterpiece
finished Inland by Téa Obreht: it was good. it has an interesting structure, alternating between two separate stories – different timescale; one 1st person, one 3rd – that inevitably meet. I admit to almost putting it down in the middle, but I'm glad I stuck it out 📚
got through a couple of hours today driving to & hiking around Balcones Canyonland National Wildlife Refuge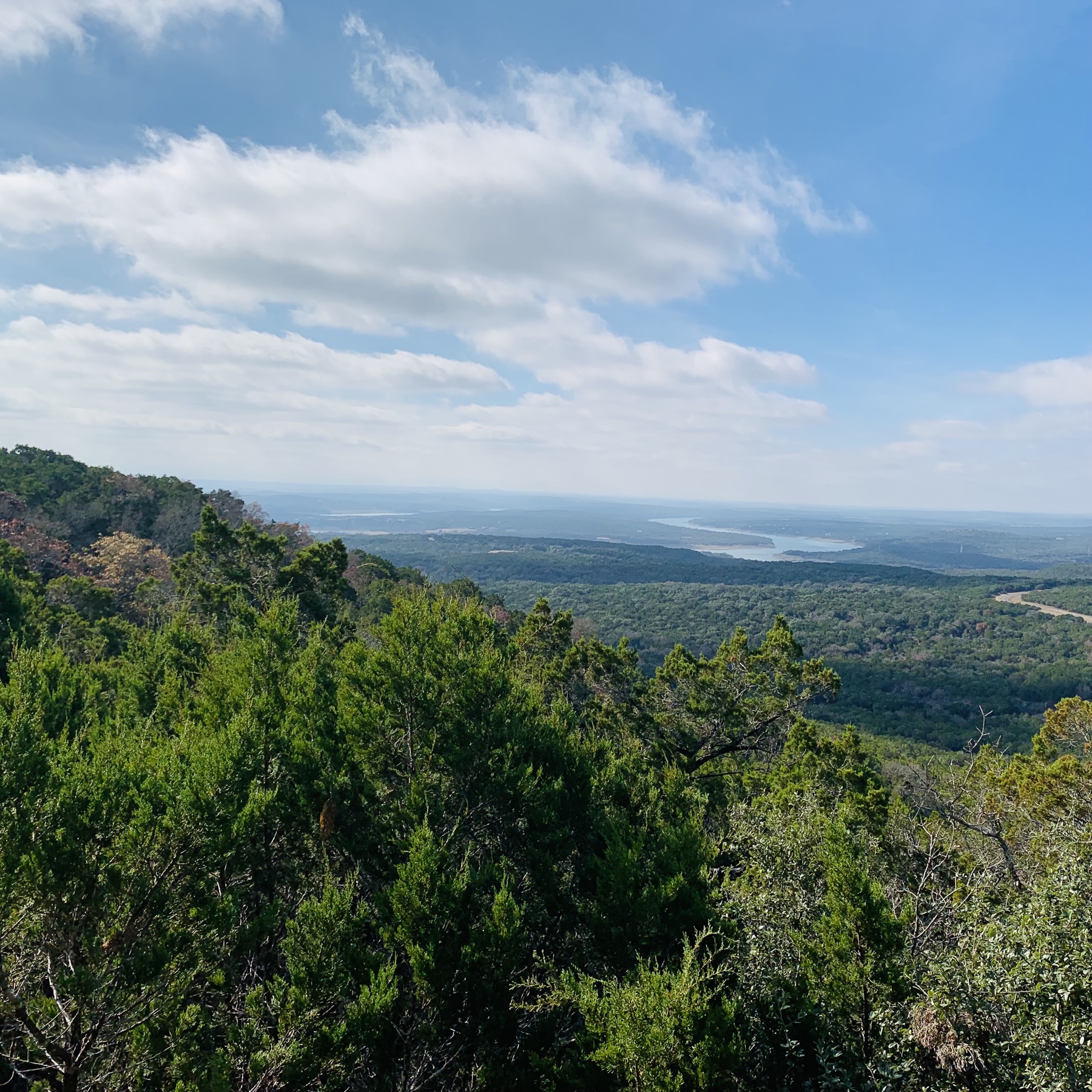 Christmas Eve beer: St. Arnold Brewing's Christmas Ale 🍺
⭐️⭐️⭐️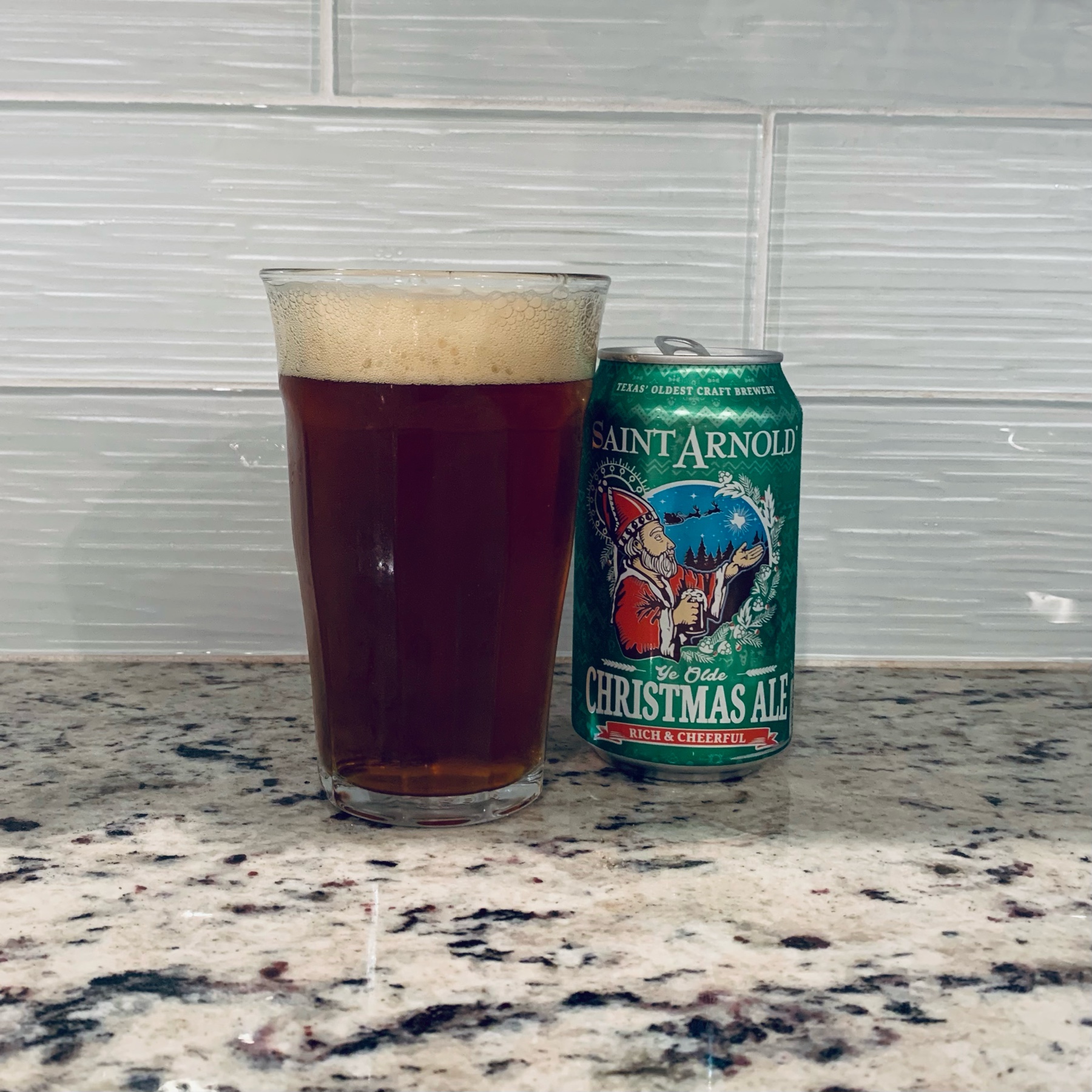 a favorite holiday album for years, this is about all I can stand to listen to this year: Over the Rhine's The Darkest Night of the Year. happy solstice, &c.
Saturday's beer: Vista Brewing's "Lorenzo" (Mexican Hot Chocolate Imperial Stout) 🍺
⭐️⭐️⭐️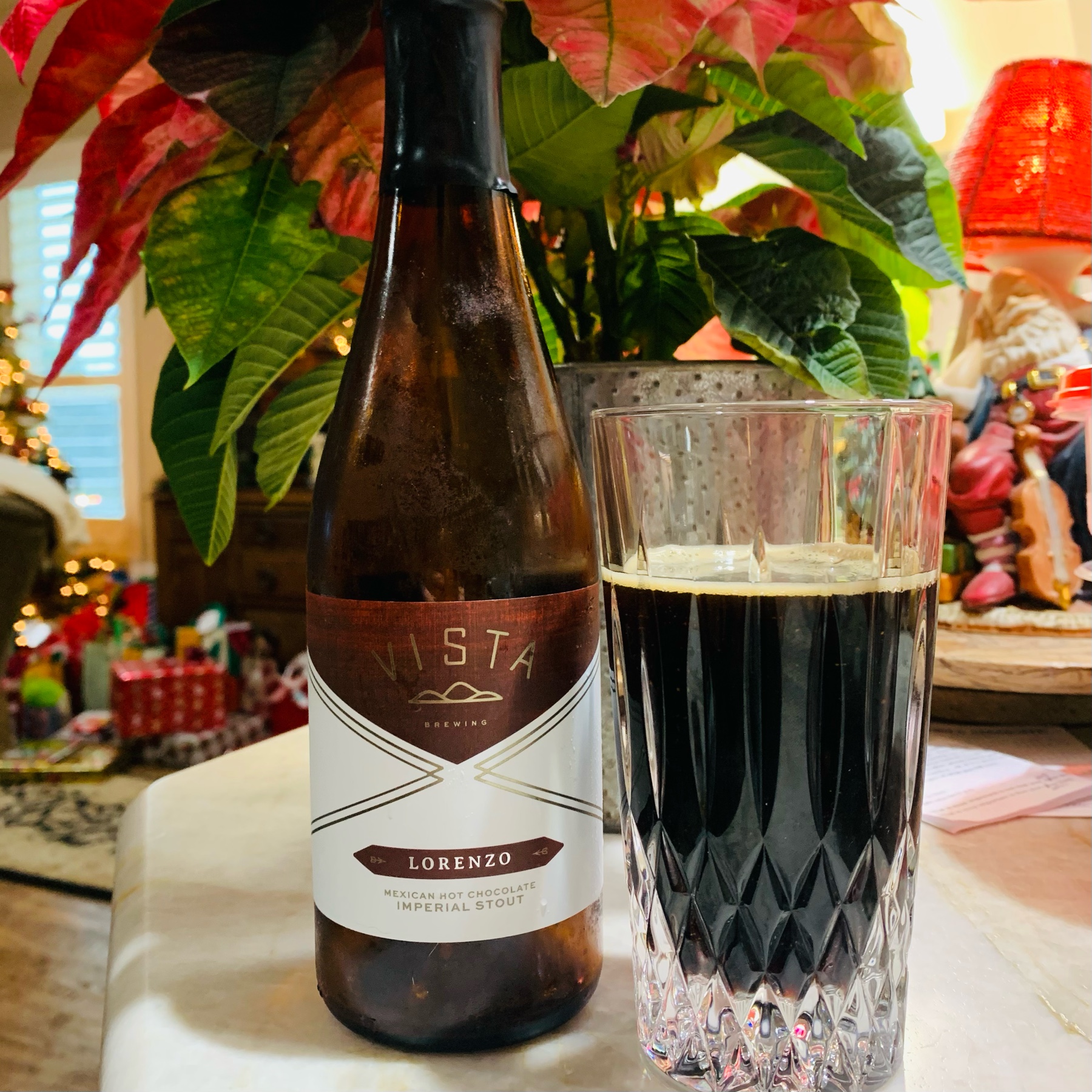 I want to like the micro.blog bookshelf stuff, but I don't get it. the bookshop.org links never work, & I don't know what I'd use WorldCat for. the Amazon links work, but: no thanks (plus isn't being anti-Goodreads/Amazon part of the point?) what am I missing?
exciting show on the outdoor channel today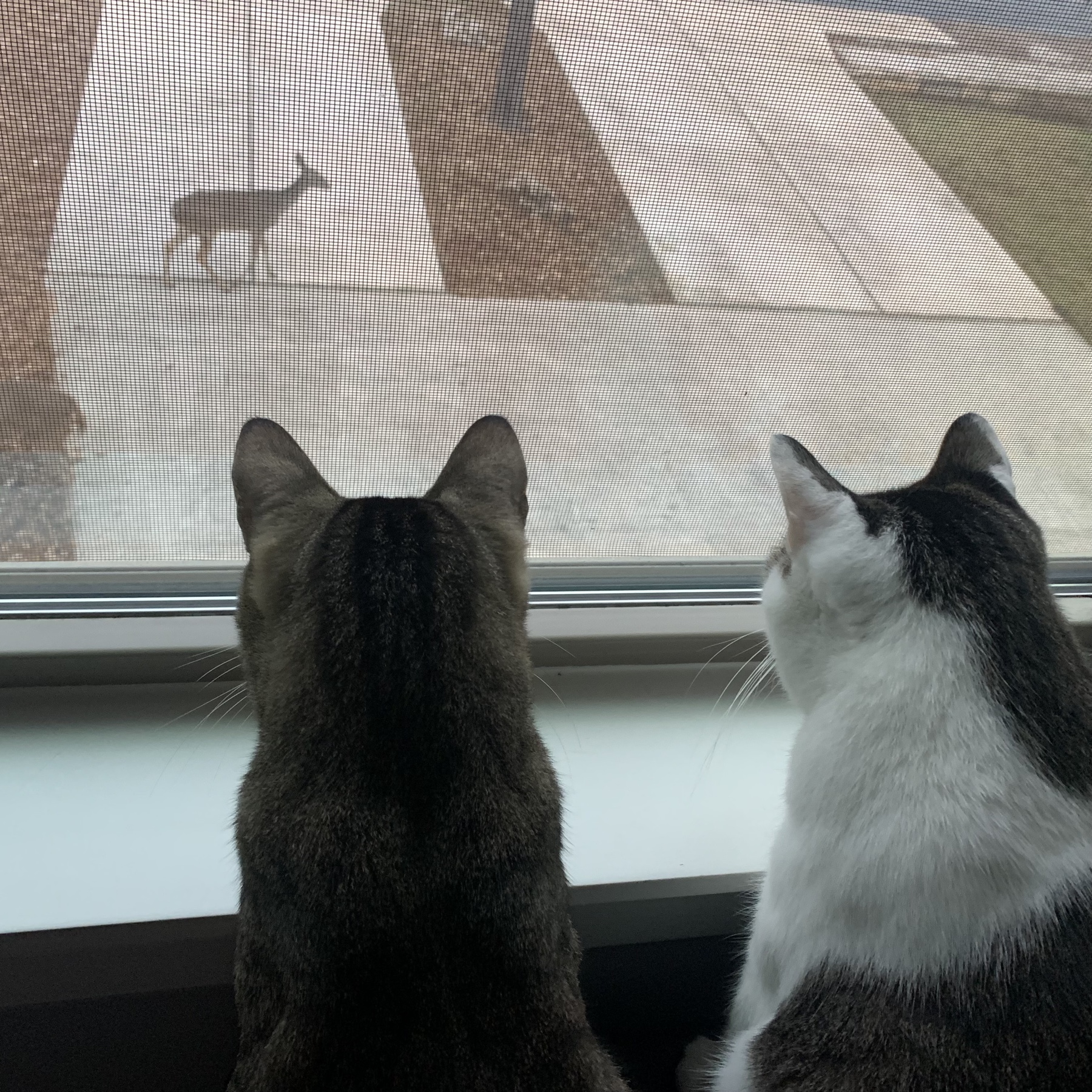 Saturday's beer: Goose Island Beer Co.'s Bourbon County Cherry Wood Stout (2021)
⭐️⭐️⭐️
the first bottle from this year's haul, it's a little sharp, but it's delicious 🍺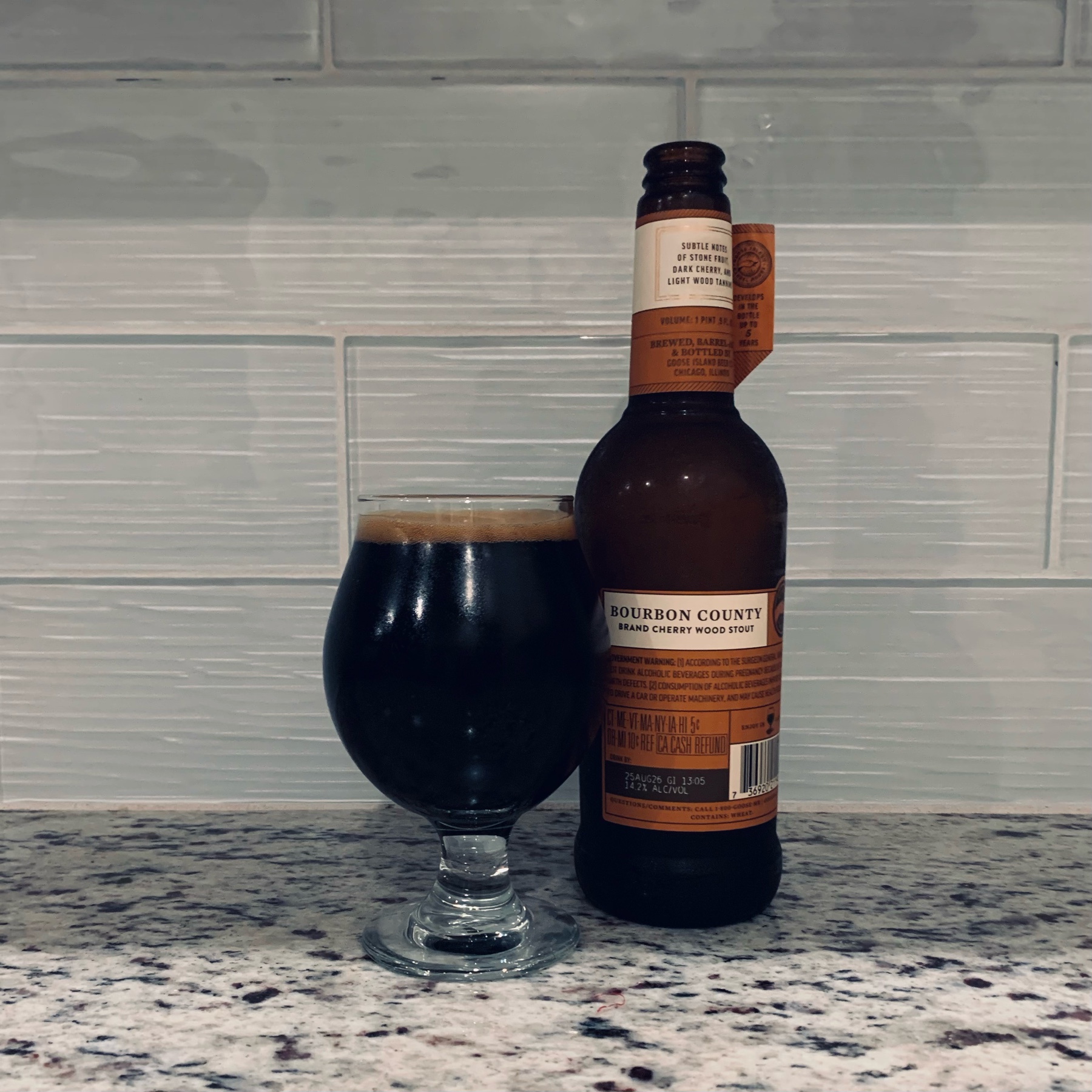 those last couple of books are thanks to my new alternating podcast-for-a-couple-weeks, audiobook-for-a-couple-weeks plan, which is working out great. the nonfiction book (Lafayette) was easier & faster to "binge" through than the short stories (Cleaning Women)
finished Sarah Vowell's Lafayette in the Somewhat United States, read by the author (plus guest stars), whose style I've liked since I first heard her on This American Life. really enjoyed this light, fun dive into some history I didn't know much about 📚
finished Lucia Berlin's A Manual for Cleaning Women. her stories have an unusual (to me) level of autobiography to them, and many of these are almost just character sketches, rather than full stories. the writing is fantastic, and this collection was really good 📚
finished S3 of Detectorists today. what a sweet, charming, and truly funny show. probably not for everyone but I loved it 📺
(watched via Hoopla, thanks to Austin Public Library)
Saturday's beer: Left Hand Brewing's Black Forest Nitro Cherry Chocolate Stout
⭐️⭐️⭐️
smooth, sweet, & delicious 🍺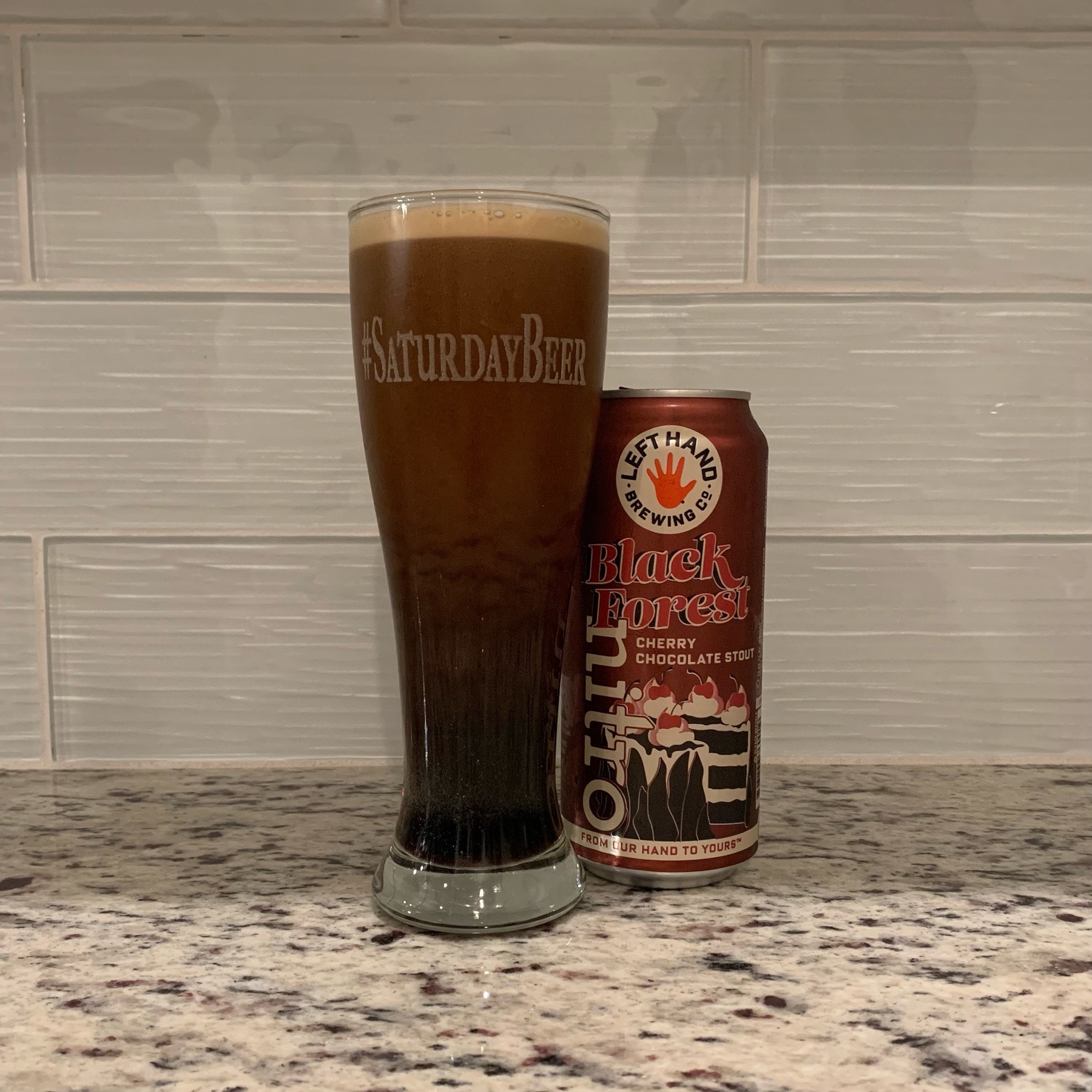 ABC News on at the in-laws' with a segment on climate change, showing that Greenland's ice sheet is disappearing & it's raining there for the first time in known history — followed immediately by BLACK FRIDAY DOORBUSTER DEALS THAT CAN SAVE YOU 30% ON A SMART TV TONIGHT 😑
McSweeney's: Announcing Mauve Monday. send them a receipt showing $100 or more spent at an independent bookstore Friday through Monday, and they'll mail you a surprise gift 📚
The Nation: Kyle Rittenhouse Has Gotten Away With Murder
Nobody honestly thinks a Black teenager who crossed state lines with an illegal gun to shoot up a MAGA protest would get a sympathetic Black judge, a predominately Black jury, favorable media coverage & then walk free
Saturday's beer: Founders Brewing's KBS Cinnamon Vanilla Stout
pretty tasty, very strong 🍺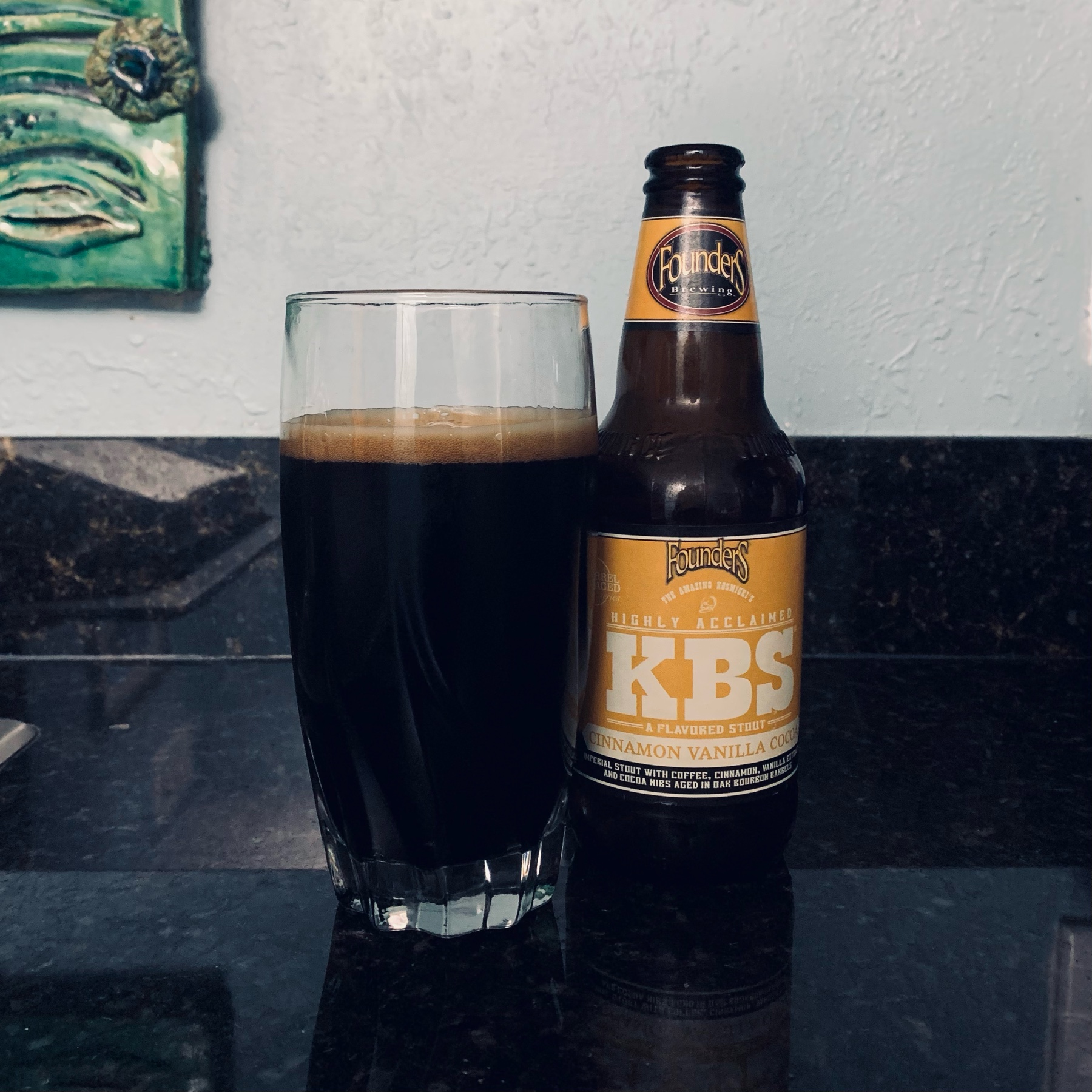 The Texas Forest Service estimates the tree to be over 1,000 years old, while other recent estimates place it nearer to 2,000 years old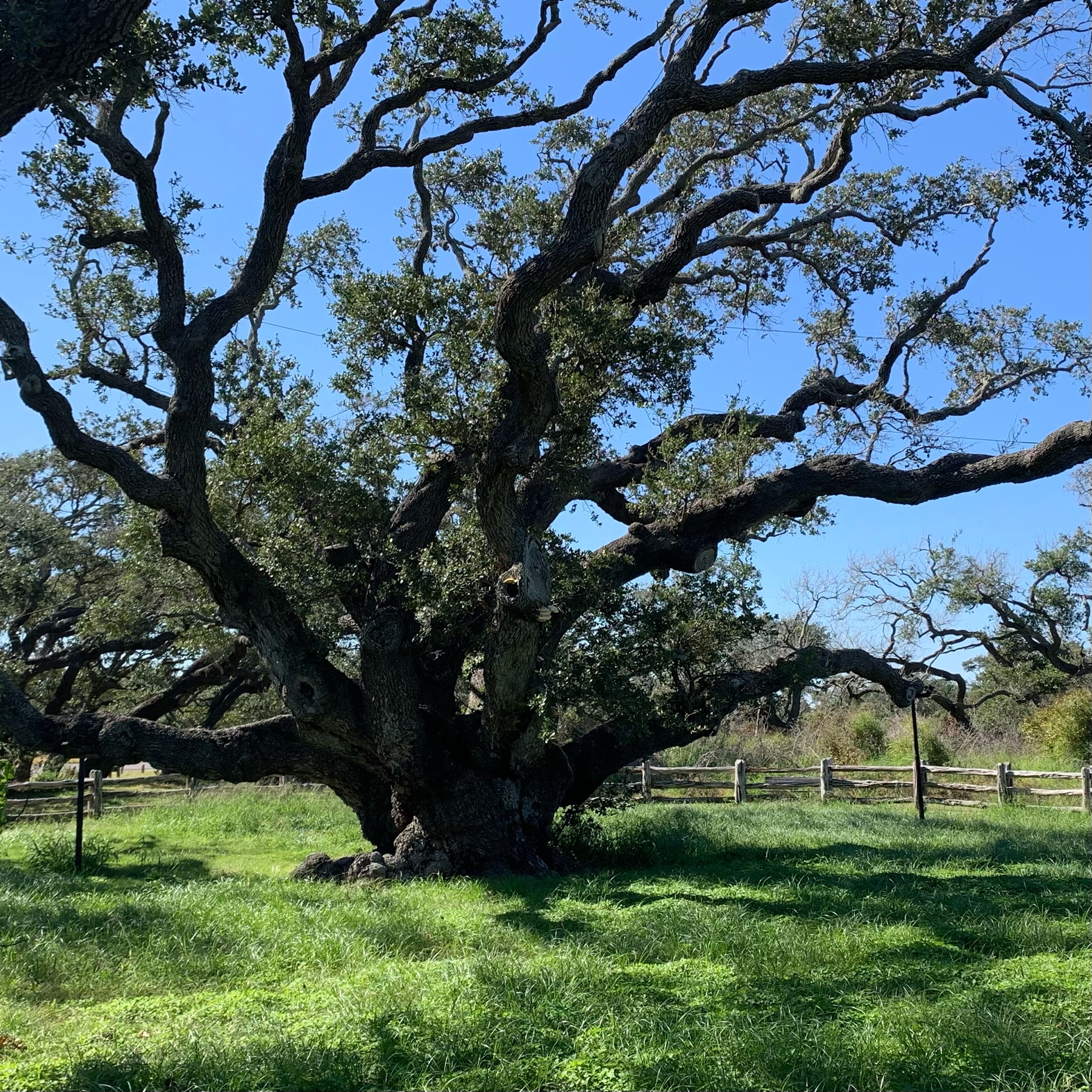 finished Joanne Cacciatore's Bearing the Unbearable, a beautiful book. ideas about "stretching & strengthening the grief-bearing muscles", plus kindness projects, stood out. if nothing else, the title encapsulates the experience about as perfectly as anything I've heard 📚
Saturday's beer: Harpoon Brewery's The Bock Hog
⭐️__ __
I love a bock, and was excited about this one, but it has a slightly odd, too-sweet note for my taste 🍺