cheers, big brother 🍺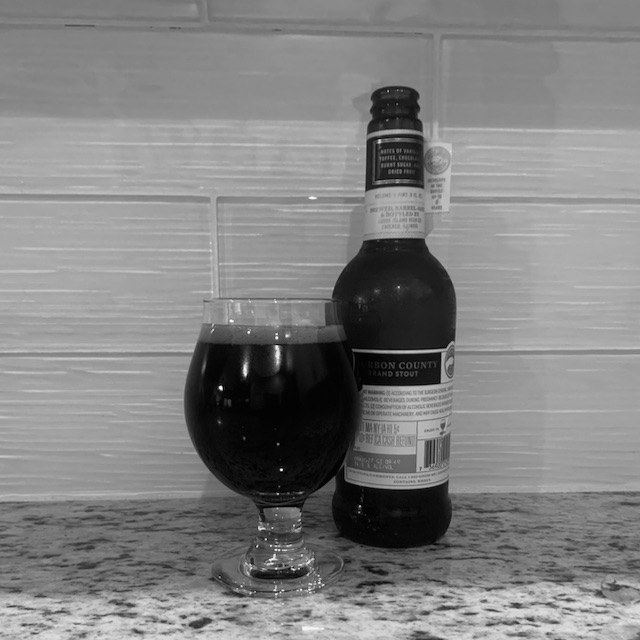 in the 2nd World Cup game for today, another team in white & blue vs. an underdog in red, England 🏴󠁧󠁢󠁥󠁮󠁧󠁿 is showing how it's done after just 4 minutes. hard to imagine the US 🇺🇸 lifting the trophy with performances like today's (all due credit to Portugal 🇵🇹, who played great) ⚽️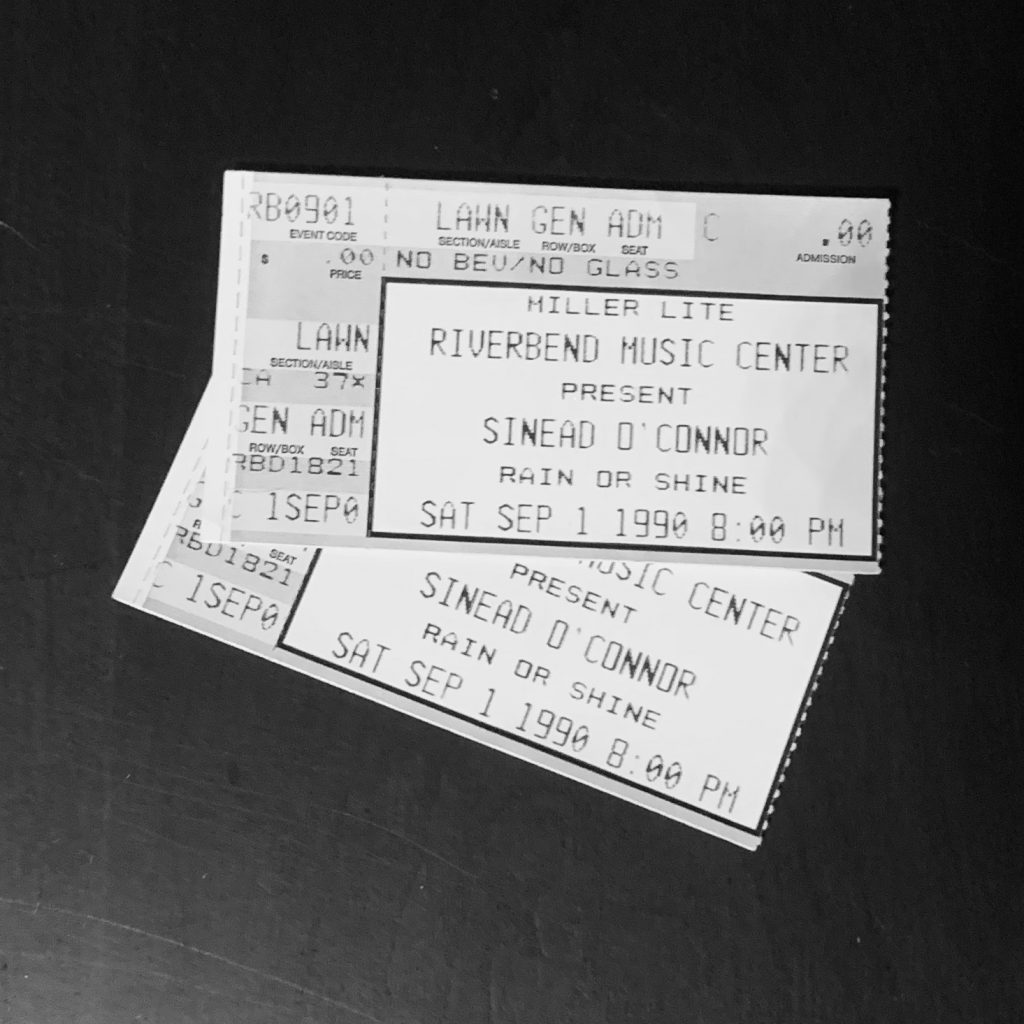 You say: Oh I'm not afraid it can't happen to me
I've lived my life as a good man
Oh no you're out of your mind it won't happen to me
'Cause I've carried my weight and I've been a strong man

Listen to the man in the liquor store, yelling:

Anybody want a drink before the war?
🎵
RIP, Sinéad
but I will rise
and I will return
the phoenix from the flame
I have learned
I will rise
and you'll see me return
being what I am
there is no other Troy
for me to burn
- Troy, a favorite song from The Lion and the Cobra, a favorite album, start to finish 🎵
Siouxsie & the Banshees, Fireworks 🎵
Holiday beer: Goose Island Beer Co.'s Bourbon County Stout (2020)
⭐️⭐️⭐️
it doesn't get much better than this 🇺🇸 🍺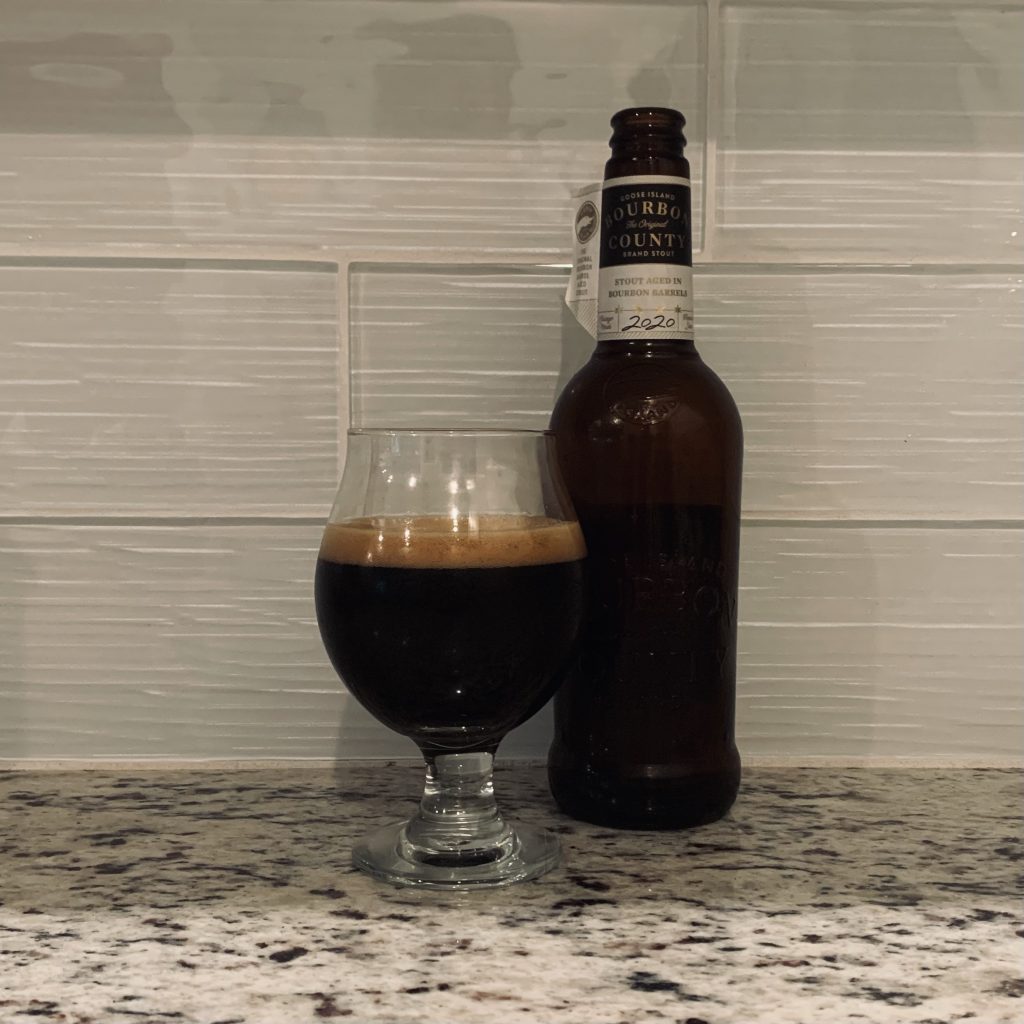 bookmarked: Guardian Experts' Network Women's World Cup 2023: "A unique collaboration between some of the world's best media outlets, bringing a local flavour and expertise to our coverage of the World Cup in Australia and New Zealand" ⚽️ good previews of NZL 🇳🇿 & NOR 🇳🇴 so far
my summer reading project is to finally get to a few of the 19th-century English classics on my shelf. just finished The Tenant of Wildfell Hall; next up: Middlemarch 📚
why are we in this timeline, instead of the one where this 2009 video for PJ Harvey's This Is Love changes the course of pop music, as it clearly should have? 🎵
Duvel Moortgat Brewery's Duvel Barrel-Aged Jamaican Rum Edition (2021)
⭐️⭐️⭐️
deliciousness in the special glass it came with 🍺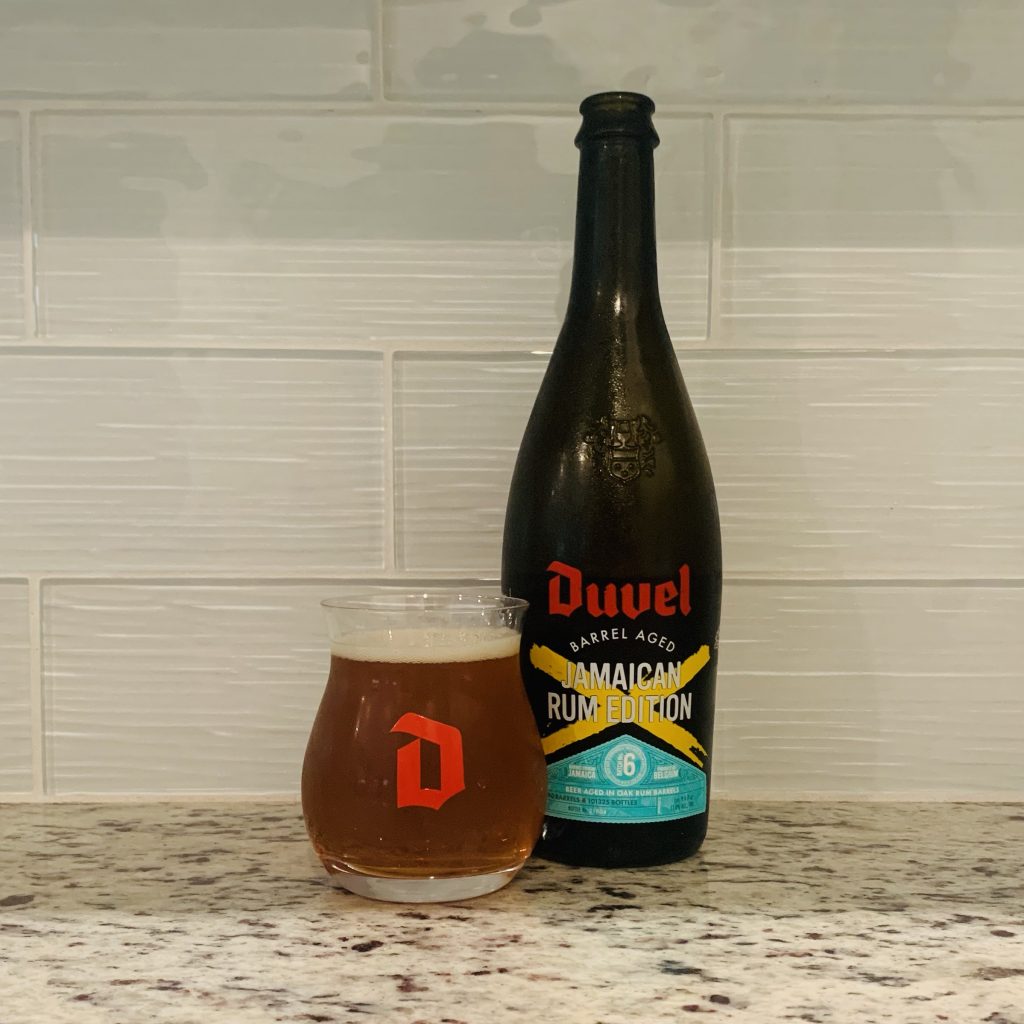 Luscious Jackson, Daughters of the Kaos (do yourself a favor, check out the whole In Search of Manny EP) 🎵
Friday's beer: Lazy Beach Brewing's Poblano Wit
⭐️⭐️⭐️
just enough of the pepper to taste, but not overwhelm 🍺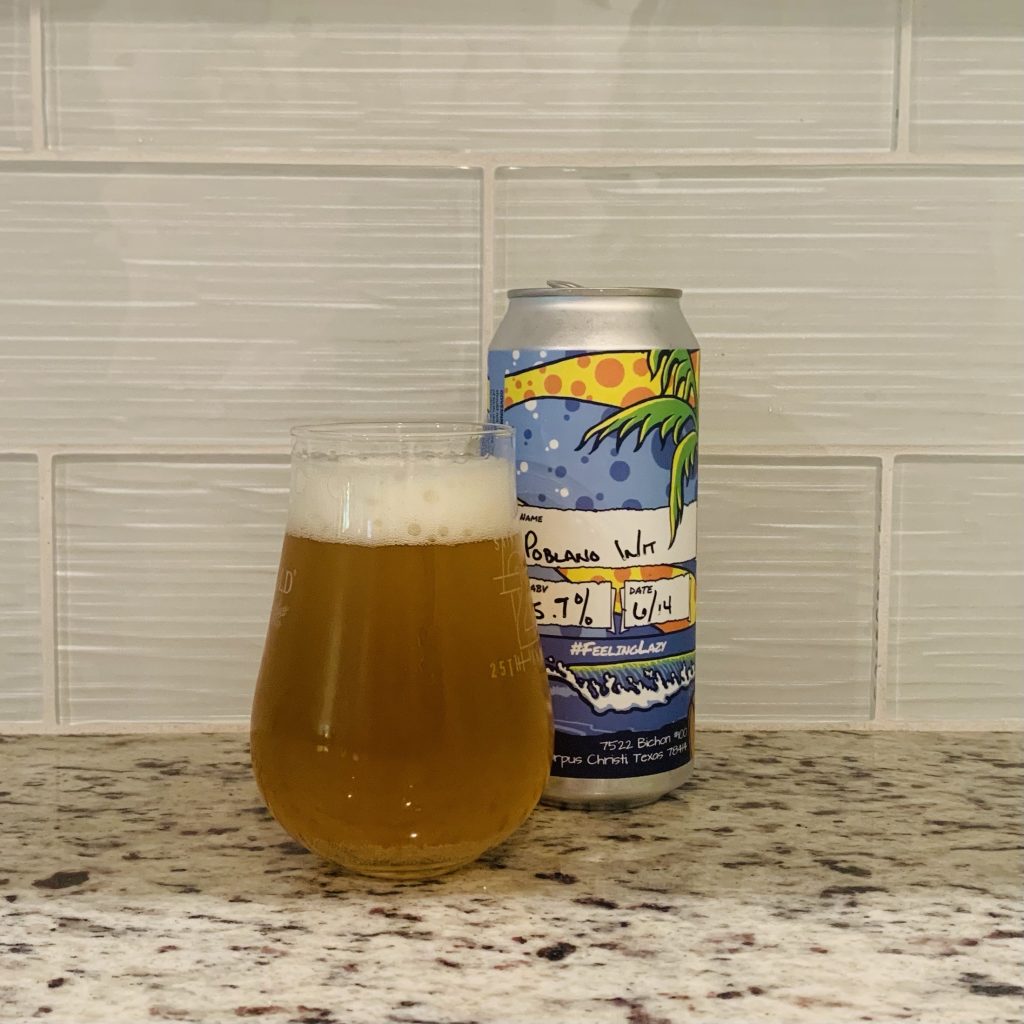 pretty clever: asimov – "Automatically exclude development dependencies from Apple Time Machine backups". claims to have saved me ~20GB in skipped node_modules directories
happy Juneteenth! it's a great day to buy some music from Bandcamp:
June 19 (midnight to midnight, Pacific Time US) is our annual Juneteenth fundraiser, where we donate 100% of our share of sales* to the NAACP Legal Defense Fund to support their ongoing efforts to promote racial justice through litigation, advocacy, and public education.
(full details) 🎵
I love this Onion article maybe a little too much: New World Order Holds Annual Meeting At Indianapolis Marriott
"…it's both affordable and in a nice central location," said Illuminati organizer [name redacted], noting that the Marriott's business center had high-speed Wi-Fi, printing services, and a fax machine
Goldfrapp, Number 1 at Glastonbury, 2008 🎵-
an almost picture of an almost full moon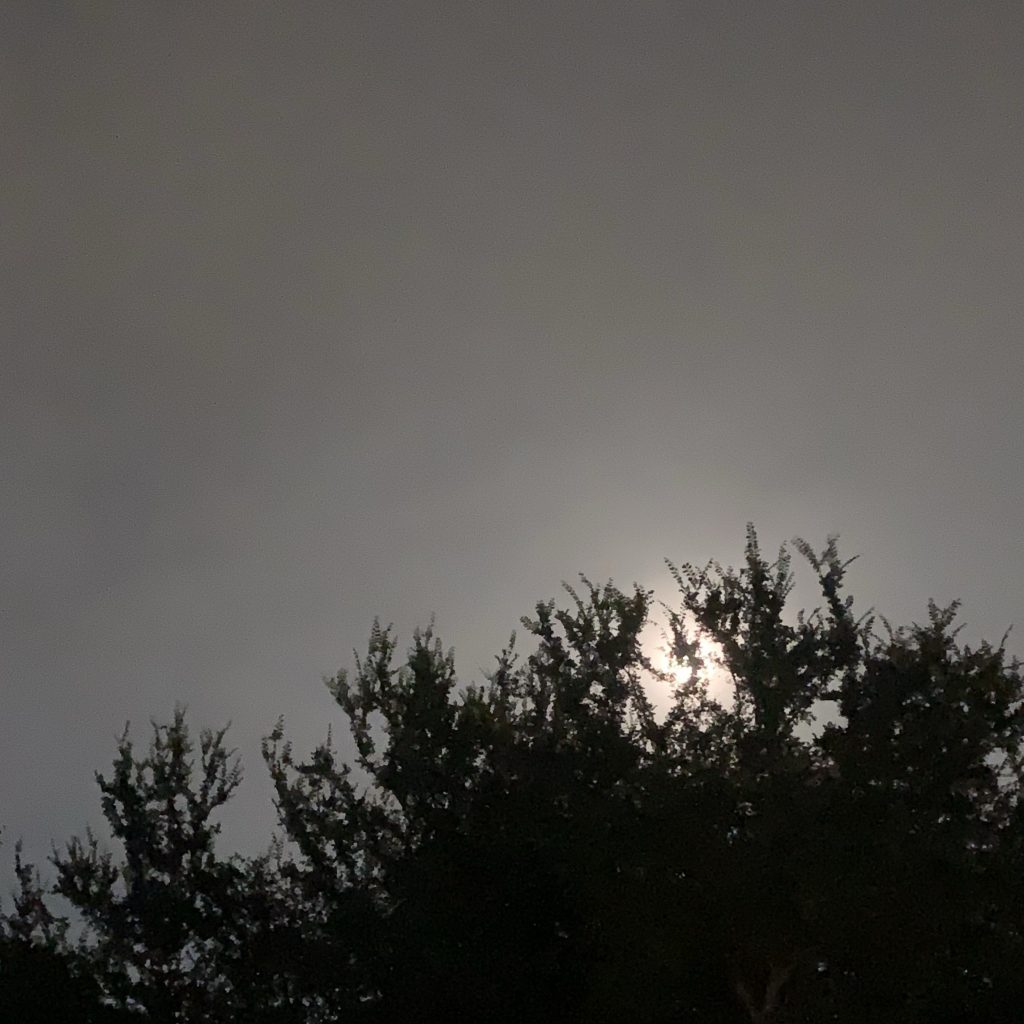 Friday beer: Saloon Door Brewing's I Must Break You
⭐️⭐️⭐️
nitro from a can that needs a "hard pour" is always weird to me. but smooth & delicious, in this case at least 🍺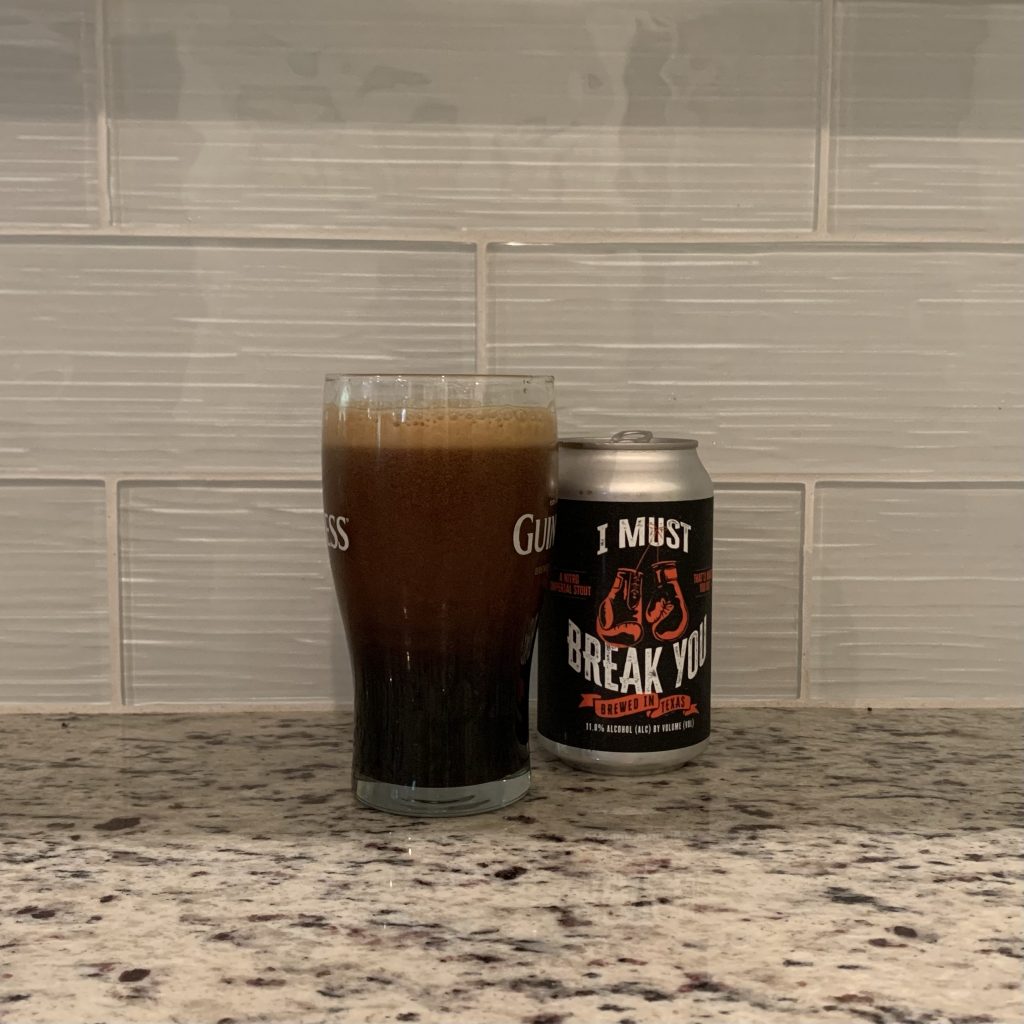 I hereby call for a halt to development of all AI-related technologies until the following are resolved:
MS-DOS linefeeds (aka carriage returns, aka \rs) are banished from computers forever
markdown is available everywhere
progress bars show even vaguely accurate progress (looking at you, MacOS)
RIP, Andy Rourke, "the other melodic genius in the Smiths" 🎵
on Barbarism Begins at Home, regularly held up as the greatest example of Rourke's playing in the Smiths' oeuvre, he plays writhingly funky slap bass
looking forward to this summer's "Camp ToB" reading event. not planning to read all six this year, but it's a fun, light structure that's brought me to books I would never have read 📚
if a thing is worth using ChatGPT for, it's not worth doing at all
morel Talking Heads? if not now, then when? Road to Nowhere 🎵
Friday's beer: Avery Brewing's Tweak (Bourbon Barrel Aged, 2018)
⭐️⭐️⭐️
didn't even realize this was 5+ years old when I bought it. mighty fine 🍺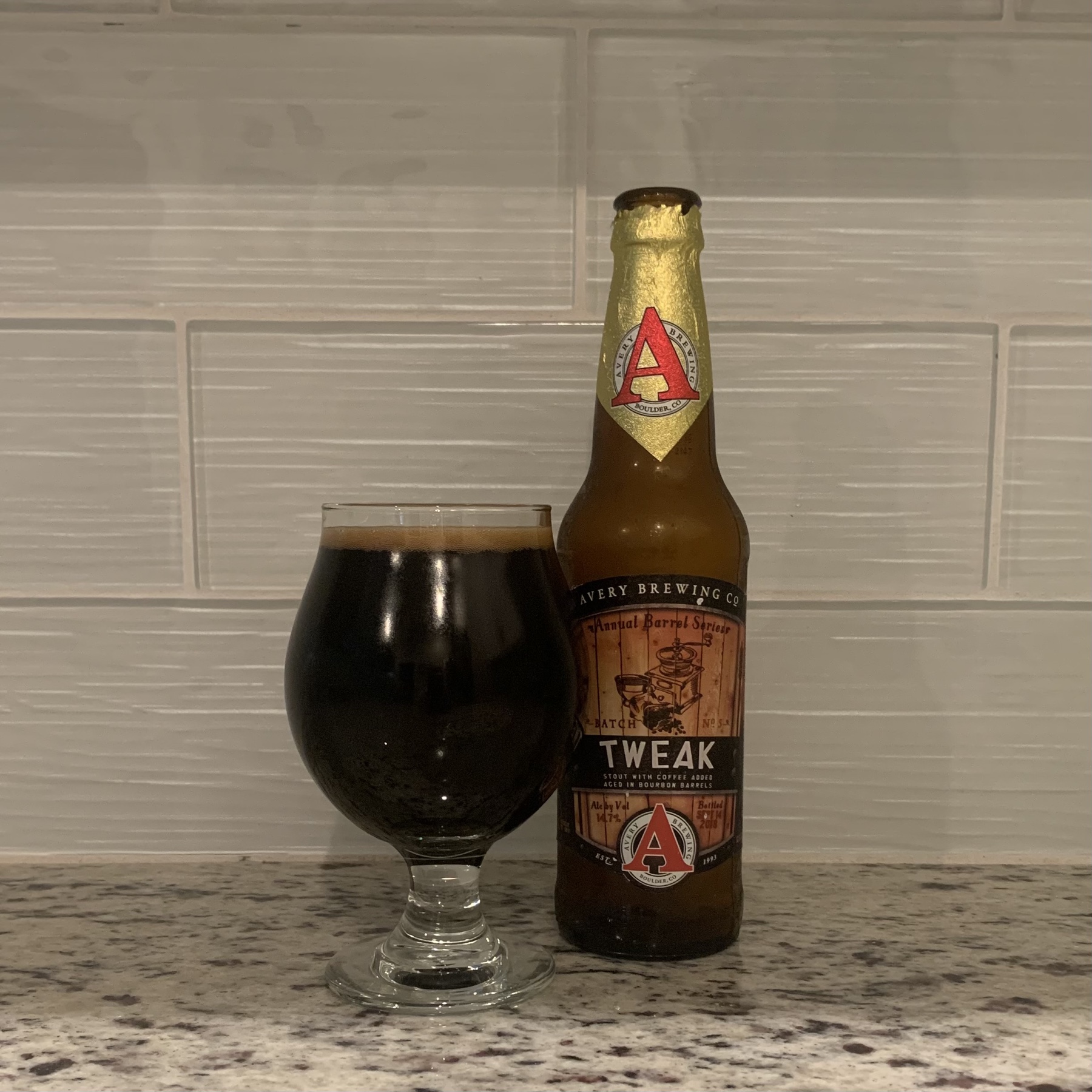 to anyone who's ever been "restructured", as some of my colleagues were today. you'll be ok & pitying those of us still stuck here before you know it
(is this too much live Talking Heads here lately? no, imaginary reader, not by a damn sight)
Talking Heads, Life During Wartime (live, 1983) 🎵
such energy! (is this what cocaine does?)
Saturday's beer: (512) Brewing Company's (512) Cab Tripel
⭐️⭐️⭐️
I'm not sure the wine barrels make much difference but it's tasty 🍺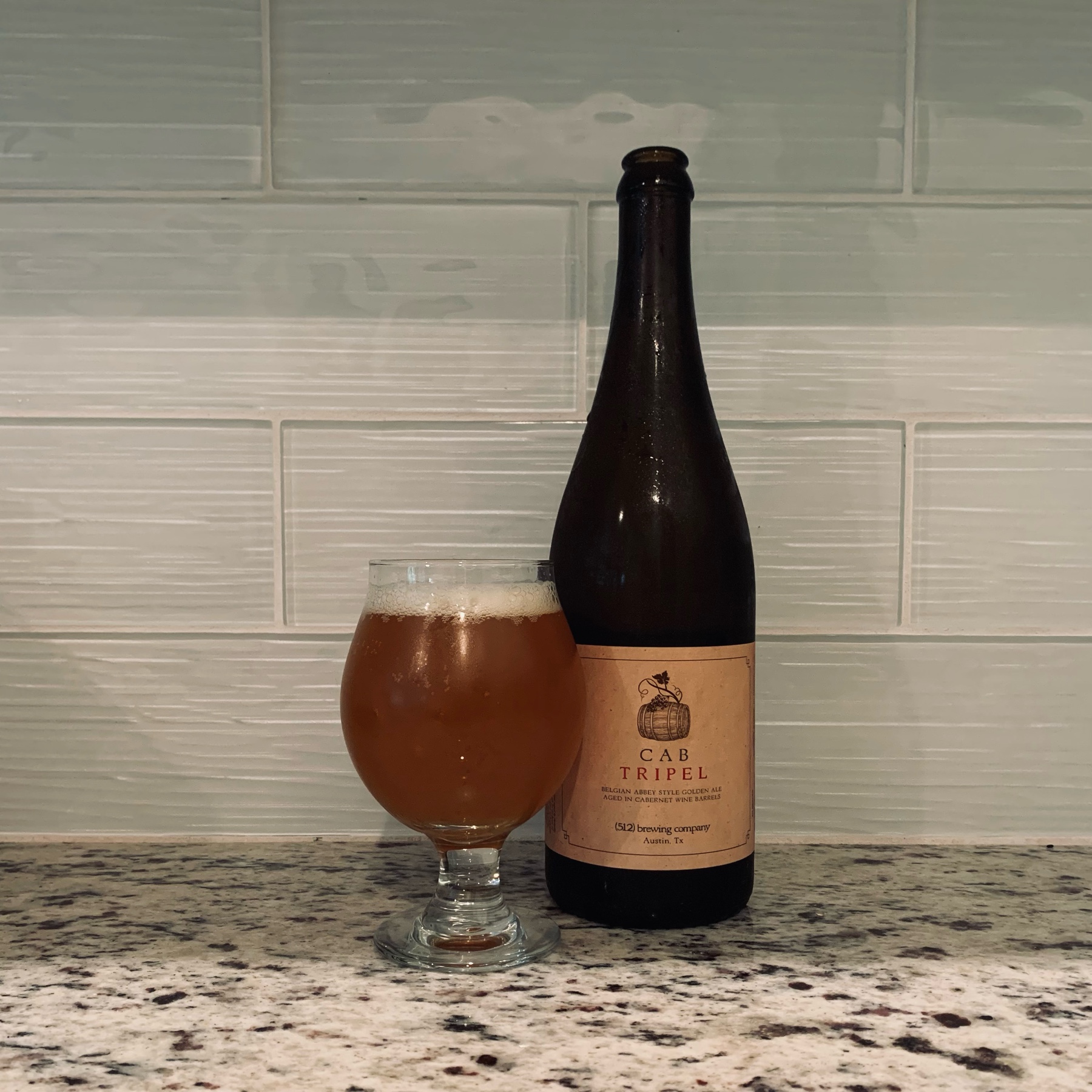 for an inside view of the Writers Guild of America strike, the Scriptnotes podcast has been putting out short "sidecast" episodes with interesting details, since before the strike authorization vote (August is on the negotiating committee; he knows what he's talking about)