Category: microposts
Page 1 of 55
backyard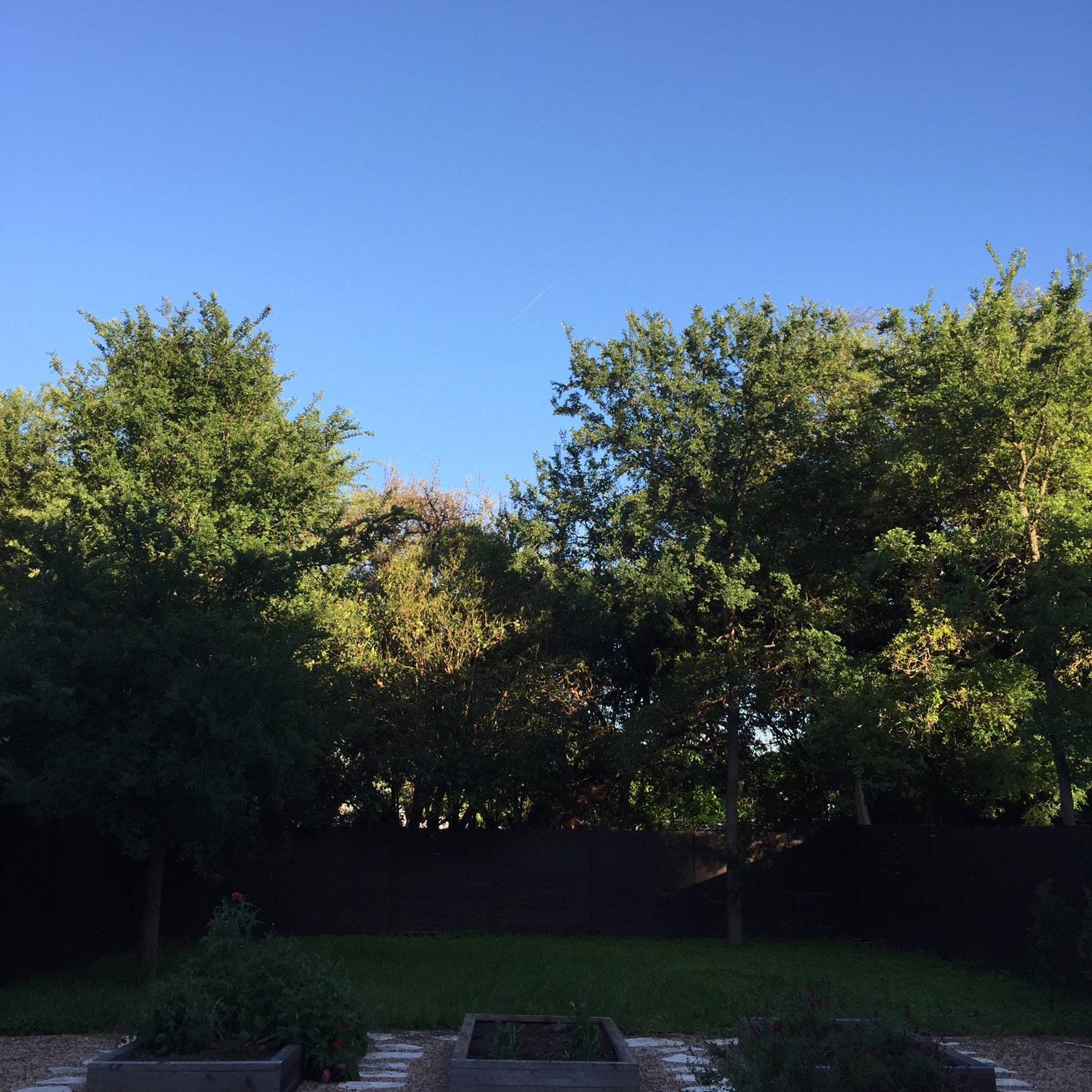 Deschutes Brewing's The Abyss (2019)
⭐️__ __
#saturdaybeer 🍺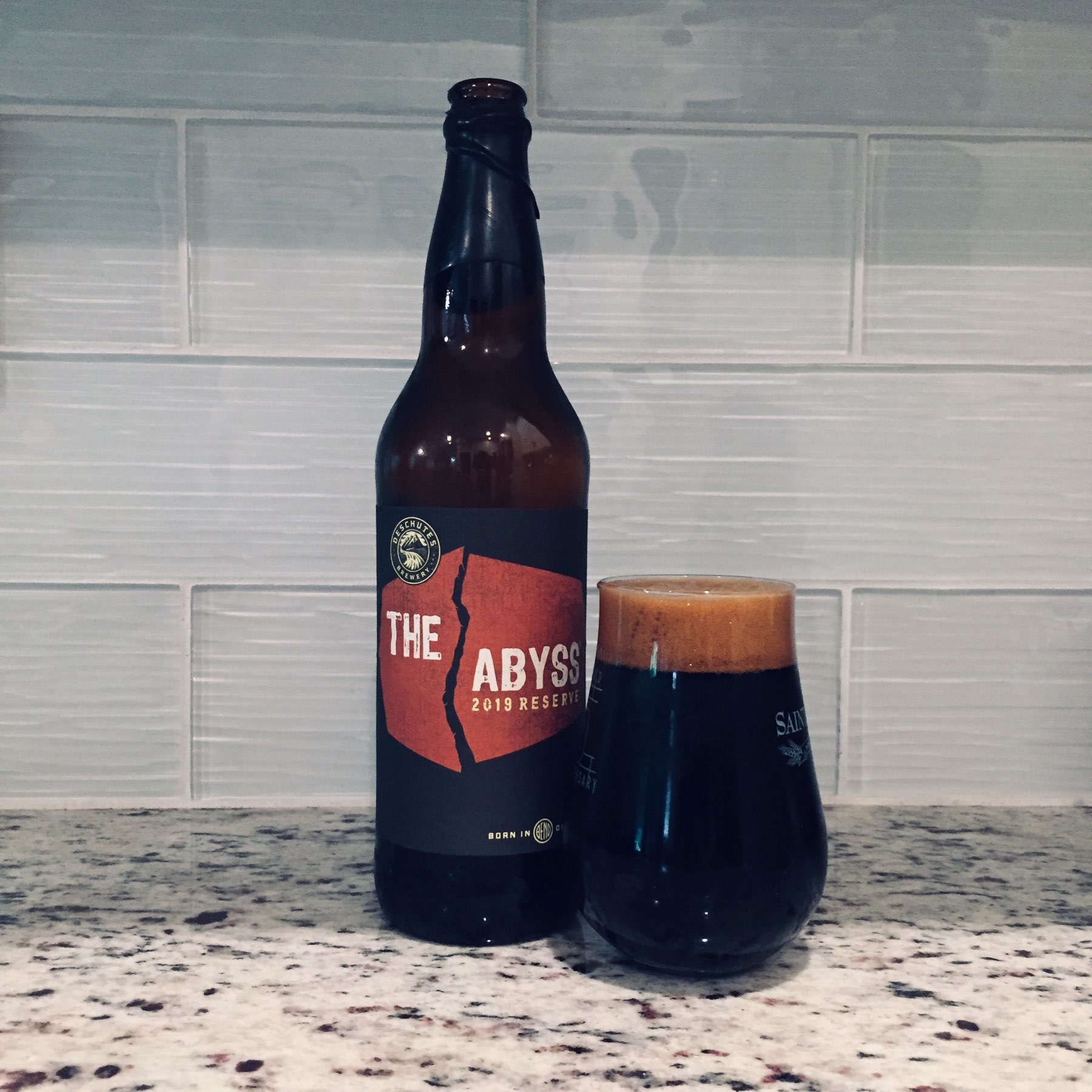 Rogue Ales' Dead 'N' Dead
⭐️⭐️__
#fridaybeer 🍺
After waiting in line like shopping at HEB is an amusement park ride, I just couldn't resist this name 🤷‍♂️😁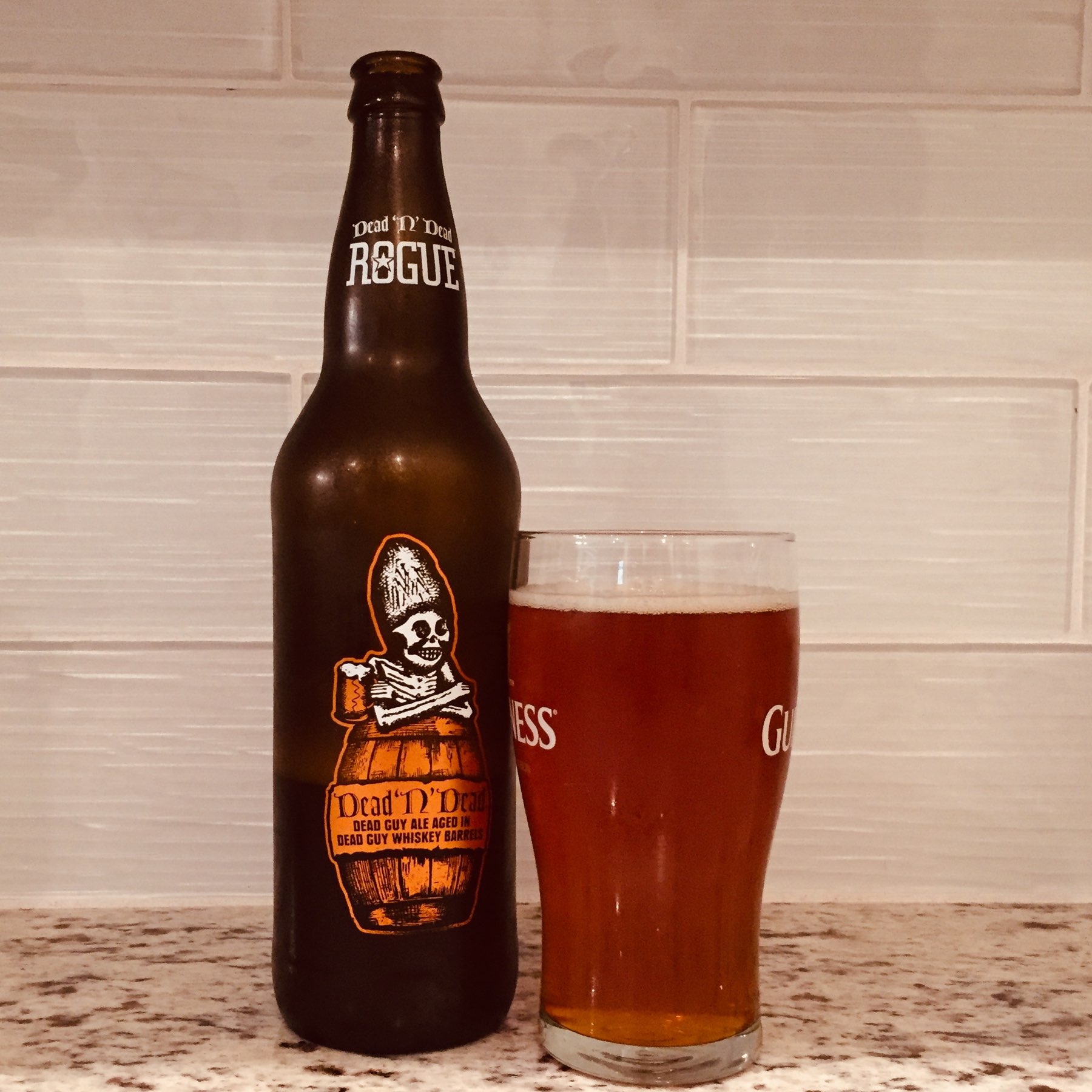 these free nightly opera streams from the Met are really good. bonus points for their app on Apple, Amazon, and Roku (no account or login needed, just select "free preview" to watch the day's freebie in its entirety) 🎵
awakened before the alarm clock by our smoke detectors blaring for a few seconds. better at 6:00 than at 3:00 or 4:00, but being jolted from deep sleep like that is never how I want to start the day. it stopped as suddenly as it started. dust? a tiny spider, now deaf?
Martin House Brewing's The Morrigan
⭐️⭐️⭐️
#saturdaybeer 🍺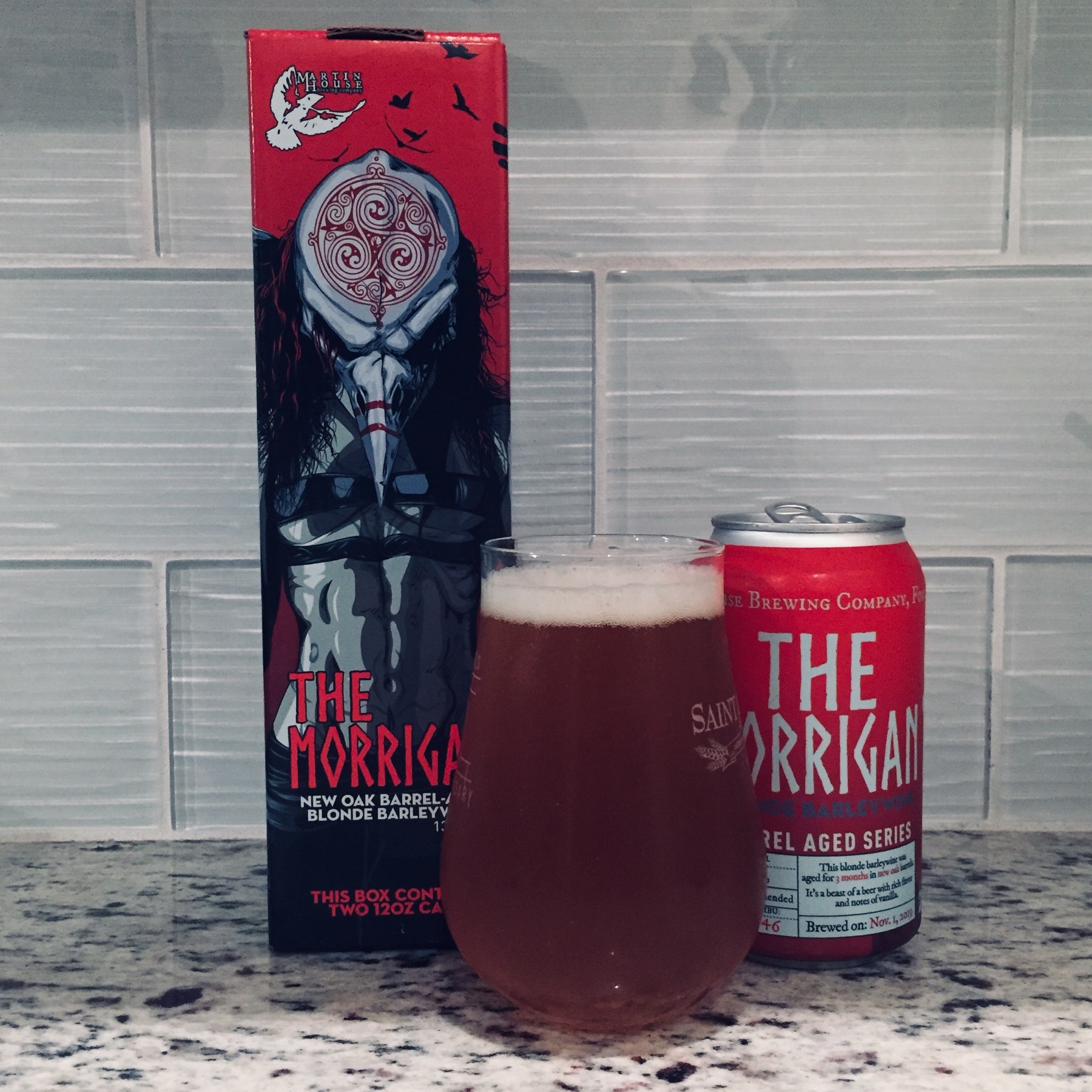 Lakewood Brewing's Bourbon Barrel Temptress
⭐️⭐️⭐️
#saturdaybeer 🍺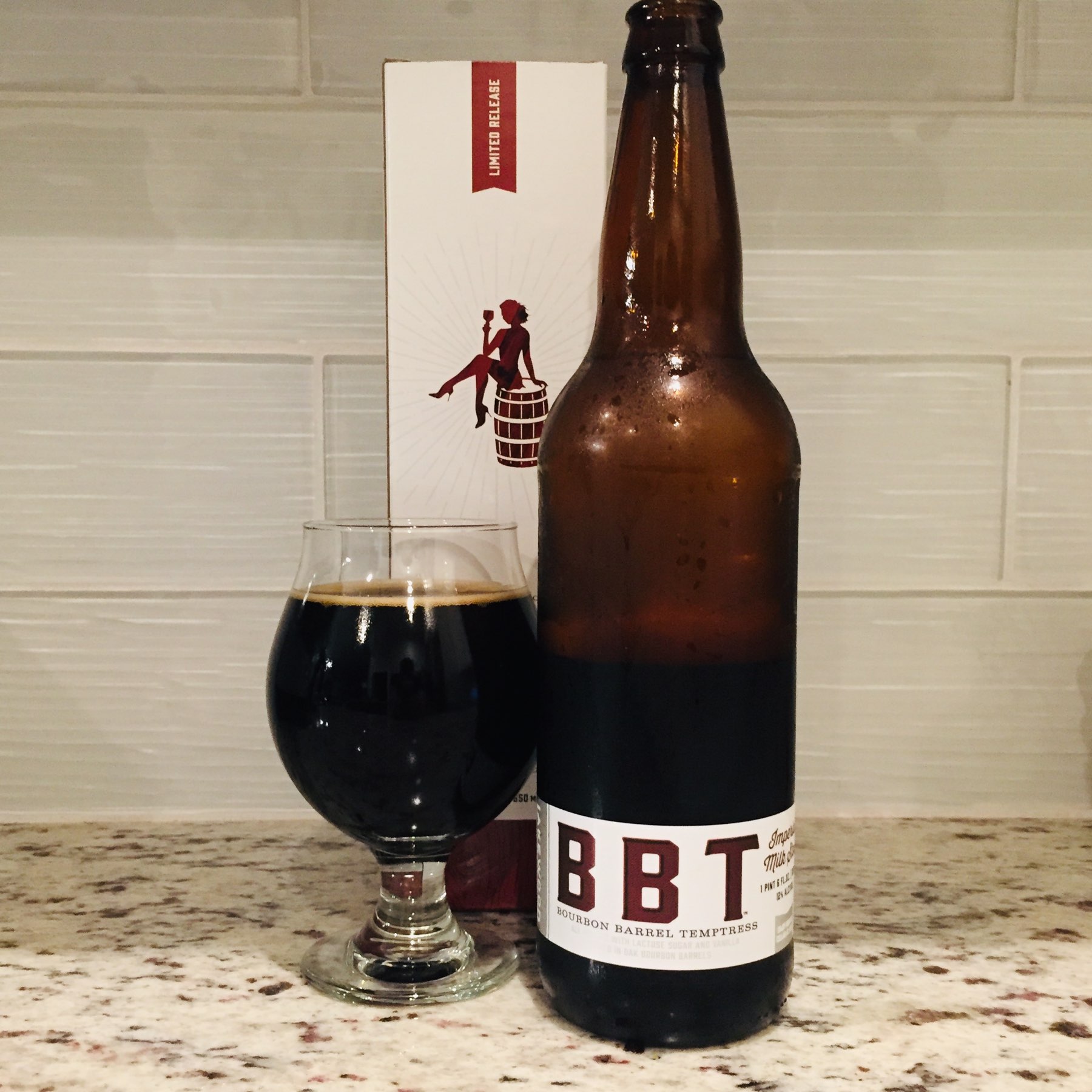 unsurprisingly blistering reaction to yesterday's impeachment outcome from press around the world:
Trump, his followers and the majority of the Republicans are, together and wilfully, breaking down the foundations of democracy.
Starting to Get Feedback – in which I let anyone else in the world read a word of what I've been writing for four years, and live to tell the tale (pun very much intended)
Brouwerij Van Steenberge's Gulden Draak Imperial Stout (2018) 🍺
⭐️⭐️⭐️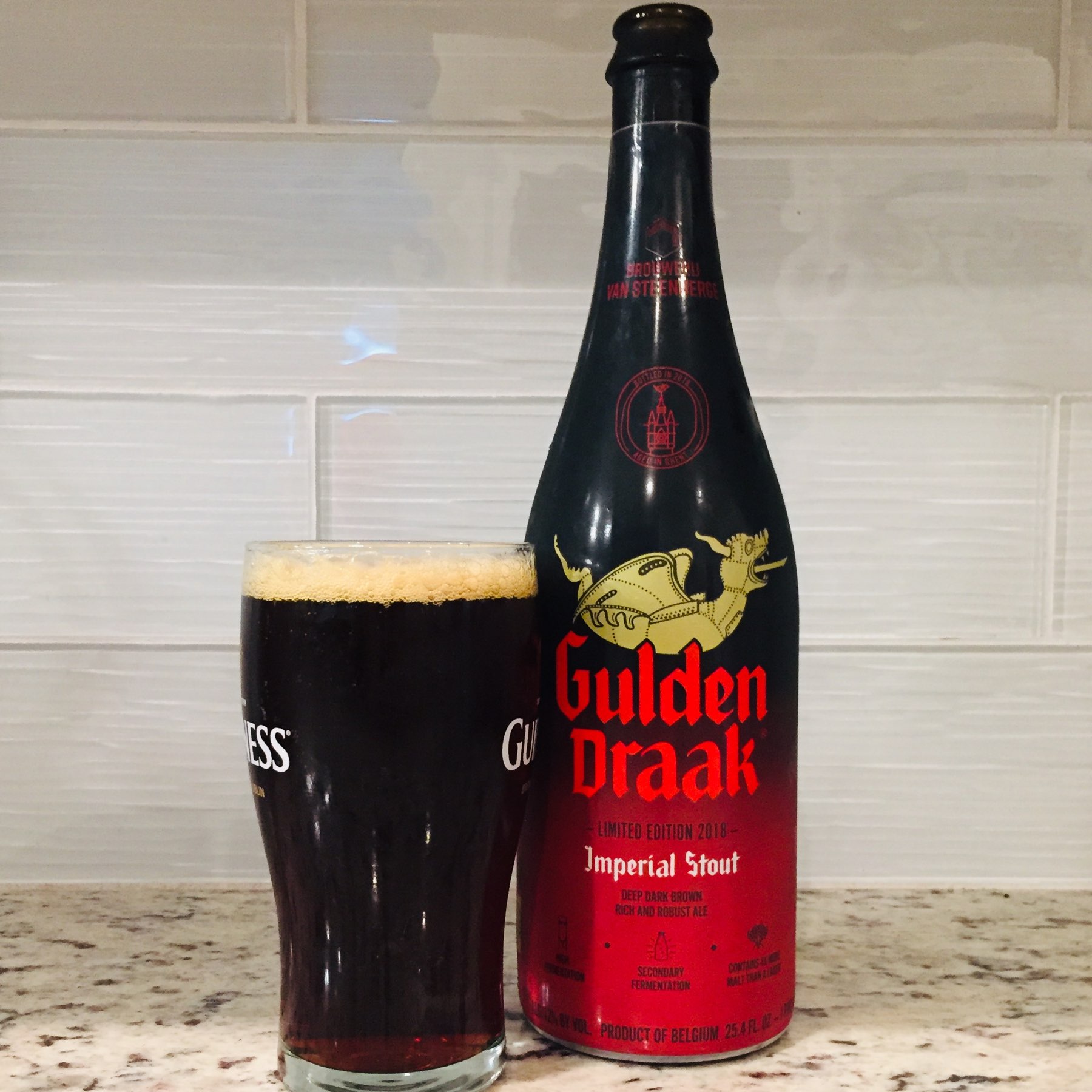 if you're unhappy about the damage Senate Republicans are doing to our democracy, please consider doing something besides tweeting or blogging about it. sign up, pitch in $10, $25, or whatever you can. these nine deserve to pay the price in November.
Julia Ioffe says what I've wondered:
At any point during this process, Bolton could have just come forward and said what he knew. In front of the House, on TV, in an Op-Ed, anywhere. Instead, he's doing what so many retiring Republicans do: the barest, coyest minimum to preserve a patina of credibility but without alienating the vast system of GOP money they rely on in retirement.
Boulevard Brewing's Tasting Room: Whiskey & Cabernet Cask Imperial Stout
⭐️⭐️⭐️
#saturdaybeer 🍺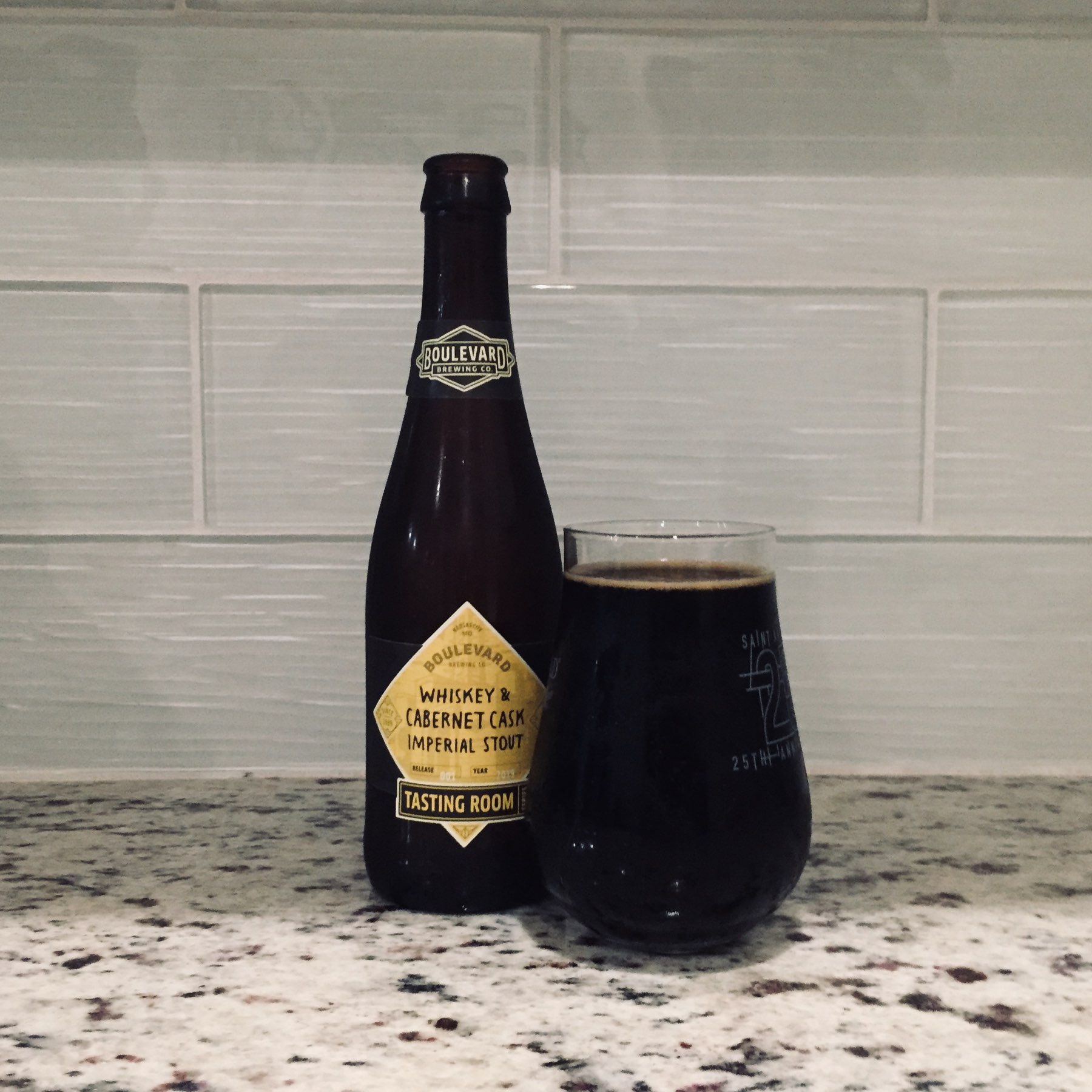 been writing on another blog, ⚽️ news in & around Austin. it was kinda micro.blogged for a while, but not really working that way, so I think I'll post them here, too:
Austin Bold schedule, Austin FC ticket speculation, and USWNT coming to Texas – it's 2020, and it's Stoppage Time
Manhattan Project Beer Co's Wise Monkey
⭐️⭐️⭐️
#saturdaybeer 🍺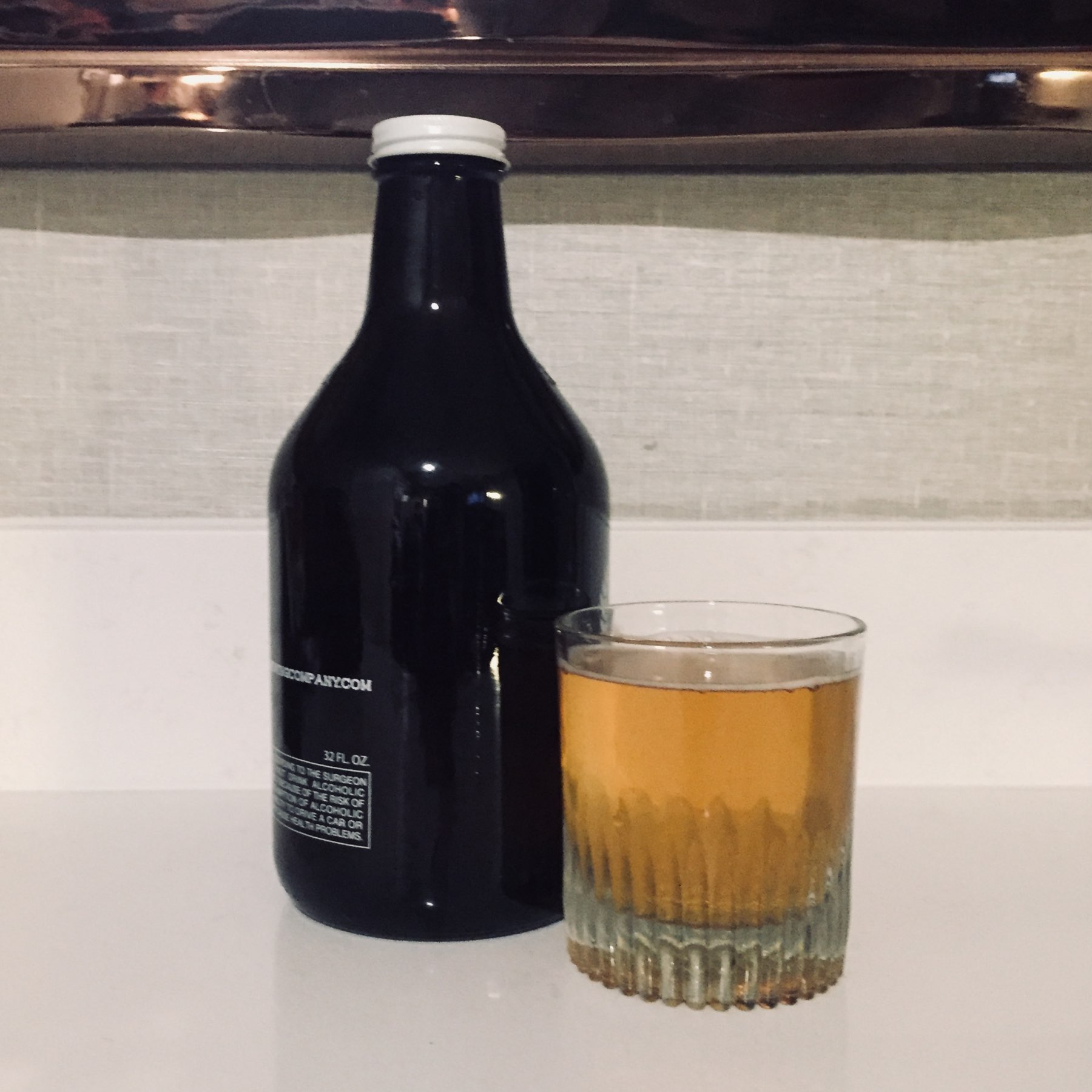 even tigers need belly rubs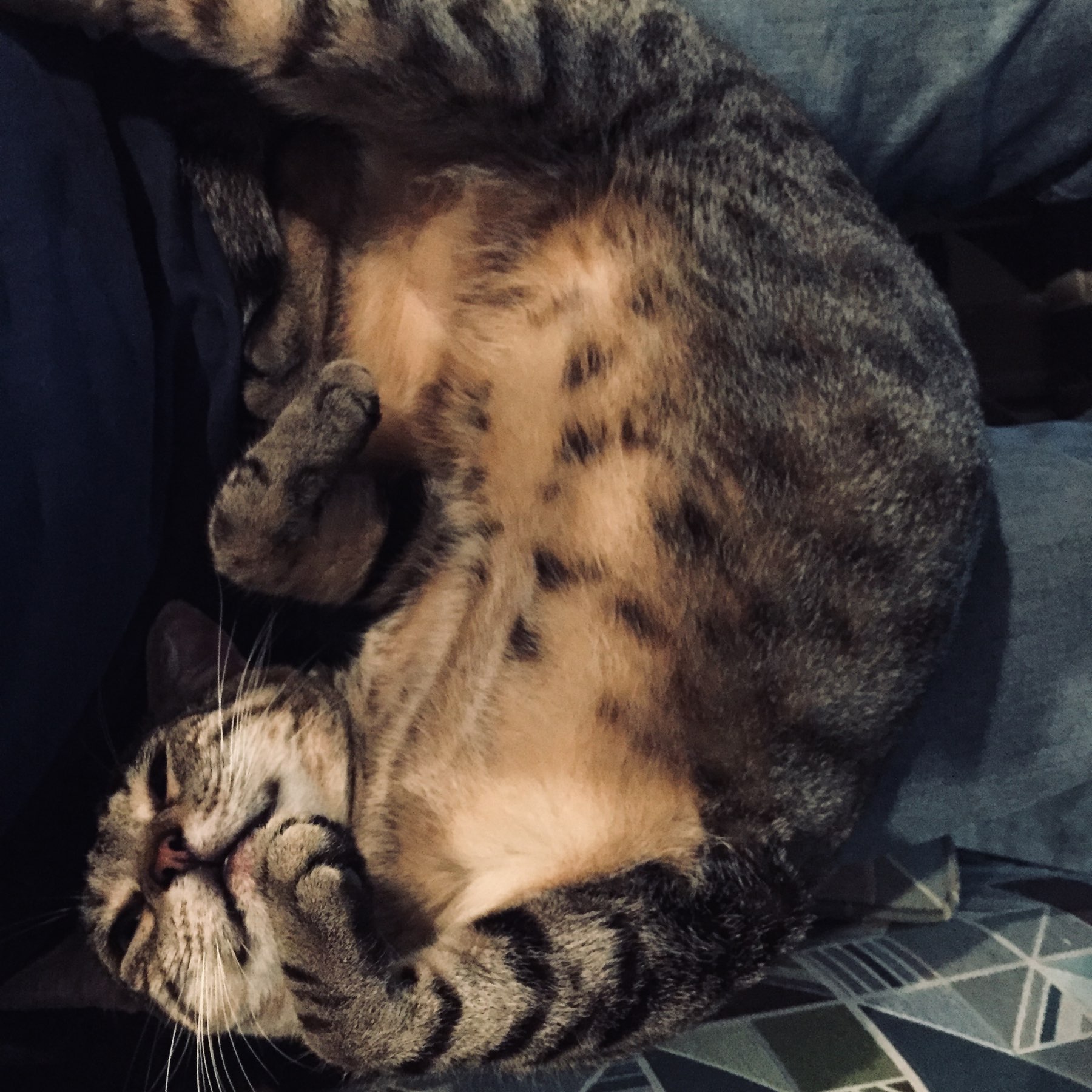 Great Divide Brewing's Barrel Aged Yeti
⭐️⭐️⭐️
#saturdaybeer 🍺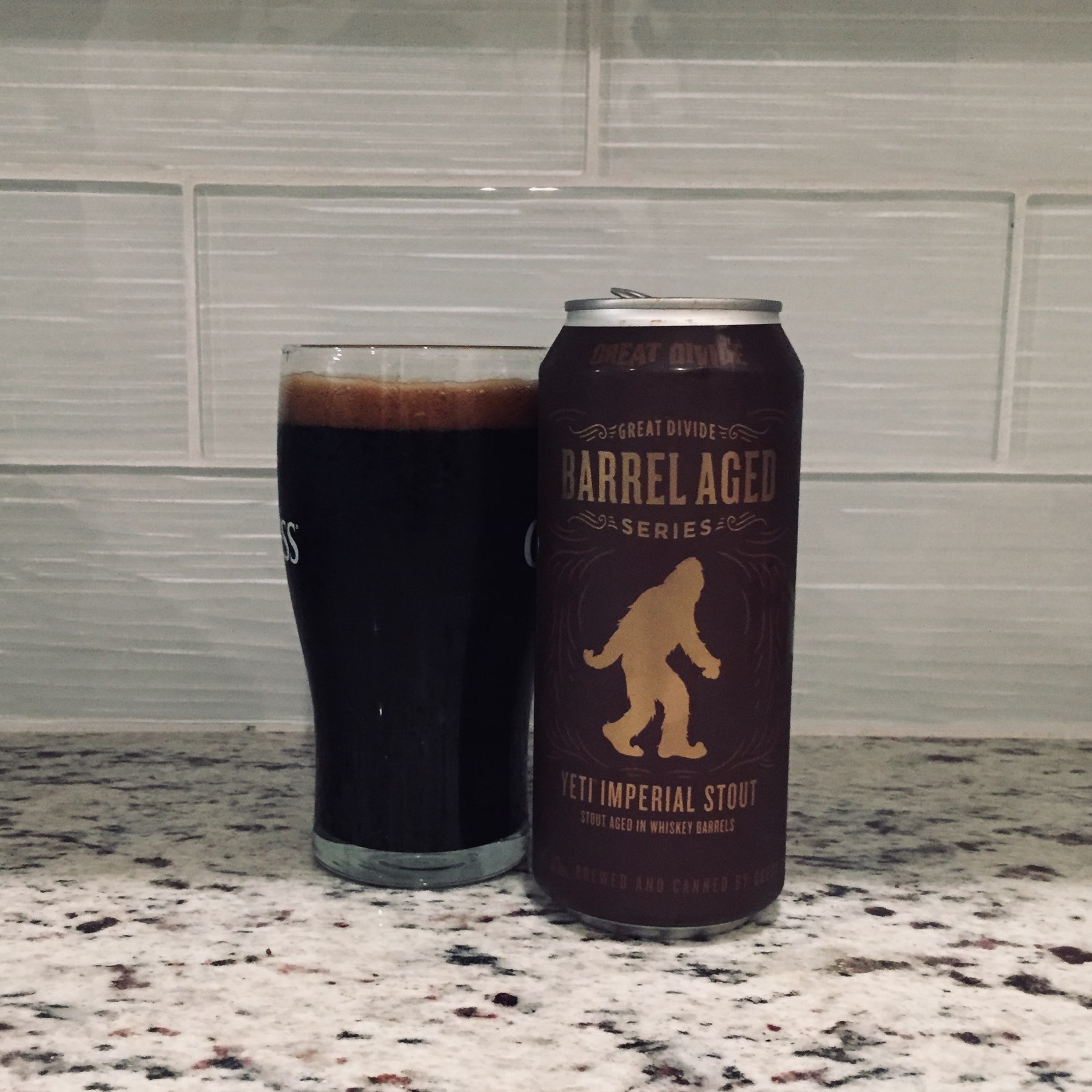 Blue Mountain Brewery's Dark Hollow
⭐️⭐️⭐️
#saturdaybeer 🍺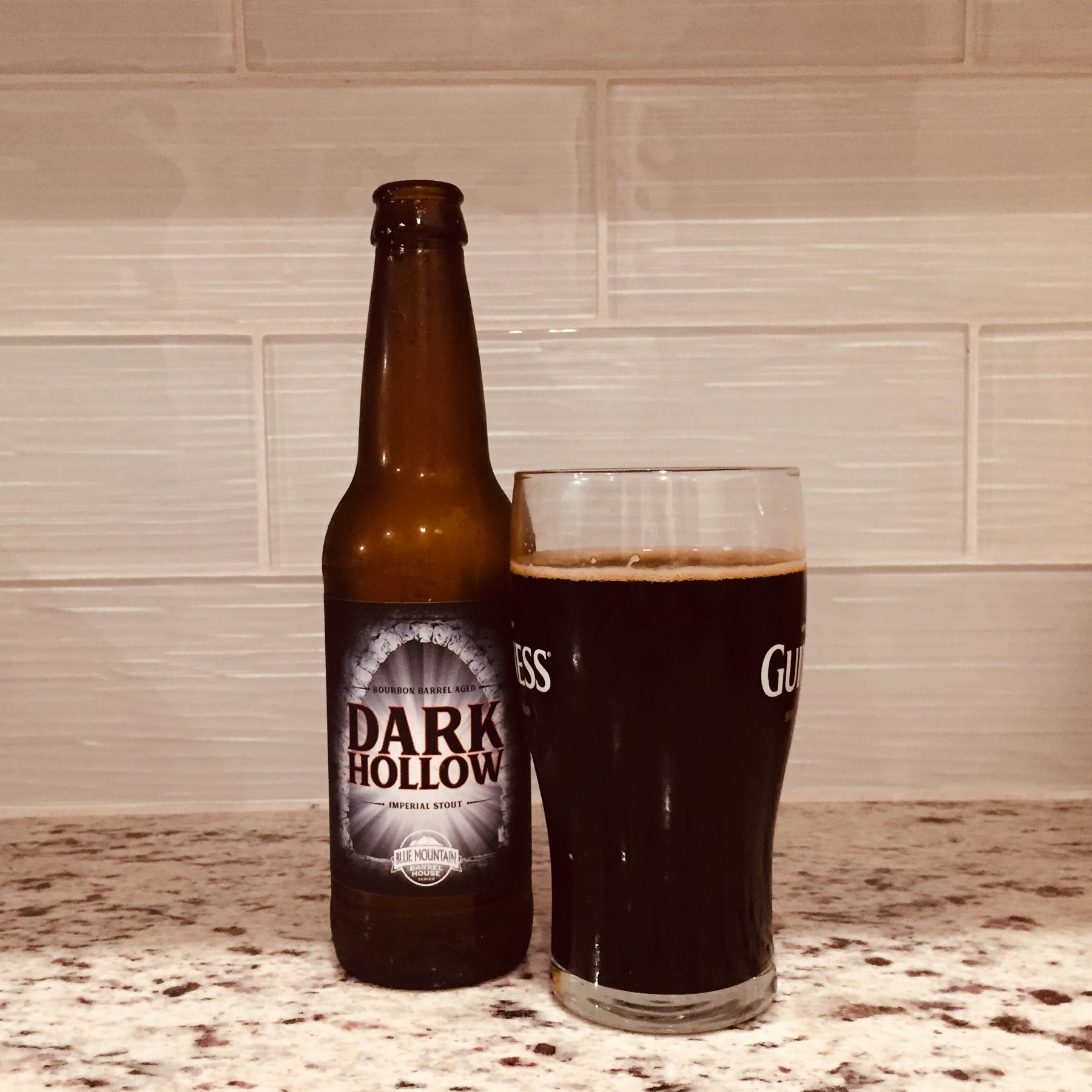 Goose Island Brewing's Bourbon County Stout Mon Chéri (2019)
⭐️⭐️⭐️
🍺
"Pass on the jigsawing thanks"
"I wanna jigsaw too"
Center of the Universe Brewing's El Duderino
⭐️⭐️⭐️
#ChristmasEveEveBeer 🍺
Great Divide Brewing's Mexican Chocolate Yeti
⭐️⭐️⭐️
#saturdaybeer 🍺
Big Sky Brewing's Oak Bourbon Barrel Aged Ivan the Terrible (2015)
⭐️⭐️⭐️
#saturdaybeer 🍺
This insight on Social Media's Shift Toward Misery explains a lot:
Modern social media, which largely displaced the individual feed model with the algorithmically-generated timeline, instead emphasizes passive content consumption, as the amount of times you can check on your friends in a given week is relatively small, while the time you can dedicate to content consumption is boundless.
Komes Baltic Porter
⭐️⭐️⭐️
#saturdaybeer 🍺
I'll be posting more soon, but this is a milestone bottle. It's a style favored by the main character in the novel I've been working on. I bought it a little over a year ago, to drink when I'd "finished". Well, guess what? 😁😅
Lagunitas Brewing's Willetized Coffee Stout (2019)
⭐️⭐️⭐️
#saturdaybeer 🍺
found a place giving out Nutter Butters and Sprite