Category:
microposts
Page 1 of 65
donated to Movement Voter Project's Texas Fund. really like their emphasis on building for the long-term, beyond the next election (but also hope this helps the next election 😅)
no, you watched Valley Girl tonight
is this movie in 3D?
no, but your face is
I'm not a "self-motivation hard-case", as he calls it, but the feeing of escape from giving up on something tough described in this Raptitude post is one I can sure recognize. what an insight
this piece about "people recalibrating their relationships to their jobs" was ok, but what struck me was disagreeing with Maeve here:
Maeve… worries that she will never earn enough. "A hardback book is 20 quid, a pint is a fiver – so many pleasures in life are so expensive."
new post: One Year On: How We Do It, in which I acknowledge that it's been a year since our tragic loss, and try to give a more full answer to "how are you, really?" than I can in casual conversation
new from Metric: Doomscroller
is a 10 & a half minute song a little long, especially for the first song on the album? NOPE
I can't seem to shut it down
until the worst is over
& it's never over
Saturday's beer: Chile Line Brewery's Salty Dog Stout
⭐️⭐️__
solid, but a little smokier than I like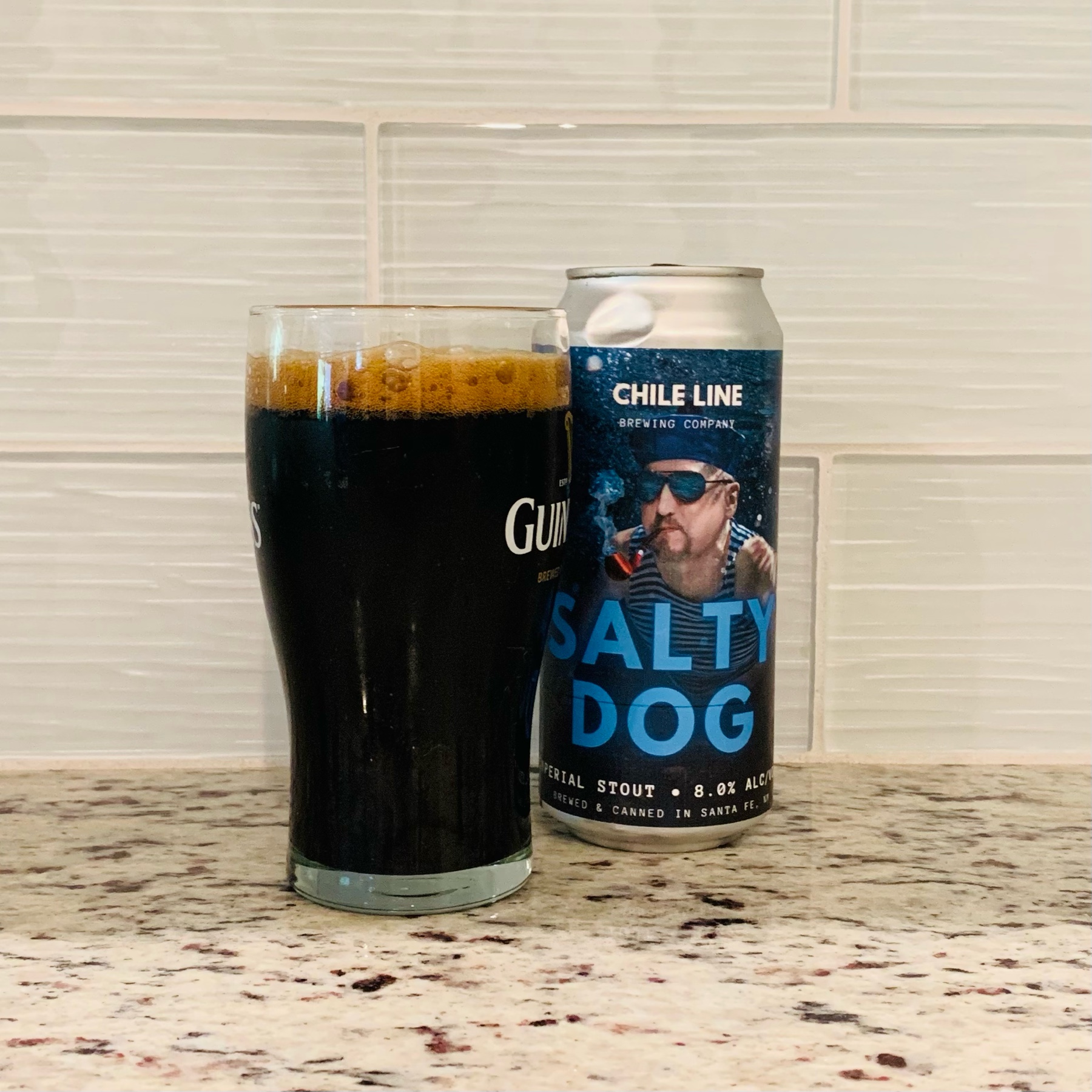 a beautiful summer day, albeit on the warm side, waiting for the salmon on the grill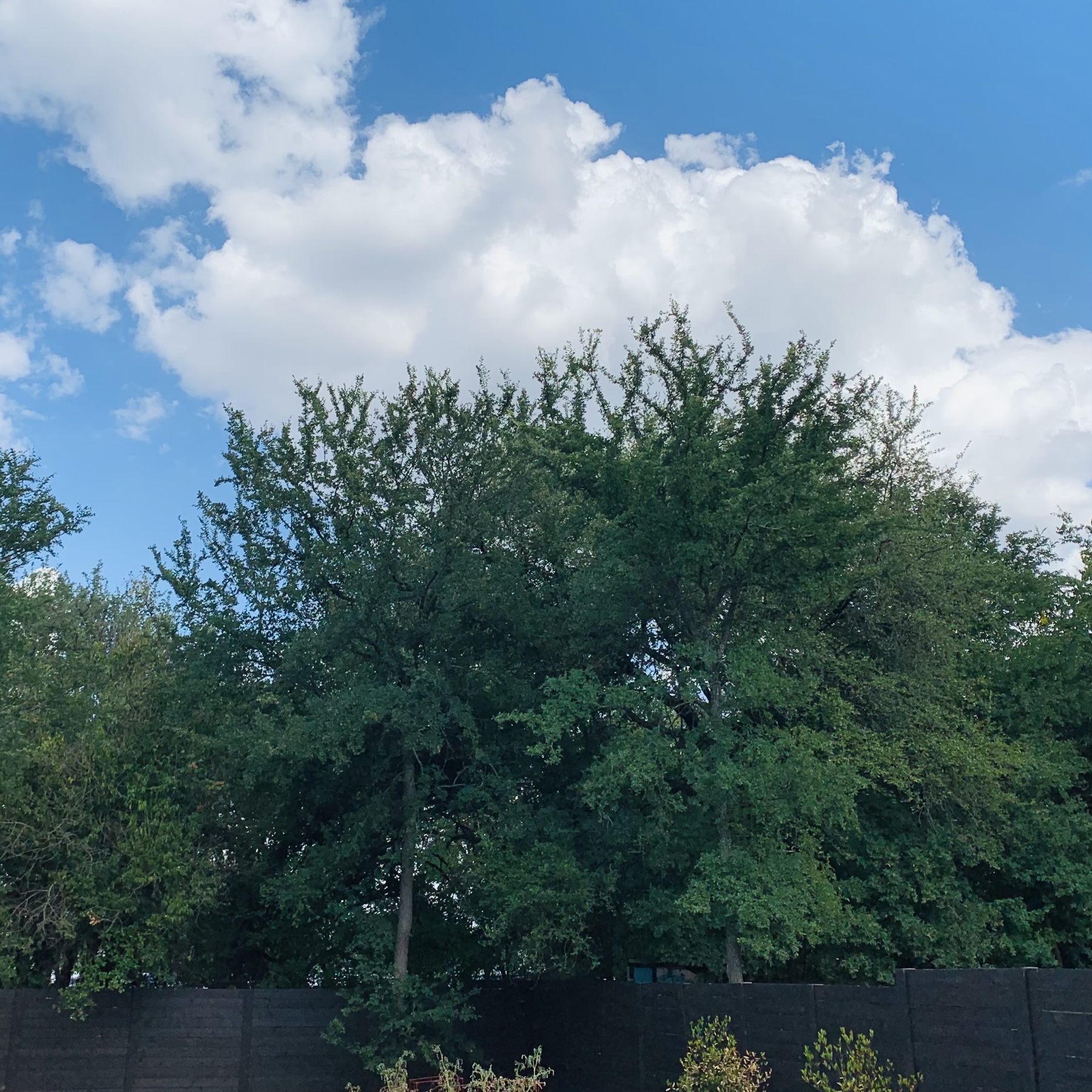 mind. blown. The secret history of the anti-abortion movement:
debates around abortion have been entangled with race panic from the start. The fight to criminalise abortion may have successfully passed itself off as a moral crusade, but its origins are rooted in a political one
finished Elizabeth Gilbert's Big Magic: Creative Living Beyond Fear 📚 thought it might be pretty woo-woo, and I wasn't wrong, actually. but it's also pragmatic and canny, and the writing is so pleasant to spend time with. really liked it; it's a keeper
Saturday's beer: Chile Line Brewery's Stoked
⭐️⭐️__
A souvenir from New Mexico: appreciative of the thought but not a fan of smoky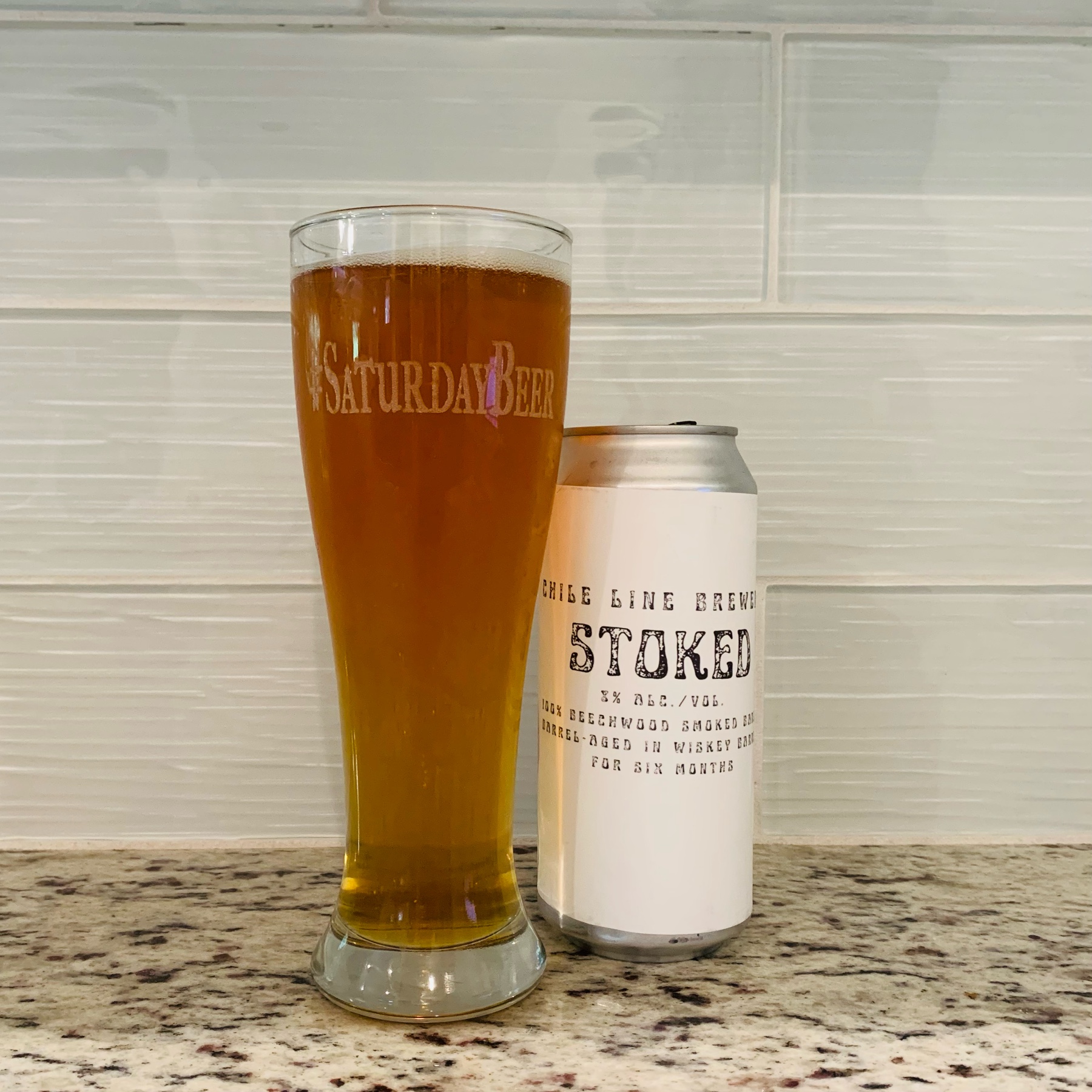 Saturday's beer: Lorelei Brewing's The Mer-Dude
⭐️⭐️⭐️
brought this Russian imperial coffee milk stout back from our recent trip to Corpus Christi. good stuff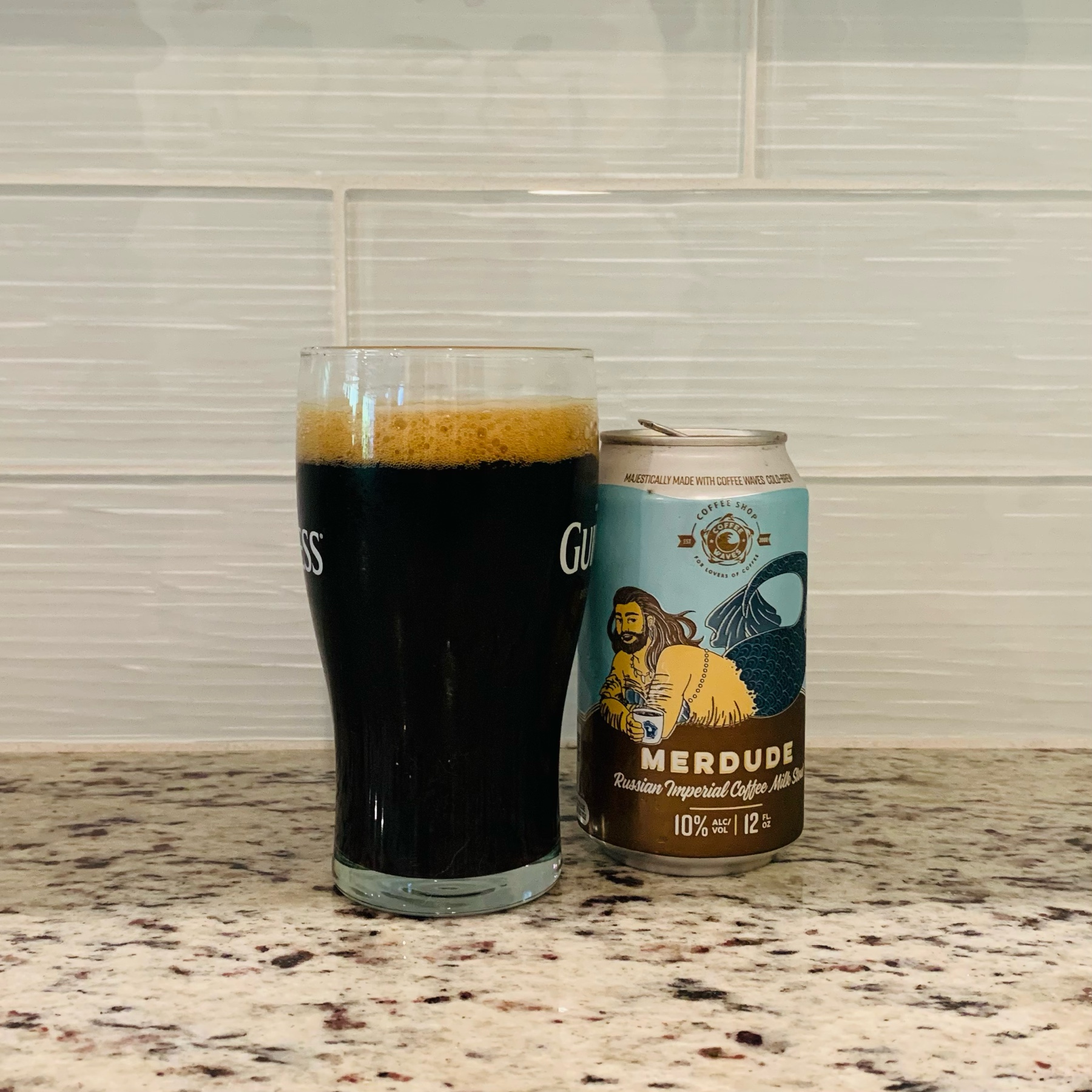 Elif Batuman, in Either/Or:
"When to the sessions of sweet silent thought / I summon up remembrance of things past": I didn't like when people used "sweet" about non-sensory experiences. Why were we in my mouth all of a sudden?
Lazy Beach Brewing's Molinillo
"Mexican Hot Chocolate Milk Stout" -> yes… "Ancho chilis, cayenne" -> mmm, a bit much
⭐️ __ __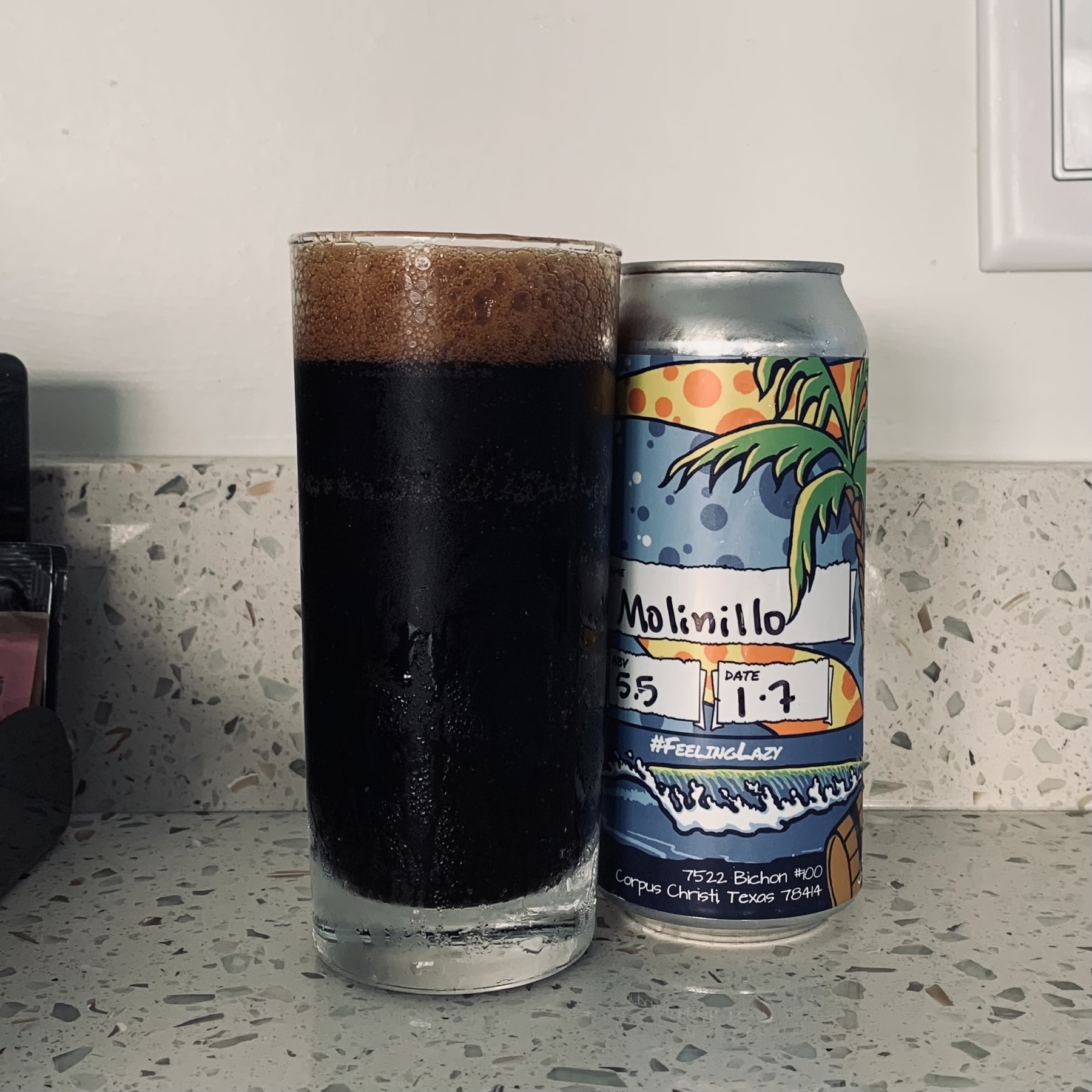 Mustang Island, TX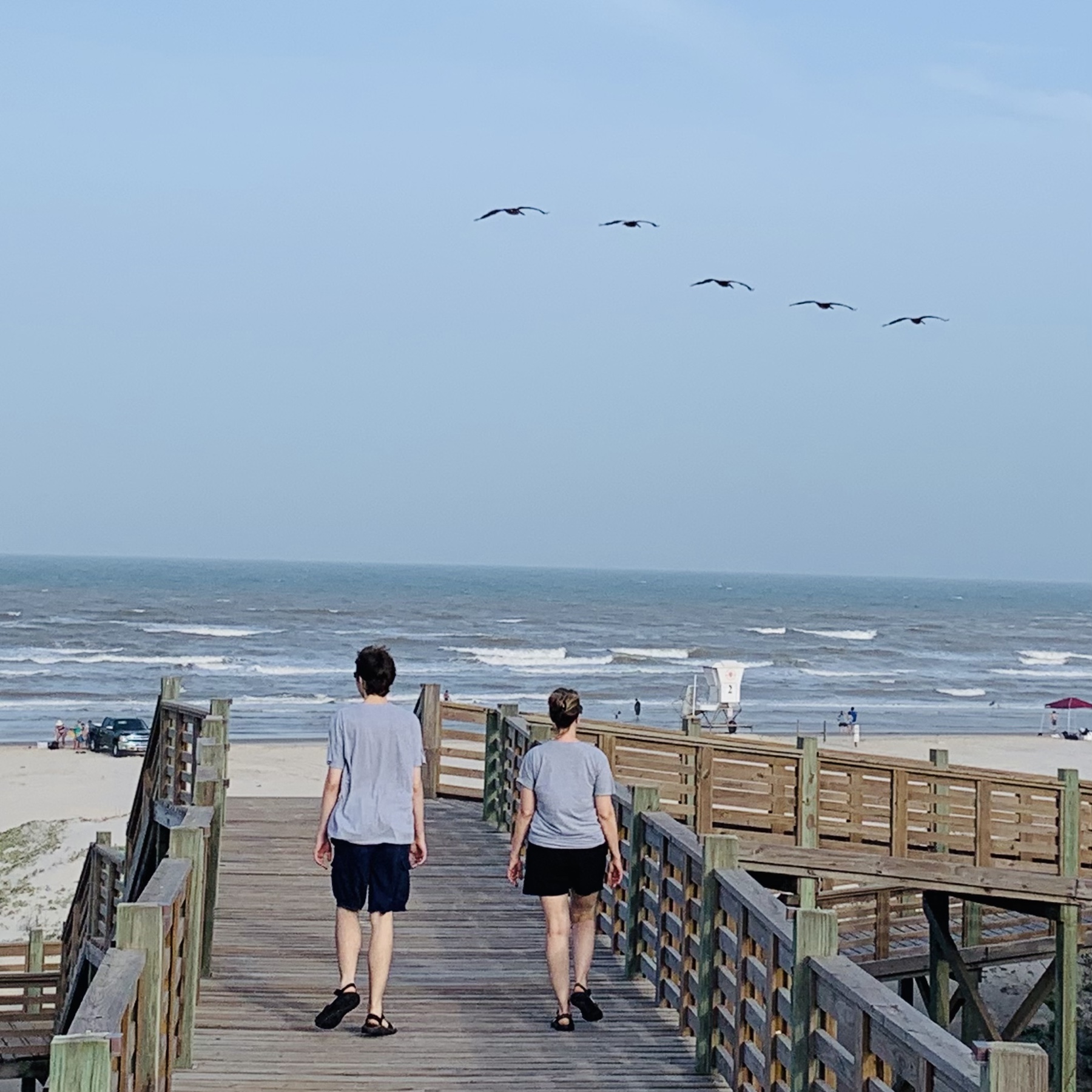 sunset, Mustang Island, TX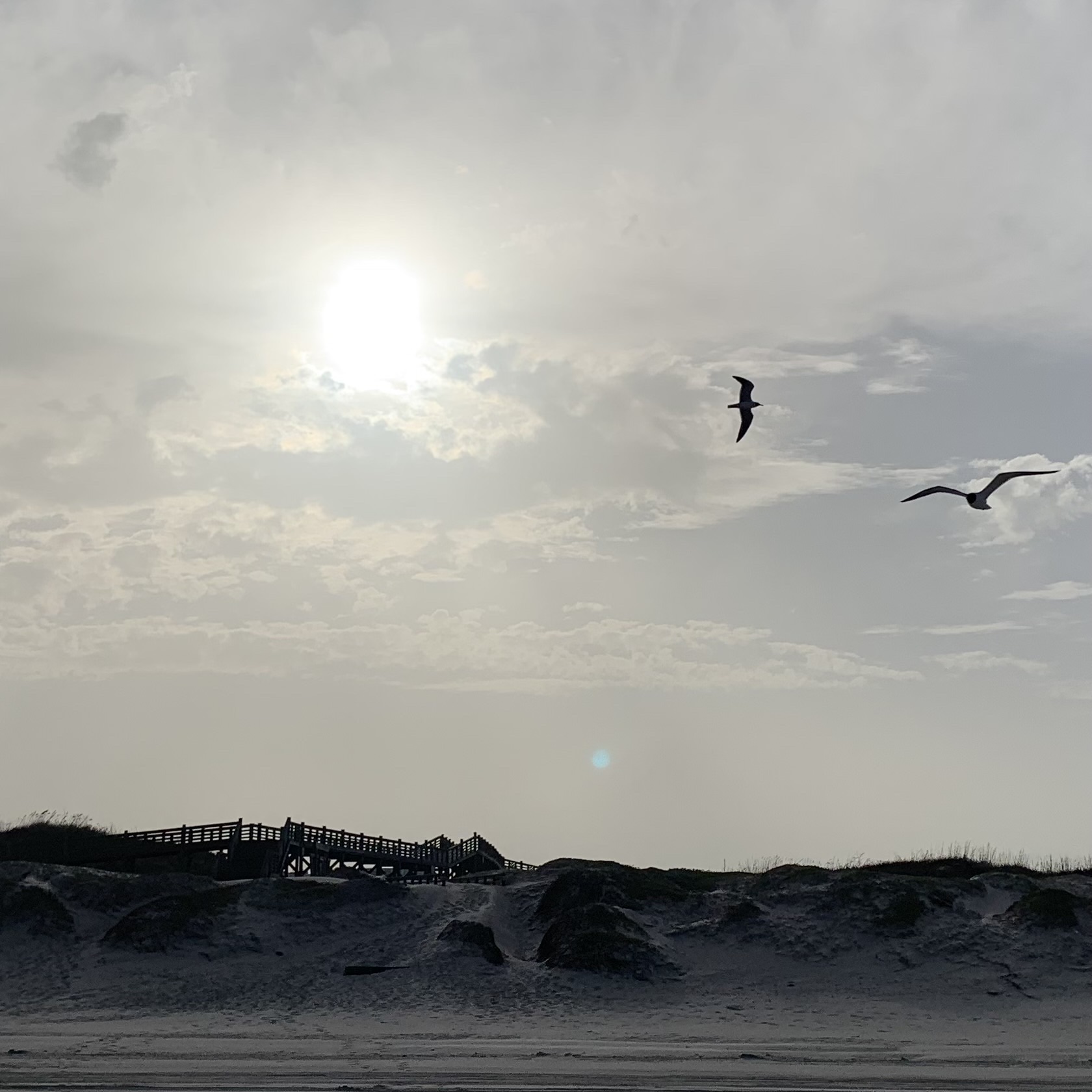 Saturday's late-night music video: Lorde, Supercut 🎵
in my head I do everything right
Saturday's beer: (512) Brewing's (512) Tripel
⭐️⭐️⭐️
love a good tripel, and this is a good tripel 🍺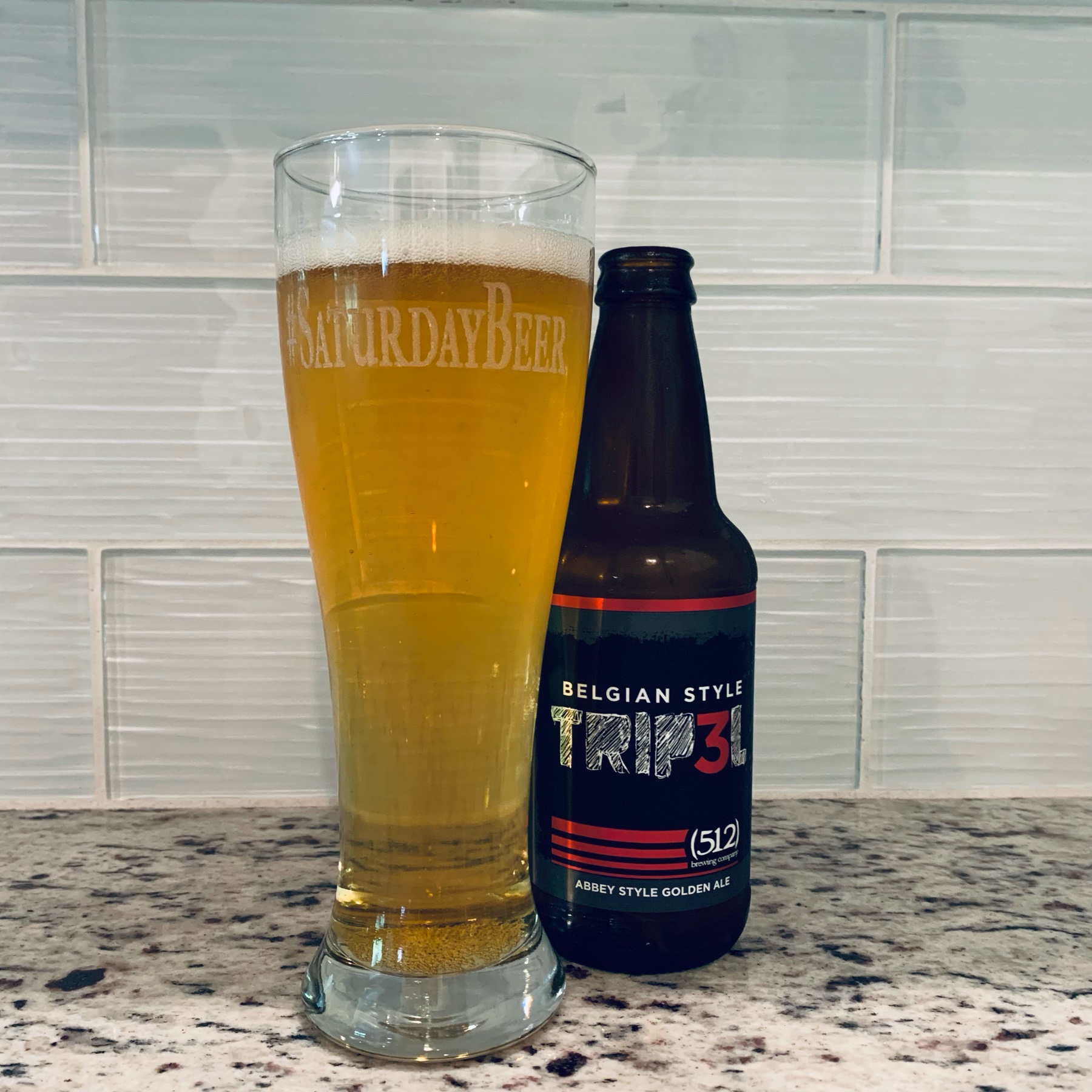 finished reading The Grieving Brain by Mary-Frances O'Connor 📚 it was interesting to read a book backed by science that supports & explains much of what we've learned elsewhere about grief. thinking of grieving as a special kind of learning is a key point
Saturday #2's beer: Dogfish Head Brewery's Utopias Barrel-Aged World Wide Stout
⭐️⭐️⭐️
this is the stuff 🍺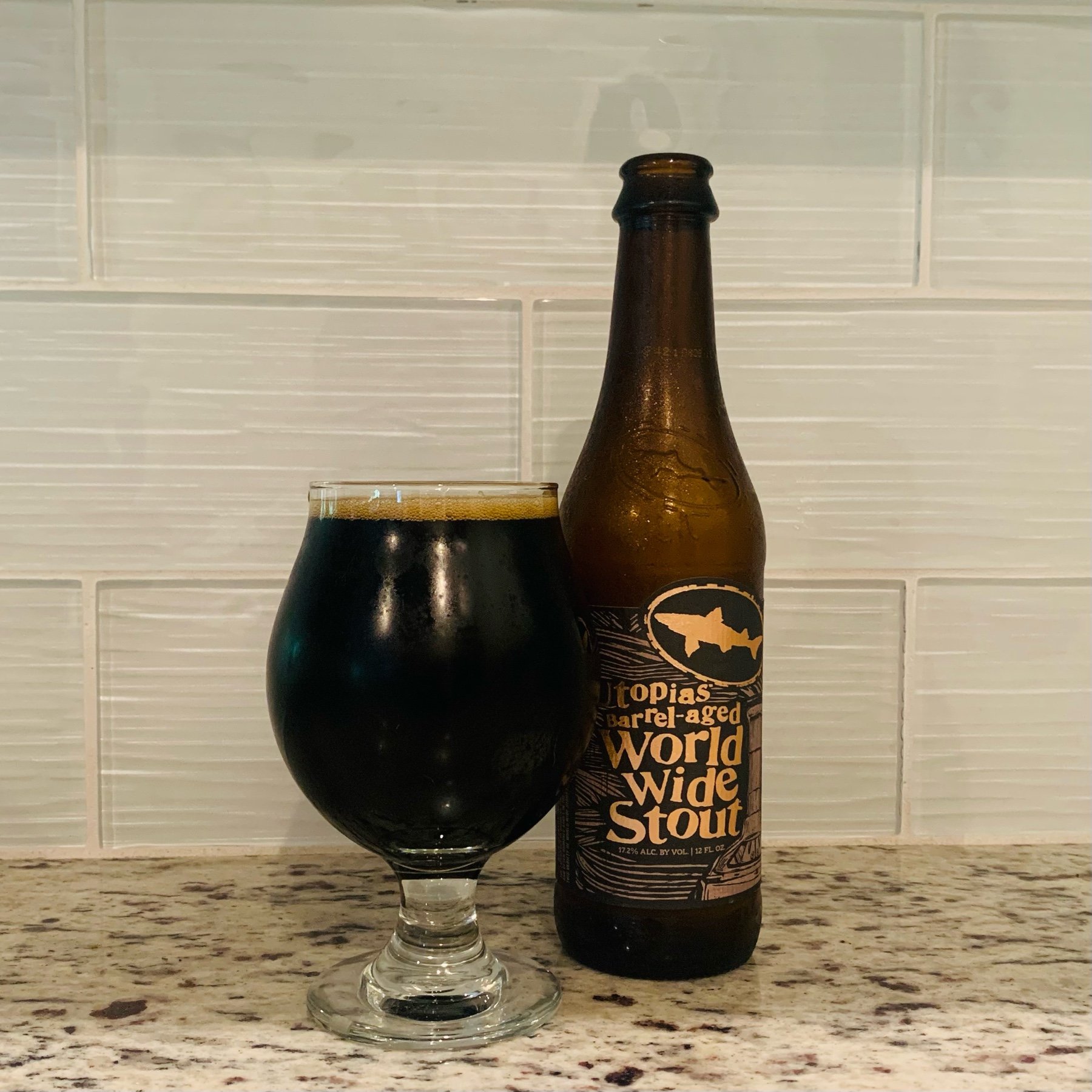 "Saturday"'s beer: (512) Brewing's Gin Barrel Wit 🍺
⭐️⭐️__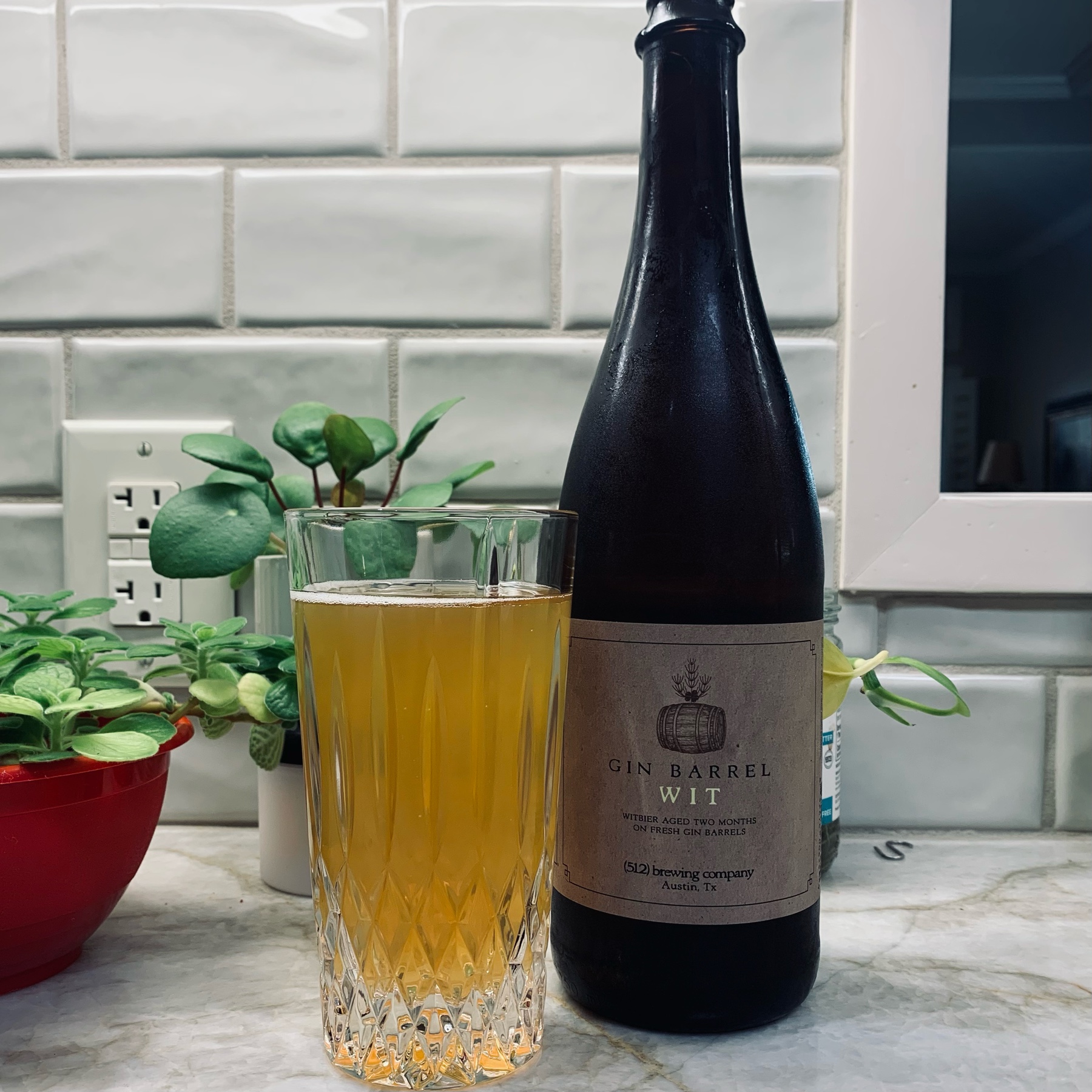 Jenny Lewis, The Next Messiah (live) 🎵
if we ever have to justify to aliens that they shouldn't wipe out Earth, I say we just show them Jenny Lewis. case closed
Saturday's beer: New Holland Brewing's Dragon's Milk White 🍺
⭐️⭐️⭐️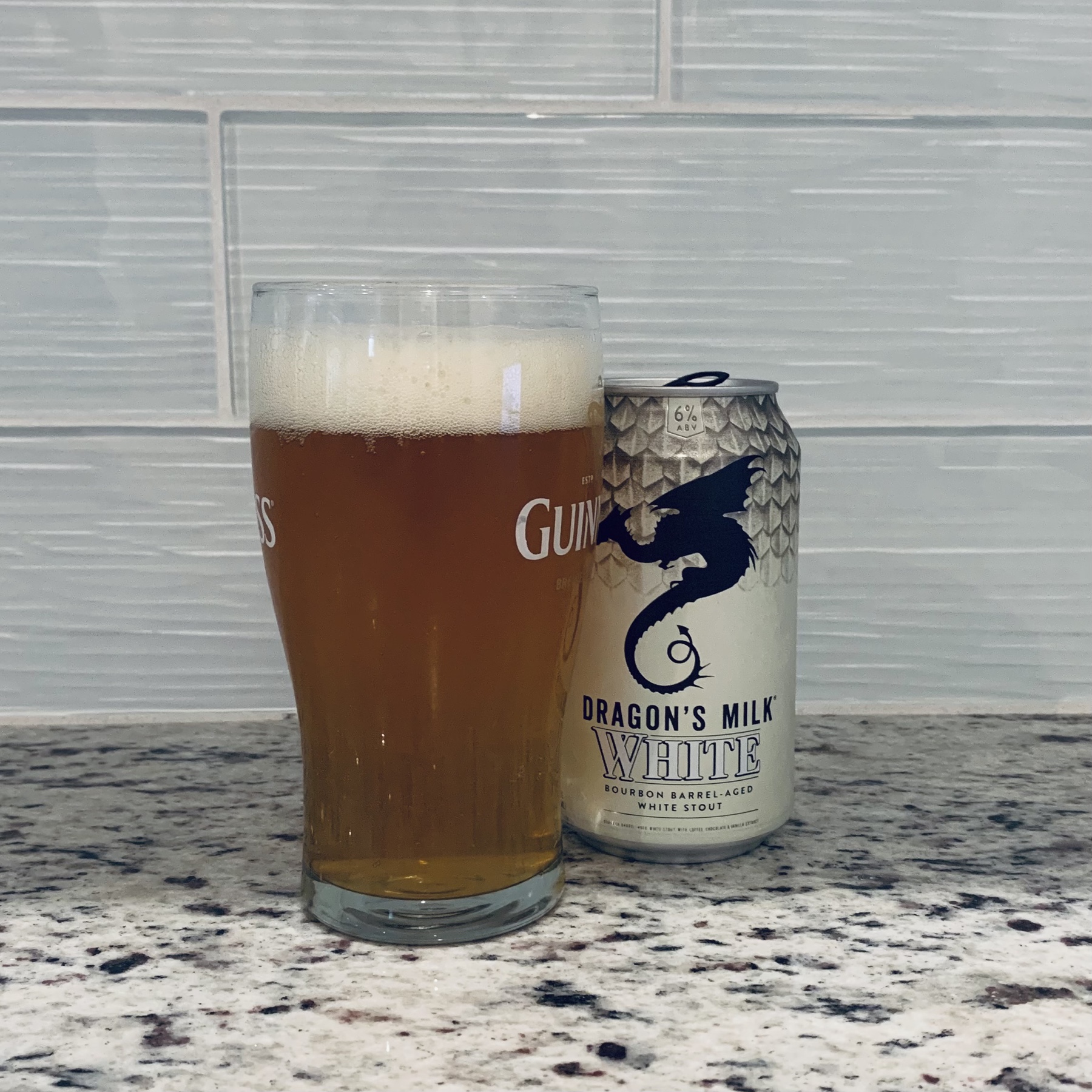 really enjoyed the writing in Intimacies by Katie Kitamura. 📚 narrated by a war-crimes trial interpreter, the muted style of this story is a perfect match to her quietly simmering interior life
Bans Off Our Bodies protest at the Texas Capitol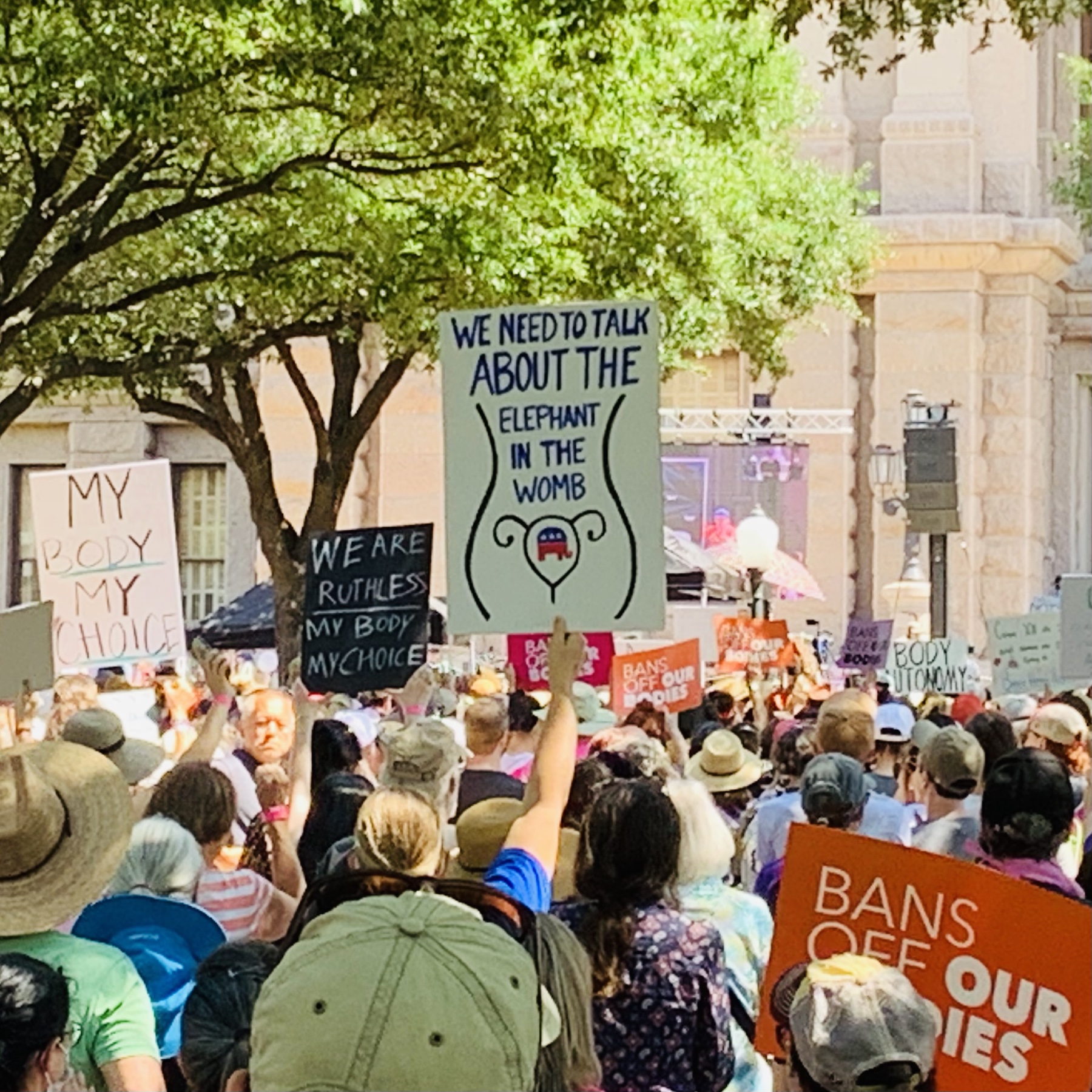 Austin FC v LA Galaxy – hot day for a 6:30 kickoff, but nicer once the sun was below the stands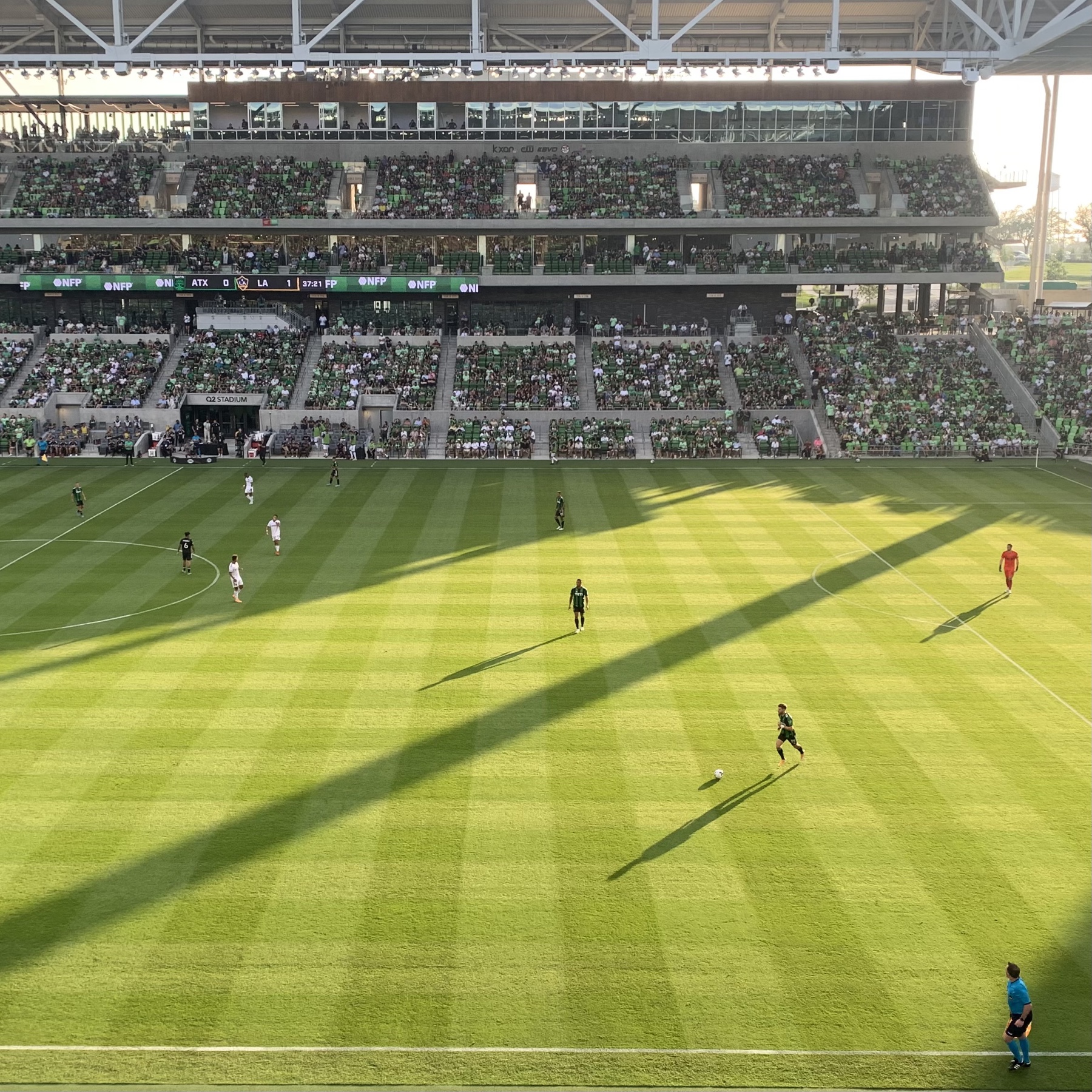 Bikini Kill at The Far Out