Category:
microposts
Page 1 of 69
Goldfrapp, Number 1 at Glastonbury, 2008 🎵-
an almost picture of an almost full moon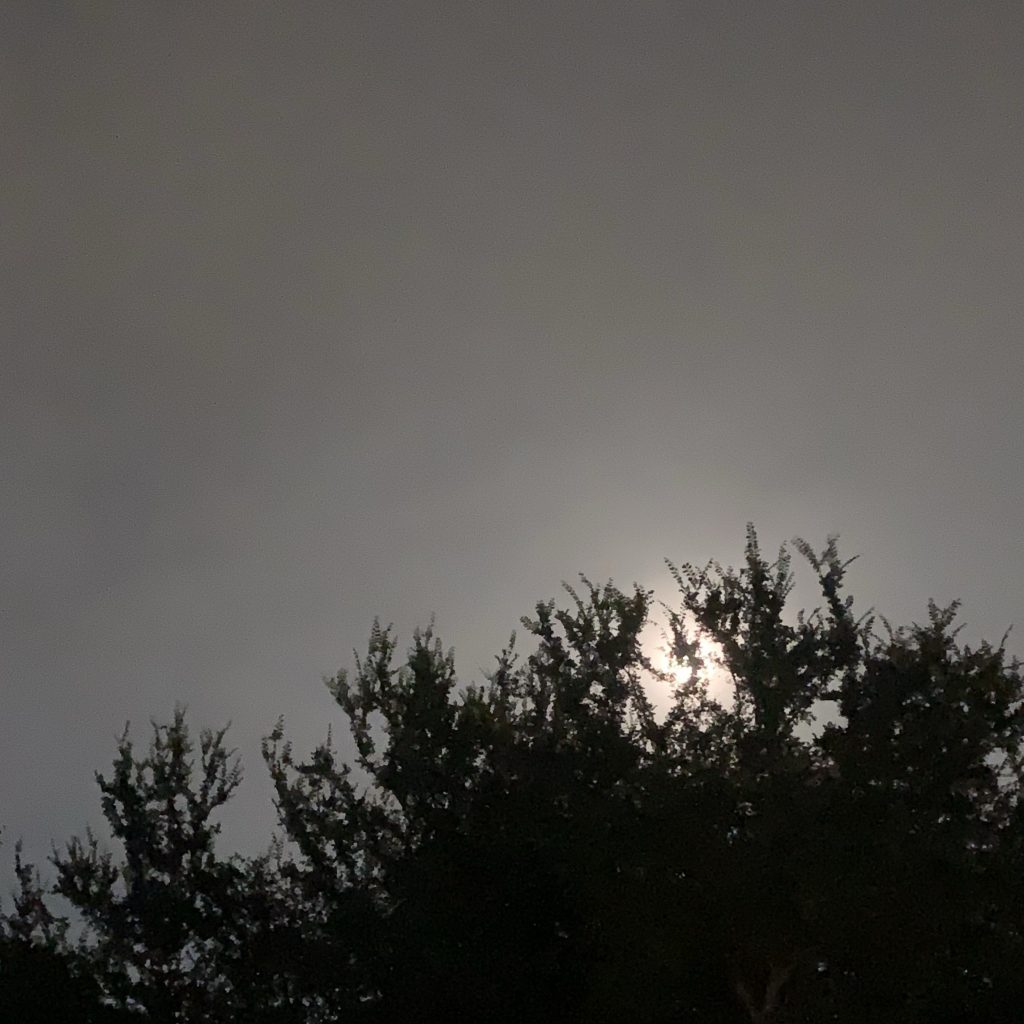 Friday beer: Saloon Door Brewing's I Must Break You
⭐️⭐️⭐️
nitro from a can that needs a "hard pour" is always weird to me. but smooth & delicious, in this case at least 🍺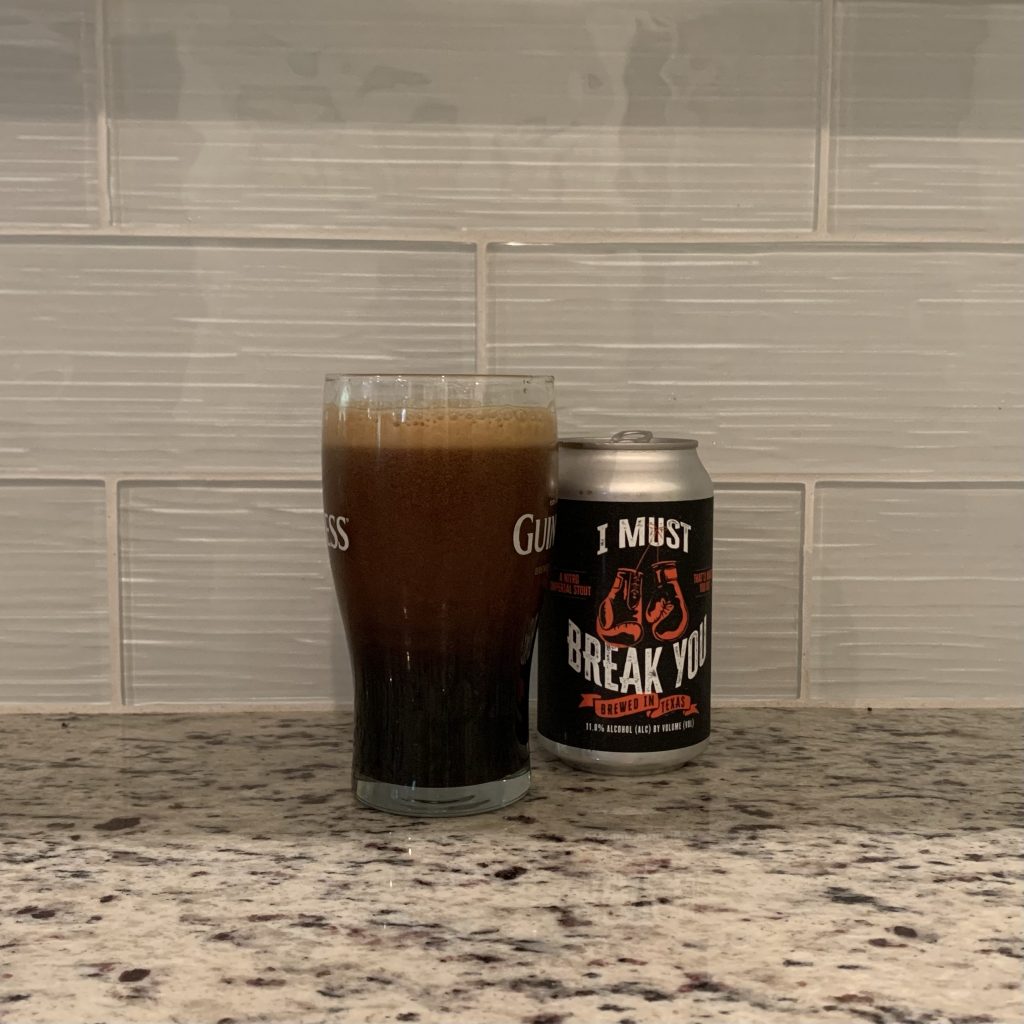 I hereby call for a halt to development of all AI-related technologies until the following are resolved:
MS-DOS linefeeds (aka carriage returns, aka \rs) are banished from computers forever
markdown is available everywhere
progress bars show even vaguely accurate progress (looking at you, MacOS)
RIP, Andy Rourke, "the other melodic genius in the Smiths" 🎵
on Barbarism Begins at Home, regularly held up as the greatest example of Rourke's playing in the Smiths' oeuvre, he plays writhingly funky slap bass
looking forward to this summer's "Camp ToB" reading event. not planning to read all six this year, but it's a fun, light structure that's brought me to books I would never have read 📚
if a thing is worth using ChatGPT for, it's not worth doing at all
morel Talking Heads? if not now, then when? Road to Nowhere 🎵
Friday's beer: Avery Brewing's Tweak (Bourbon Barrel Aged, 2018)
⭐️⭐️⭐️
didn't even realize this was 5+ years old when I bought it. mighty fine 🍺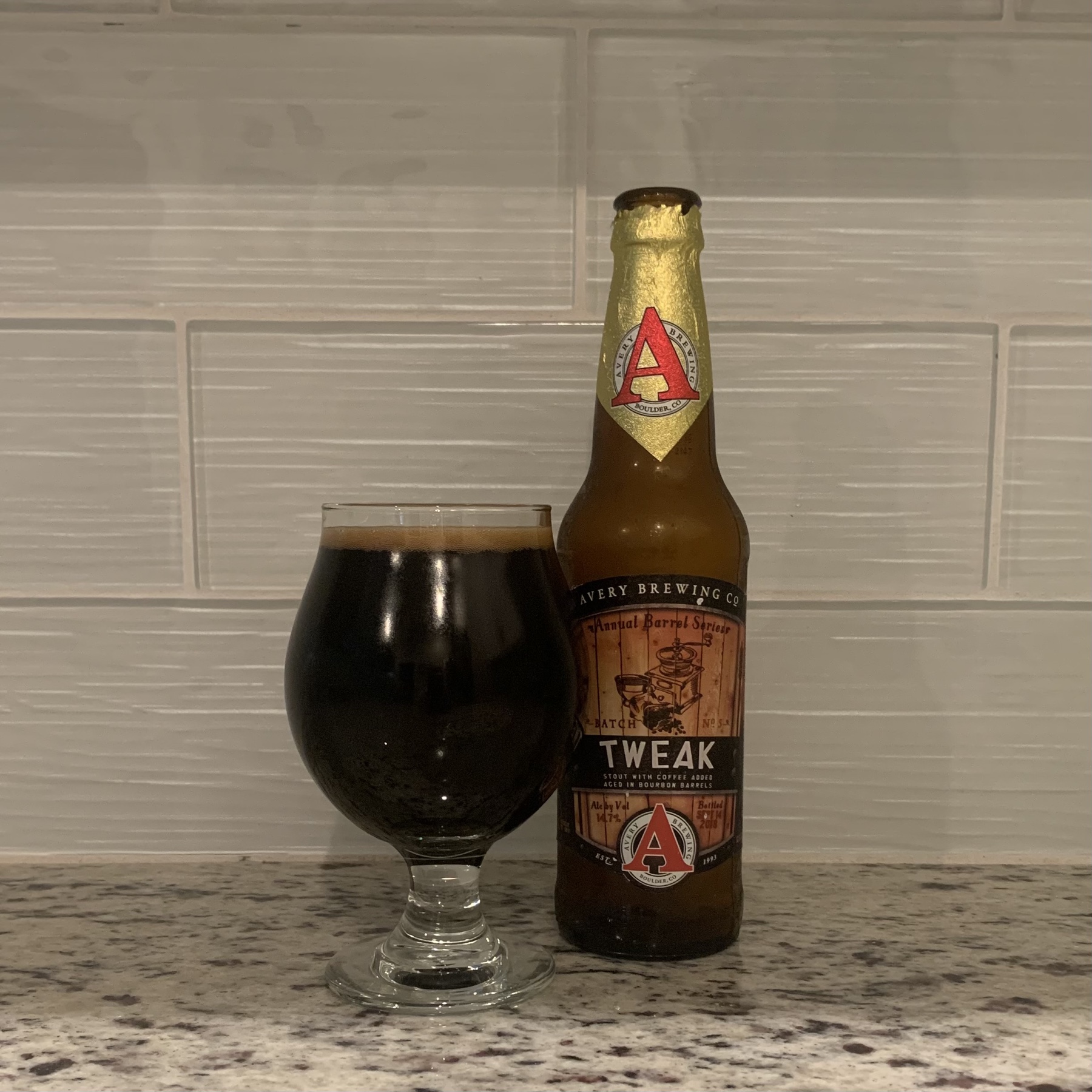 to anyone who's ever been "restructured", as some of my colleagues were today. you'll be ok & pitying those of us still stuck here before you know it
(is this too much live Talking Heads here lately? no, imaginary reader, not by a damn sight)
Talking Heads, Life During Wartime (live, 1983) 🎵
such energy! (is this what cocaine does?)
Saturday's beer: (512) Brewing Company's (512) Cab Tripel
⭐️⭐️⭐️
I'm not sure the wine barrels make much difference but it's tasty 🍺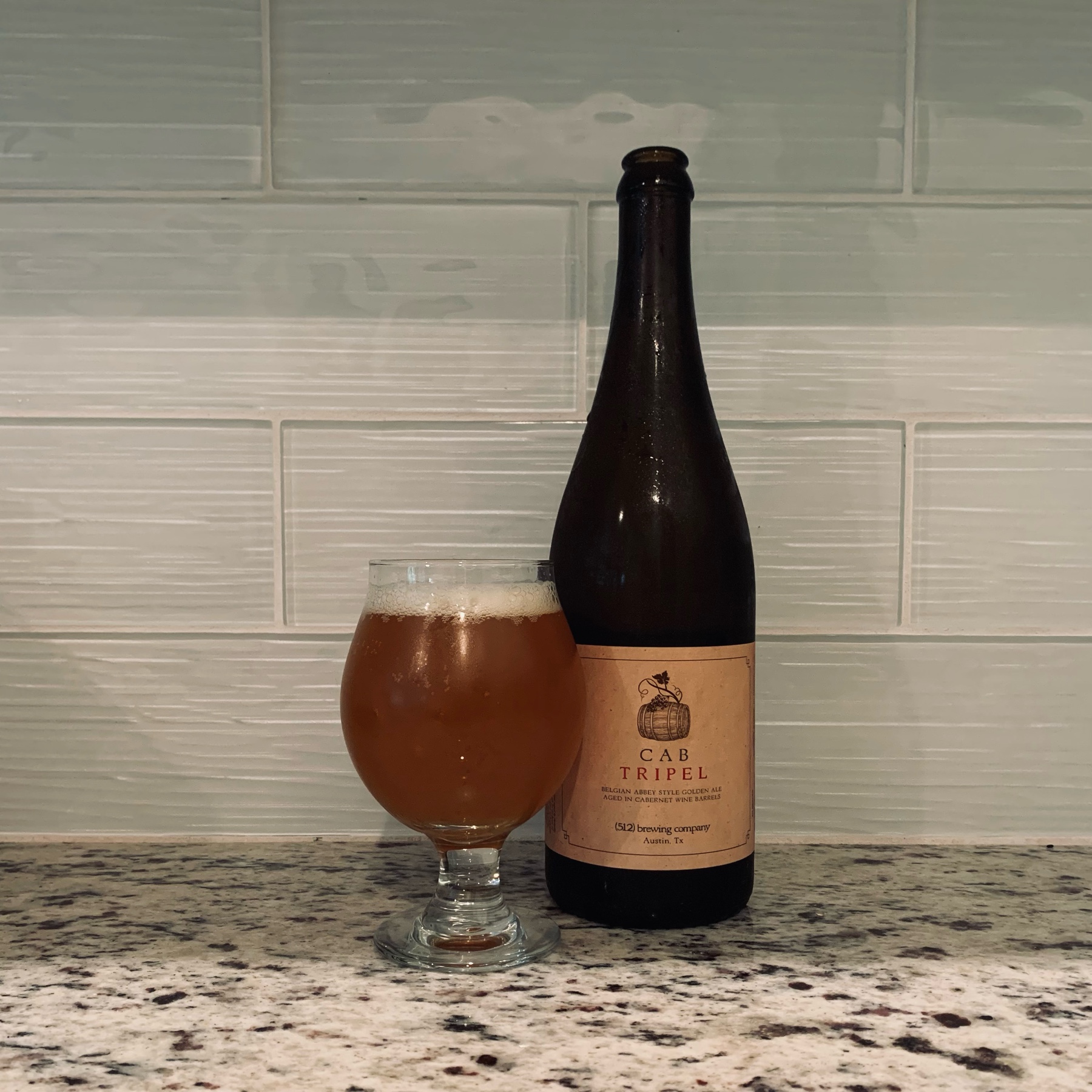 for an inside view of the Writers Guild of America strike, the Scriptnotes podcast has been putting out short "sidecast" episodes with interesting details, since before the strike authorization vote (August is on the negotiating committee; he knows what he's talking about)
great voices, masterful building in intensity: First Aid Kit, A Feeling That Never Came (Live in Stockholm) 🎵
@manton catching up on Micro.blog's latest changes in Twitter crossposting after having one include a cdn.uploads.micro.blog URL instead of the image. do I correctly understand what you've posted before – & my own skimming of their v2 API docs – that there's really no support for media upload?!
The Guardian: Why shouldn't two opponents kiss each other after a game? ⚽️
Women's football… has the power to shape a new vision. It is a prism through which you can see a safer, more inclusive sport that can combine competitiveness and professionalism with inclusivity, empathy and a feeling that football really can be a place for all
(it's also just really good soccer. check it out, if you haven't lately: NWSL in US, WSL in England, this summer's World Cup, etc.)
I've never butt-dialed anyone, but now I've butt-returned-an-audiobook-to-the-library 😑 now I'm "5th in line" so I can hear the last 28% of that book. a modern kind of cliffhanger, I guess 📚
There are days like that. Everybody you meet is a dope. You begin to look at yourself in the glass and wonder.
- Raymond Chandler, The Little Sister
from Julieta Venegas' latest: Mismo Amor
🎵
Saturday's beer: Dogfish Head Brewery's Wake Up World Wide Stout
⭐️⭐️⭐️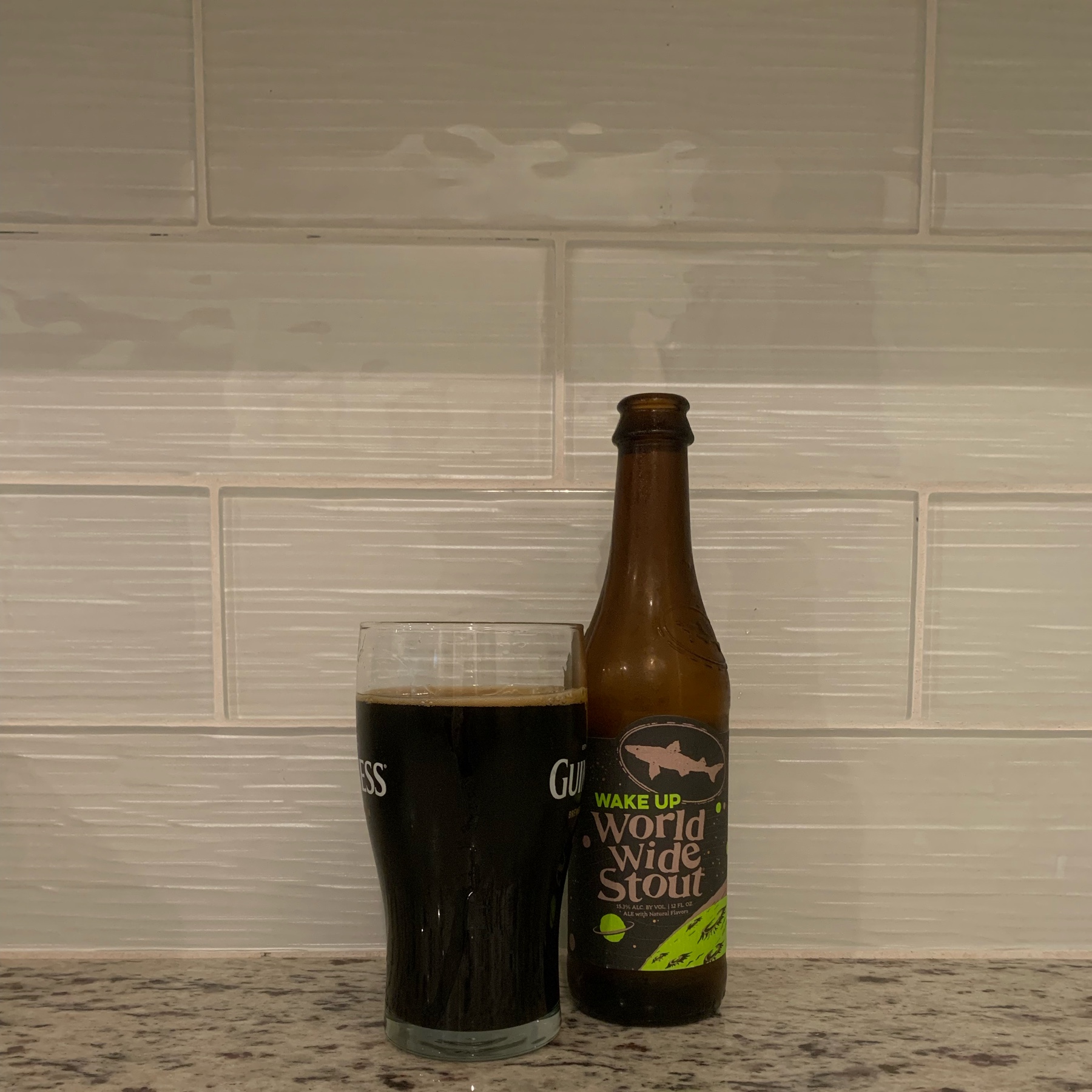 waiting for the start of Austin FC v Vancouver Whitecraps ⚽️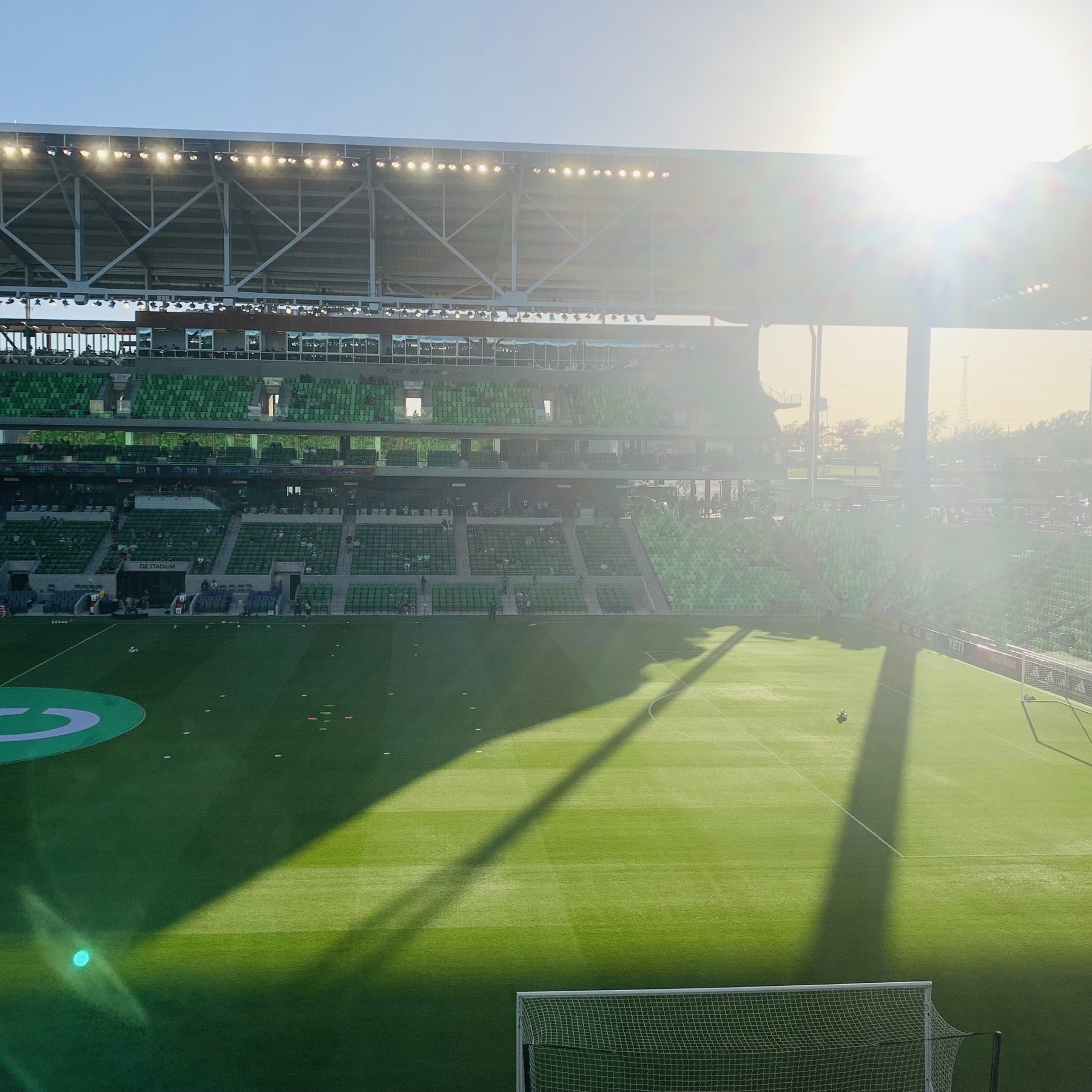 after some thinking, some planning (characters, setting, and broad strokes of a plot), and lots of procrastination, I finally wrote some actual words for a first draft of what I hope will be my second novel. 553 down, thousands to go! (including those that will probably replace these 553) 📝
I was hoping this would happen: NPR quits Twitter after being falsely labeled as 'state-affiliated media'
"At this point I have lost my faith in the decision-making at Twitter," [NPR CEO John Lansing] says. "I would need some time to understand whether Twitter can be trusted again."
the end of 52 official Twitter feeds! looking forward now to where their Mastodon accounts end up
possibly my favorite Liz Phair song ever, from some odd EP or bonus disc, I don't even remember: Jeremy Engle 🎵
sometimes all you need

is a napkin
Saturday's beer: Prairie Artisan Ales' Chocolate Noir
⭐️⭐️⭐️
this single bottle cost more than most six-packs; damn if it wasn't worth every cent 🍺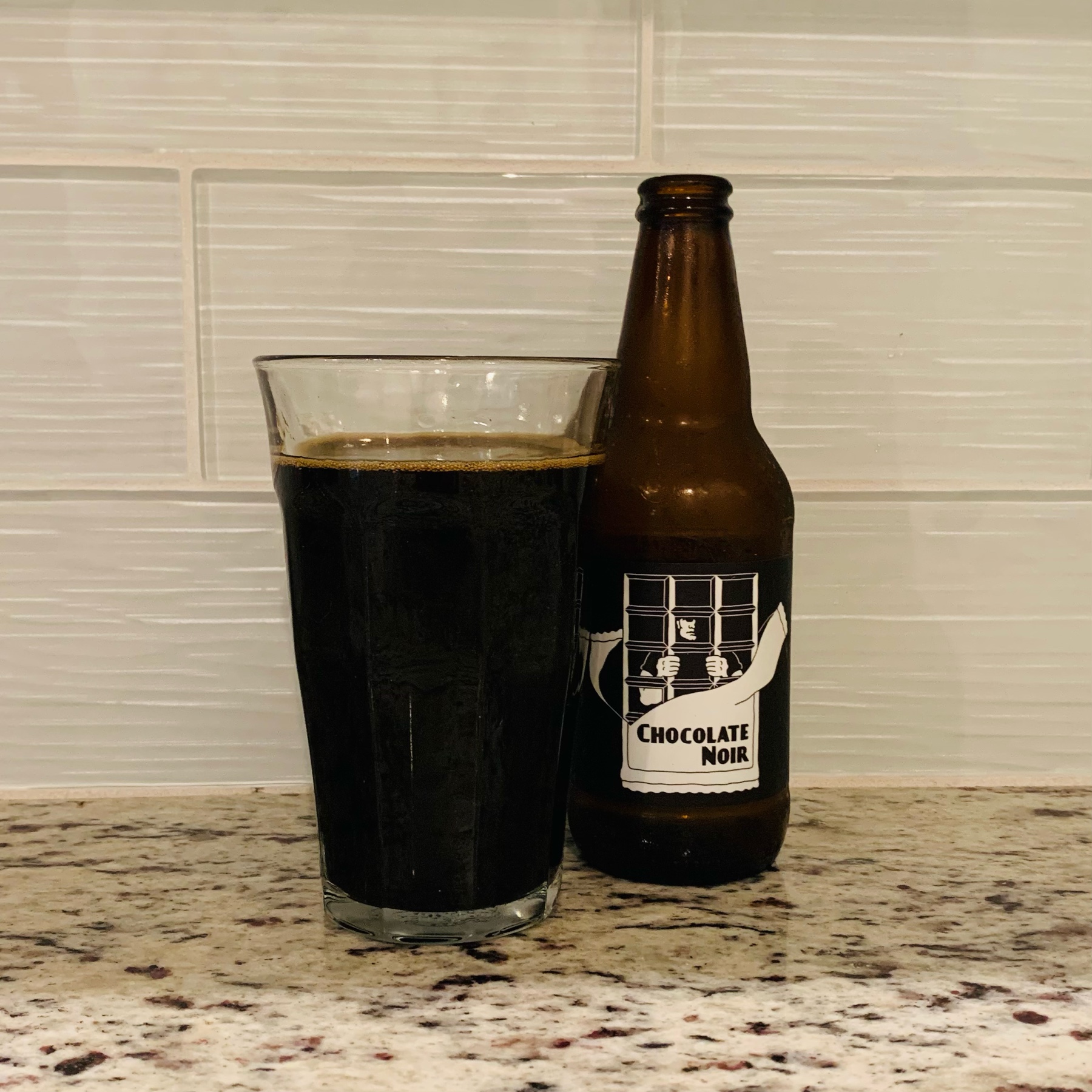 "the film" : nice trio of music videos from "the record", boygenius' new album

🎵
McSweeney's: The White Hand of Saruman Will Be Given Only to Uruk-hai Who Subscribe to SaruBlue
Starting April 15, the White Hand of Saruman will only be given to Uruk-hai who pay subscription to SaruBlue. You do not know pain, you do not know fear, and you will taste man-flesh, all for just $8 a month…

Bearers of my White Hand will also have prioritized access to smelling whether a city is rank with fear and will be given a headstart on staining the land with the blood of Rohan. Additionally, White Hand-verified subscribers will be boosted and made more visible to the Eye of Sauron.
just bought tickets to see First Aid Kit later this year – seen them once before, at ACL Music Fest. this performance, in fact: It's a Shame, live in 2017: 🎵