Category:
microposts
Page 1 of 67
live at Reading Festival: Run the Jewels, A Few Words for the Firing Squad (Radiation) 🎵
Saturday's beer: Pinthouse Pizza's Jaguar Shark: Enchantment Under the Sea 🍺
⭐️⭐️⭐️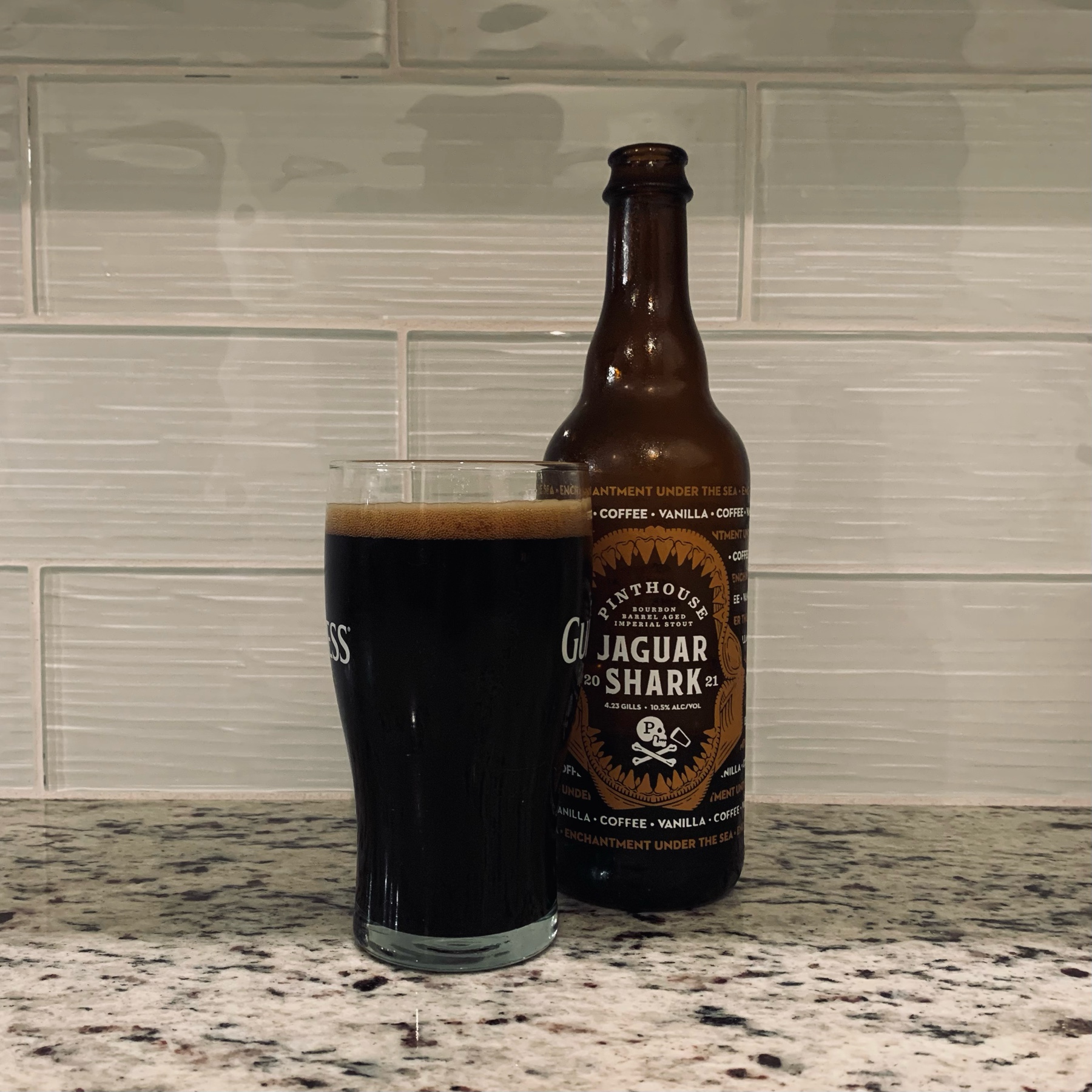 Saturday's beer: Southern Star Brewing's Bombshell Pils
⭐️⭐️__
Not my typical weekend style, but a tasty way to toast this brave Texas brewery 🍺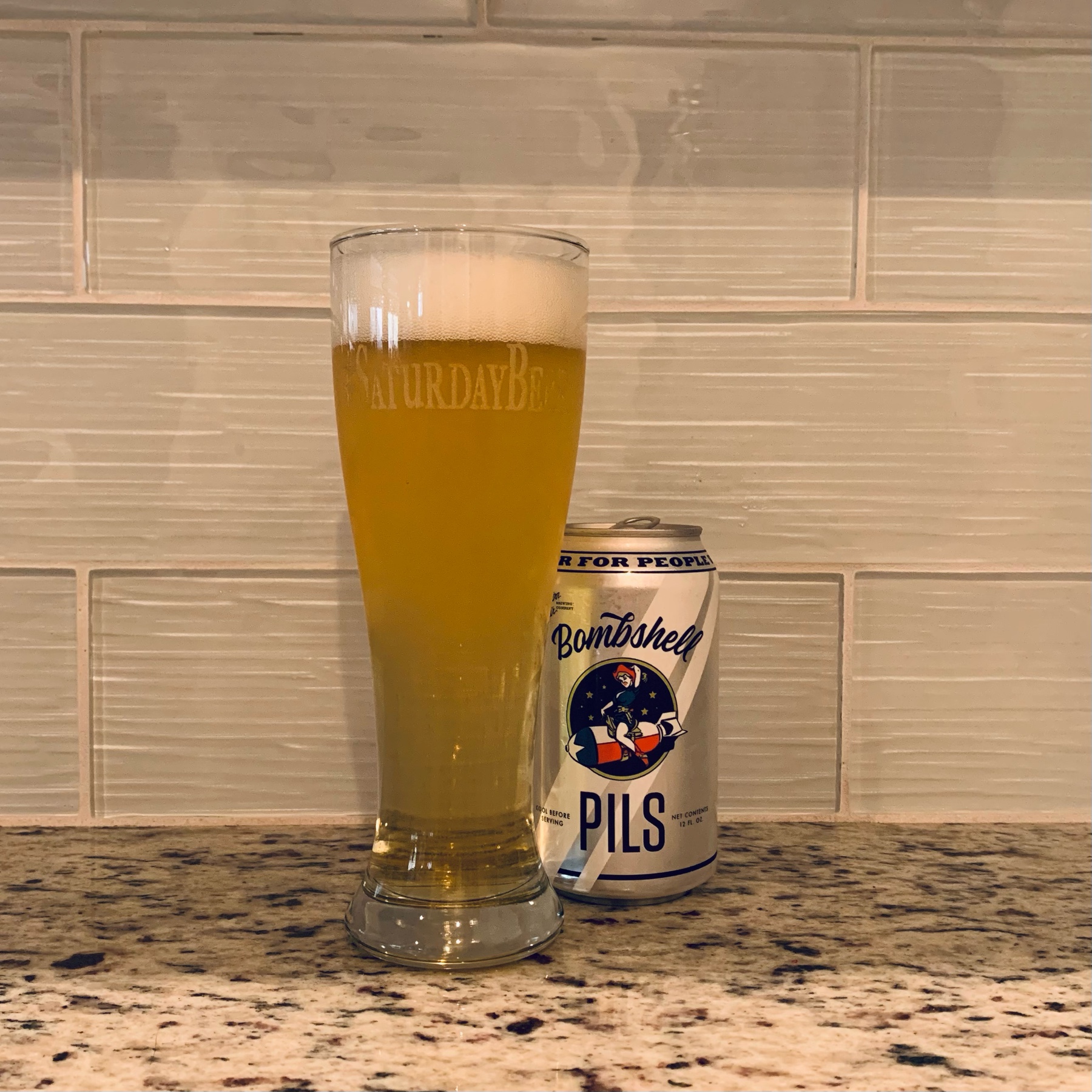 courtesy of the this article and some tipsy online shopping: The B-52's, Mesopotamia
turn your watch back (about 100,000 years) for one of the best EPs ever 🎵
last summer I decided my novel manuscript was too long. trimming here and there turned into yet another 'final' edit, systematically reviewing every sentence. I finished today! From 101,295 words down to a svelte, page-turning 93,751 📝
Saturday's beer: Goose Island Beer's Bourbon County Brand Biscotti Stout 🍺
⭐️⭐️⭐️
happy >hic< new year, y'all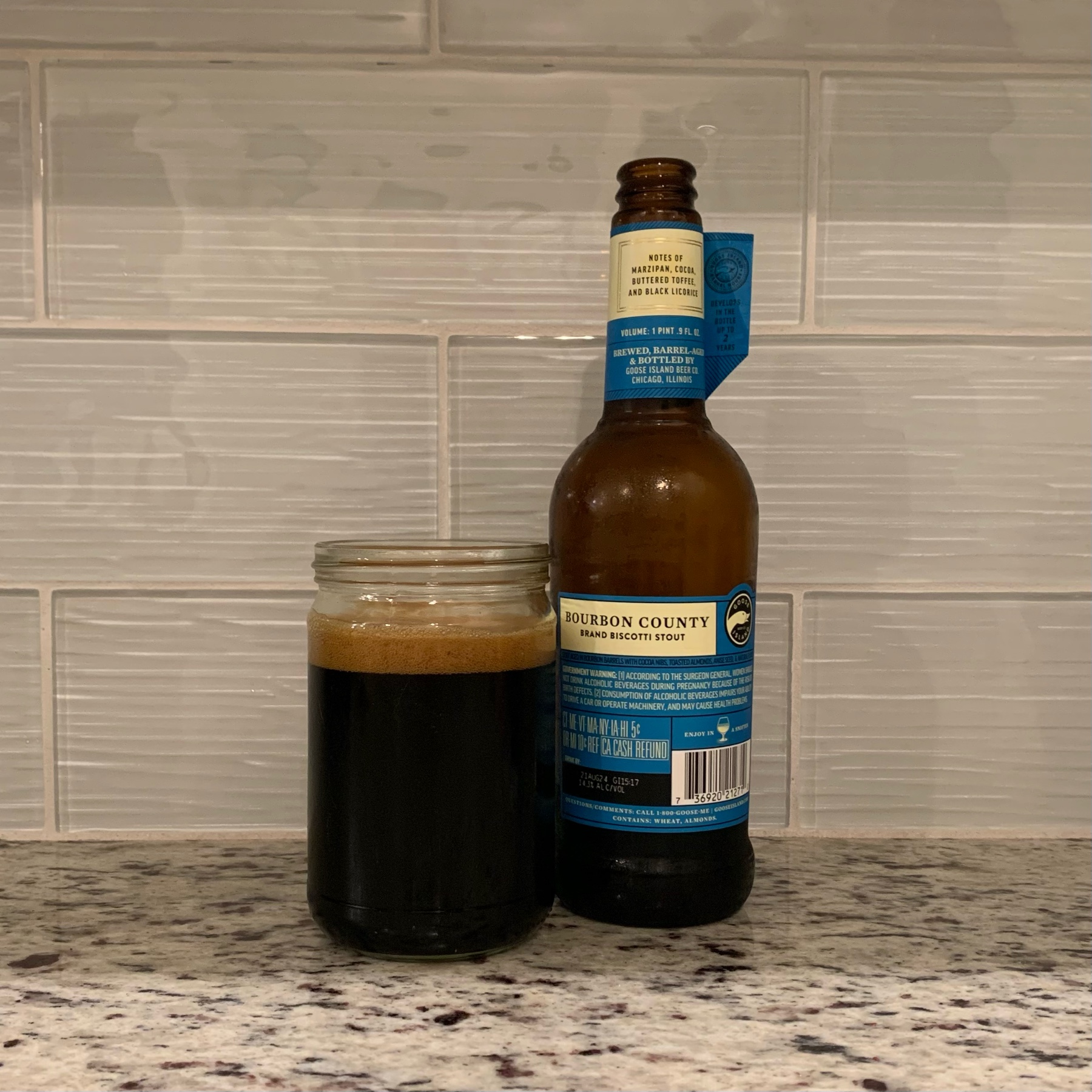 Wye Oak, Holy Holy (Live on KEXP) 🎵
Christmas beer: Lakewood Brewing's Salted Caramel Temptress 🍺
⭐️⭐️⭐️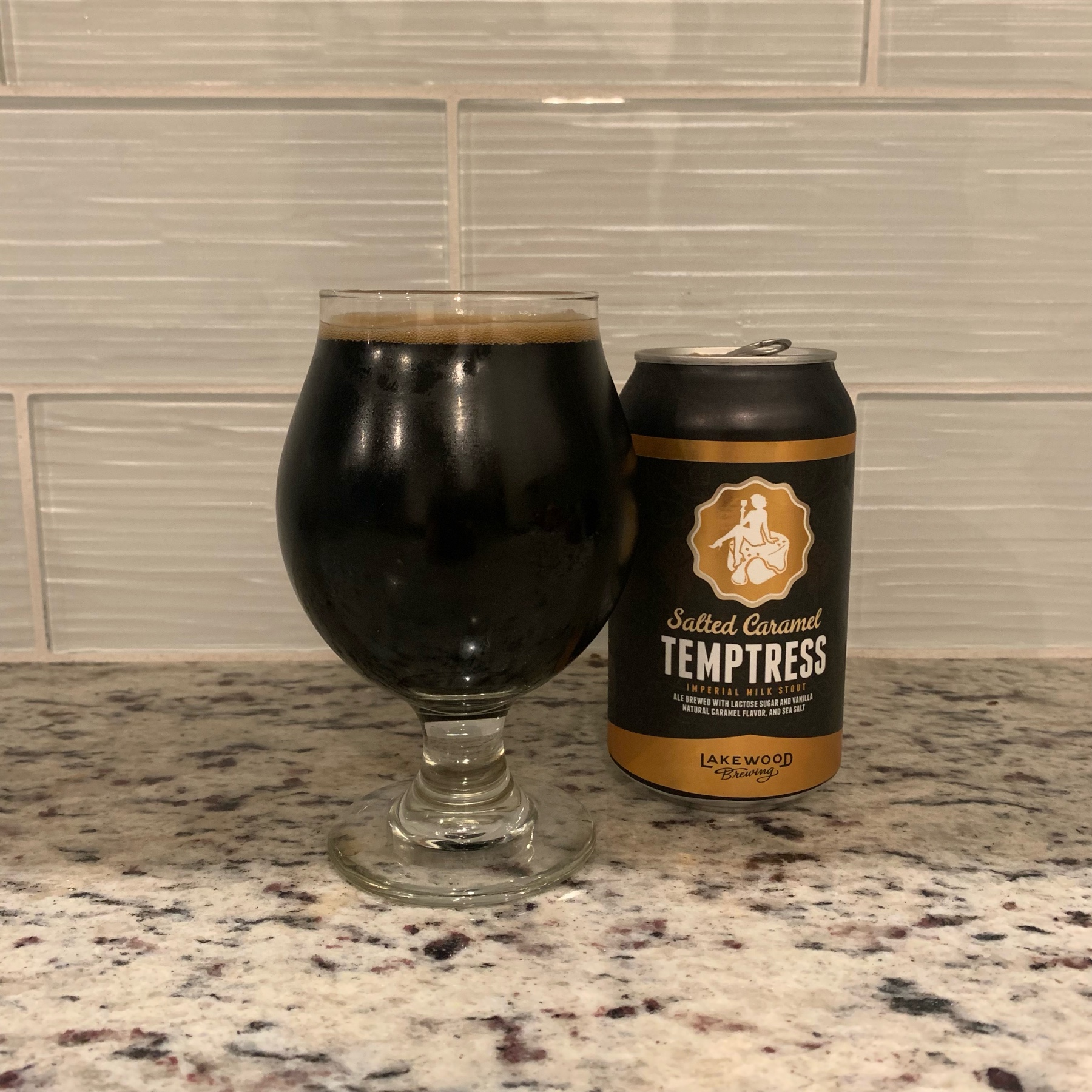 Saturday's beer: Pinthouse Pizza's Jaguar Shark Daring Rescue
⭐️⭐️⭐️
not a humbug 🍺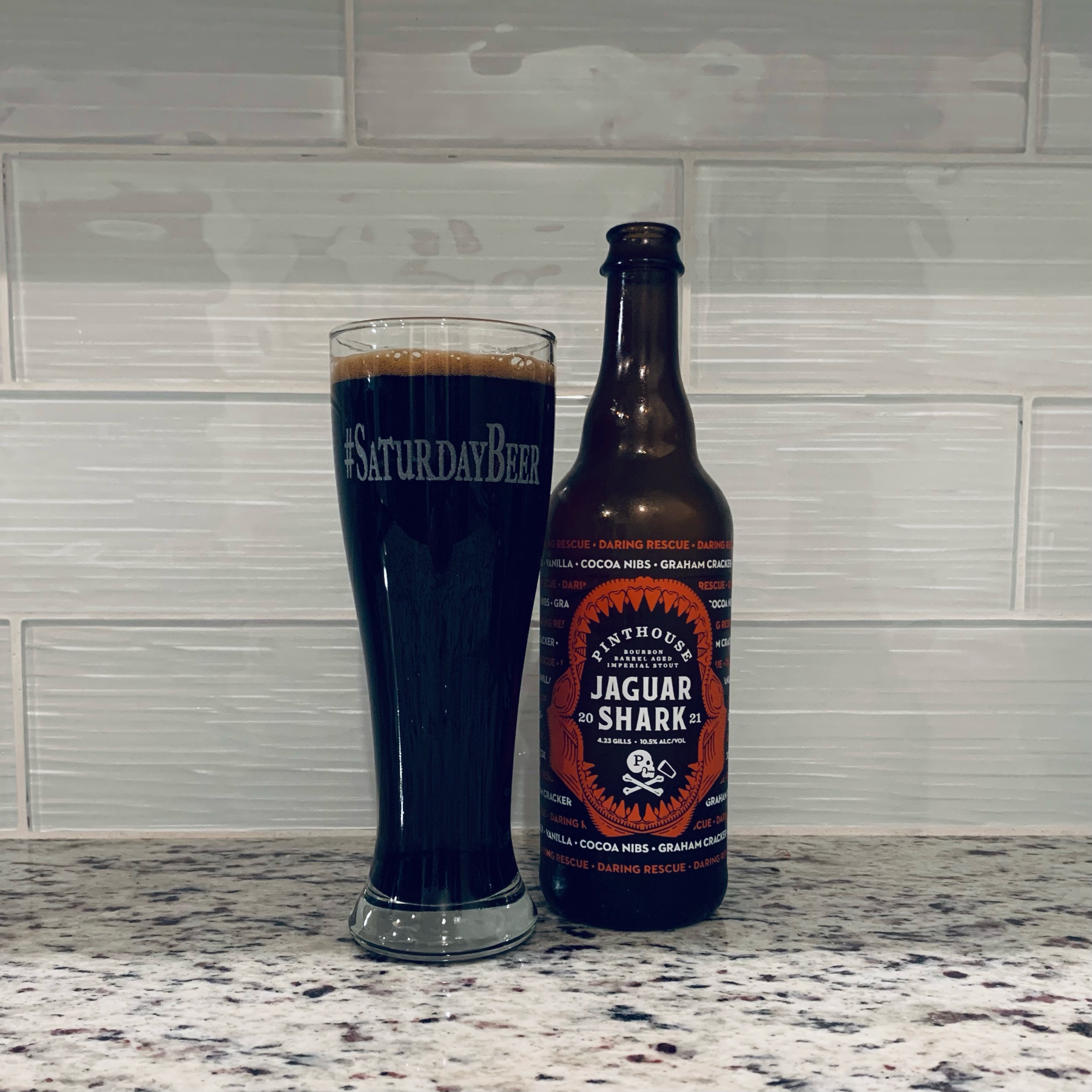 World Cup final ⚽️
– Argentina 🇦🇷 3, France 🇫🇷 3 (4-2 PKs): a perfect final result for me. I wanted to see Messi finally win the Cup, but I've picked France all along. the epic late French comeback & Mbappe hat-trick was as outstanding as it could be, short of a win 👏
World Cup Third-place playoff ⚽️
– Croatia 🇭🇷 2, Morocco 🇲🇦 1: another good matchup between these Group F winners, with Croatia coming out on top this time. crazy that such an obvious penalty was overlooked with all the review nowadays; glad it didn't matter in the end
World Cup semifinal 2 ⚽️
– France 🇫🇷 2, Morocco 🇲🇦 0: what a game! the Moroccans are more than just tough to beat, they're a legit great team. people scoff at the 3rd-place game but that Croatia-Morocco match should be good (as should the Argentina v France final!)
World Cup semifinal 1 ⚽️
– Argentina 🇦🇷 3, Croatia 🇭🇷 0: Modrić & Co. have kept a tight defense all tournament, getting to this point after penalty shootout wins over Japan & Brazil. but today belonged to Messi (& Alvarez). will Sunday be their day, too?
I was brought to Plains by Katie Crutchfield (aka Waxahatchee), but both their voices are so good. Problem With It, by Plains:
(bonus video: Abilene, featuring Jess Williamson's voice, & Adriene's (of Yoga With Adriene (!)) acting) 🎵
Saturday's beer: Pinthouse Pizza's Master Pancake (raspberry, maple, & vanilla bourbon barrel-aged stout) 🍺
⭐️⭐️__
good… but if it sounds like it's a little too much that's because it is (for me)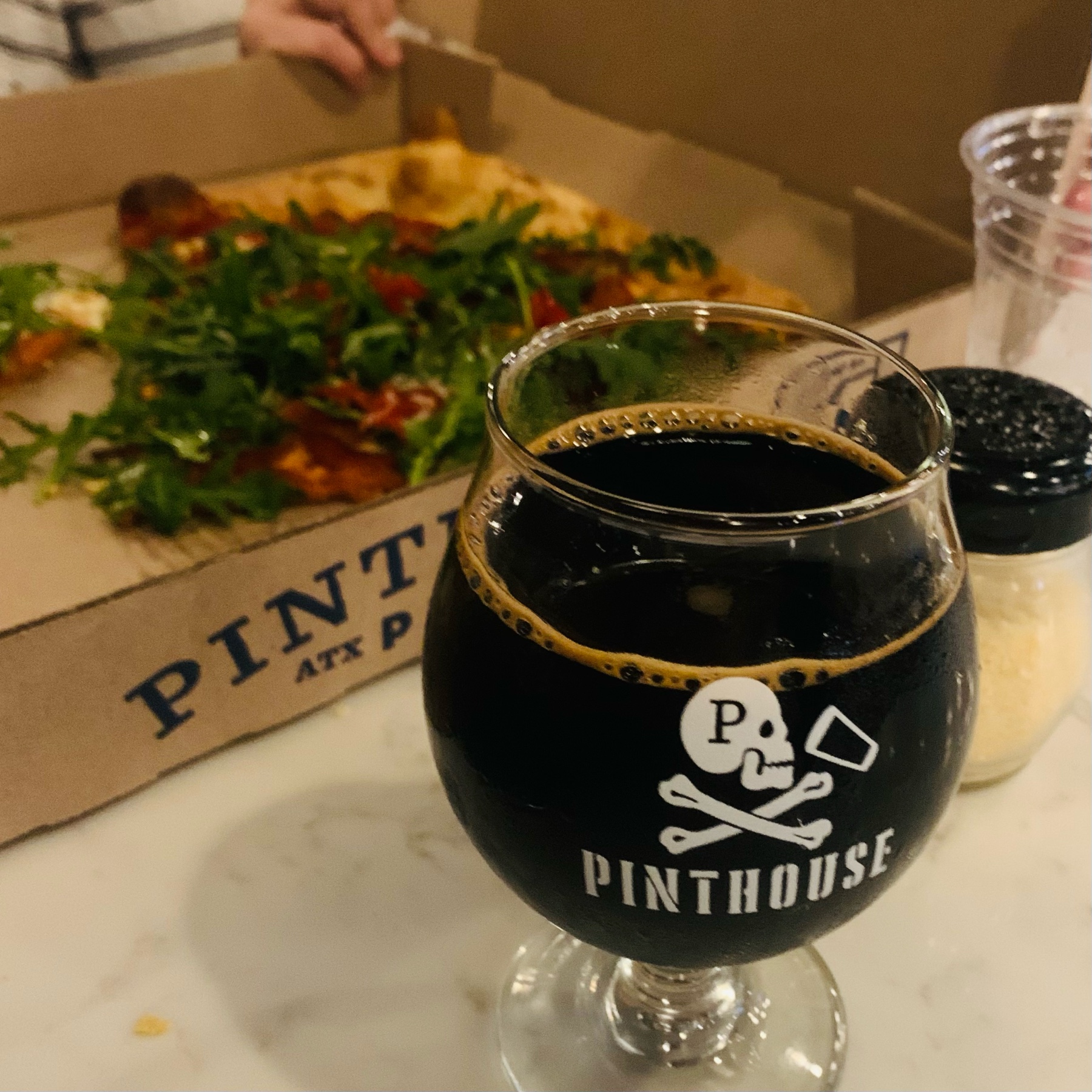 World Cup quarterfinals, day 2 ⚽️
– Morocco 🇲🇦 1, Portugal 🇵🇹 0: wow. not the red & green team I expected to win, but they withstood the onslaught
– England 🏴󠁧󠁢󠁥󠁮󠁧󠁿 1, France 🇫🇷 2: the English put up a tough fight but (quelle surprise) blew it on a missed penalty
World Cup quarterfinals, day 1 ⚽️
– Croatia 🇭🇷 1, Brazil 🇧🇷 1 (4-2 PKs): a long, cautious game that finally had some goals, then another shootout upset
– Netherlands 🇳🇱 2, Argentina 🇦🇷 2 (3-4 PKs): the South Americans survive despite a dramatic late comeback by the Dutch
in case anyone else is going through ⚽️ withdrawal today – you can get a fix via UEFA Women's Champions League games, streamed free on YouTube. Lyon, Arsenal, Bayern, & Barcelona, and that's just today's games (there's another good slate tomorrow)
World Cup day 17, round of 16 ⚽️
– Morocco 🇲🇦 0, Spain 🇪🇸 0 (3-0 PKs): the upsets are not behind us! a stunning result sees Spain completely shut out, even in penalties (!)
– Portugal 🇵🇹 5, Switzerland 🇨🇭 1: no Ronaldo, no problem, & no energy wasted on extra time
just signed up for my friend's new email newsletter: Lauren O. Reads & Writes. don't subscribe, too, and definitely don't enter to win a free book (you'll hurt my chances) 📚
World Cup day 16, round of 16 ⚽️
– Japan 🇯🇵 1, Croatia 🇭🇷 1 (1-3 PKs): ET & PKs don't always mean evenly matched teams, but these were. Croatian GK with amazing 3 saves
– Brazil 🇧🇷 4, South Korea 🇰🇷 1: a couple of real beauties for Brazil end a tough day for AFC teams
for all the true terribleness of how & where this World Cup is being hosted, I cannot resist this kind of melting-pot goofiness 😍 ⚽️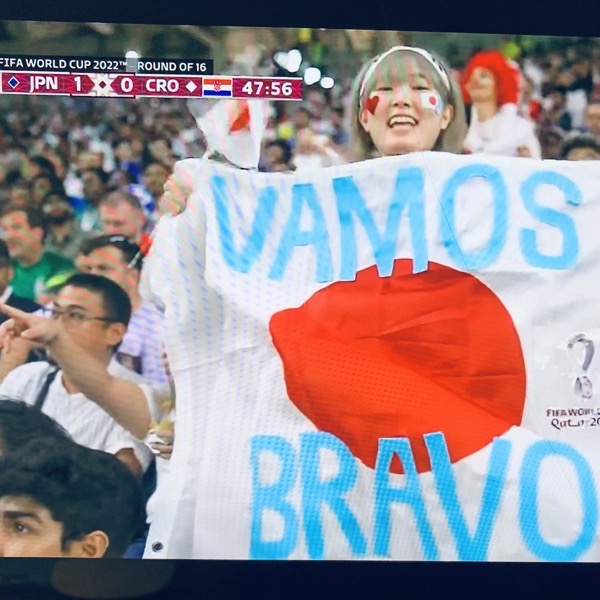 World Cup day 15, round of 16 ⚽️
– France 🇫🇷 3, Poland 🇵🇱 1: Polish looked good at times, & got a very late consolation goal, but were no match for Les Bleus
– England 🏴󠁧󠁢󠁥󠁮󠁧󠁿 3, Senegal 🇸🇳 0: the English win without breaking a sweat; are the upsets behind us now?
one of my favorite songs of all time, by one of my favorite bands of all time: Little Miami, by Wussy:
with all the birds that make a circle
are you not more than of these
🎵
Saturday's beer: Martin House Brewing's Put That Cookie Down
⭐️__ __
an "Imperial Sugar Cookie Ale with Lactose and Vanilla" – I like a sweet beer, but, wow, maybe not quite this sweet 🍺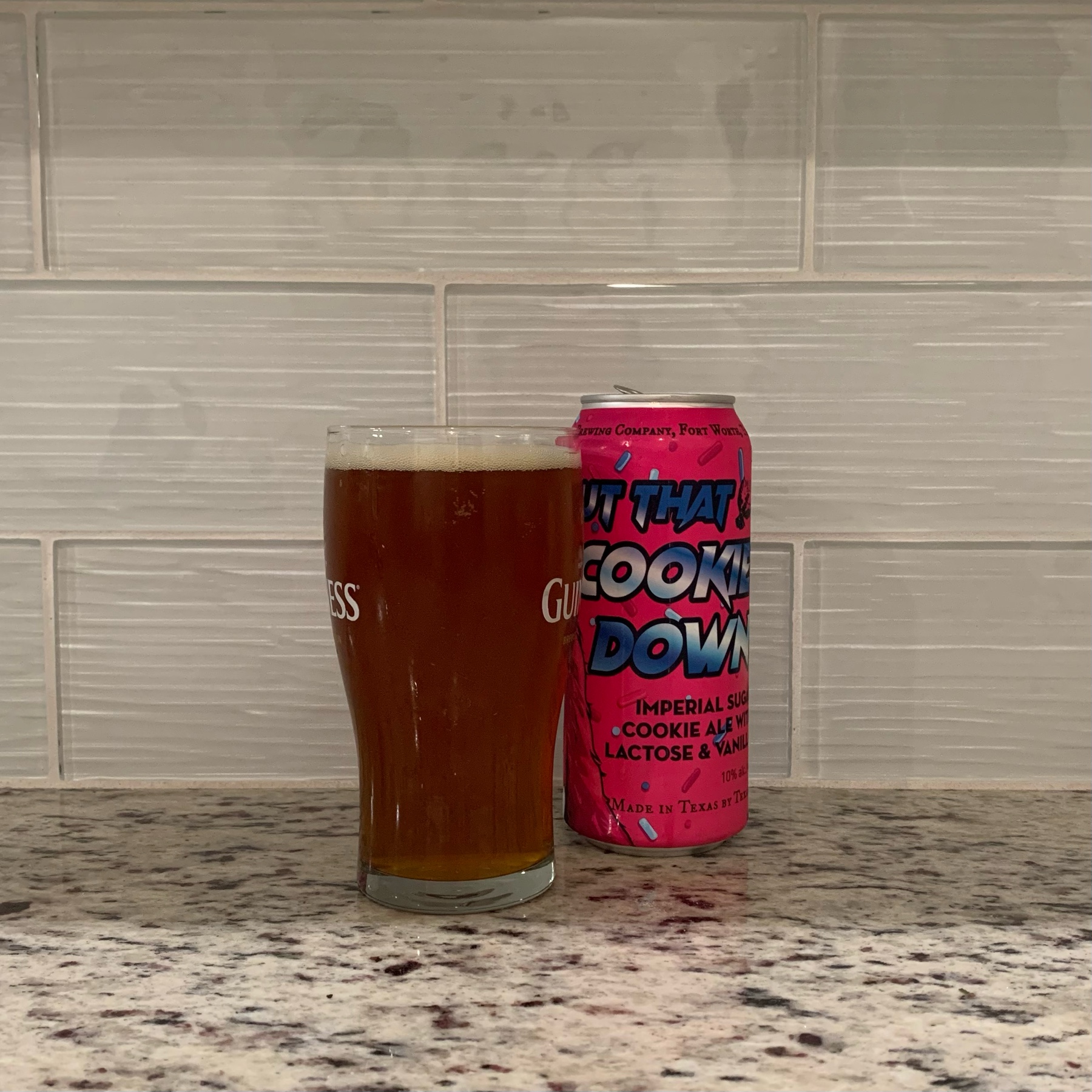 [TMI update: I wound up with some kind of stomach bug overnight, and this didn't taste any better on the way back up. I suppose nothing would, ha ha, but I'm afraid this rating is going down to 1 star, and I'll be giving away the last two cans of this stuff 🤢]
World Cup day 14, round of 16 ⚽️
– Netherlands 🇳🇱 3, USA 🇺🇸 1: sometimes there are surprising upsets; sometimes not. looking forward to seeing this US team in 3.5 years
– Argentina 🇦🇷 2, Australia 🇦🇺 1: two more English-speaking nations out as Argentina score three (1 o.g.)
World Cup day 13, Group G finale ⚽️
– Serbia 🇷🇸 2, Switzerland 🇨🇭 3: Shaqiri & his Swiss get the upper hand on the Serbians, and make it out of the group
– Cameroon 🇨🇲 1, Brazil 🇧🇷 0: Cameroon with a symbolic win & 2nd-yellow goal celebration, but Brazil advance